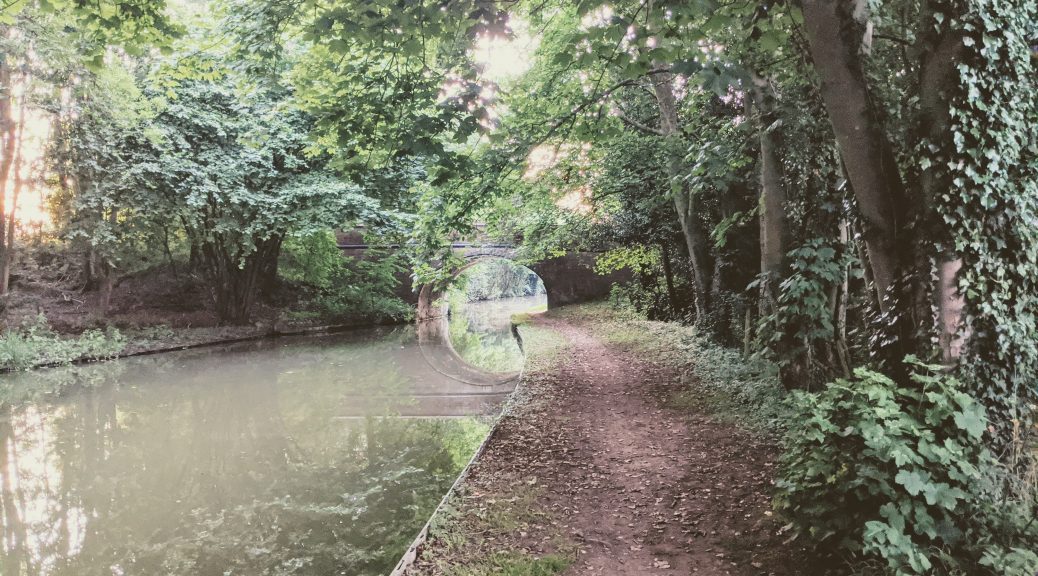 I used to call it 'Muscott', but it's much closer to 'Brockhall' than the deserted village of Muscott.
One of the residents, or I assume it was one of the residents, accosted me whilst walking through the hamlet of Brockhall 2 nights ago.
Brockhall busy body
The road across from Brockhall to Long Buckby is what's known as a 'gated road'. It's a rural kind of road with free roaming cattle and two gates or cattle grids at either end.
This road takes in the lost village of Muscott, skirts across a couple of hill tops, then goes through the hamlet of Brockhall.
Brockhall itself used to be home to a large manor house, Brockhall Hall, which due to lack of an heir, was sold off in 1969 and re-developed over the course of time into a set of self contained flats.
This large manor is set opposite Brockhall Manor, a large and still functioning farm operation, with a few thatched crofters cottages set in between.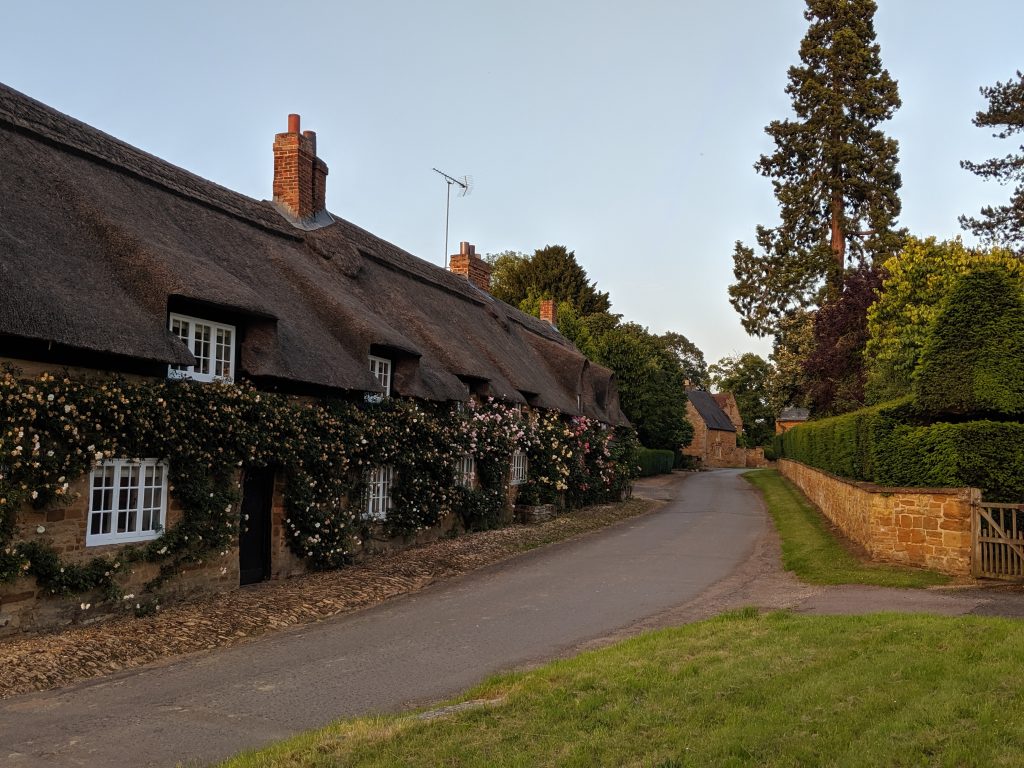 Just prior to these cottages is the gate leading toward Buckby and the canal.
…