And away!
Into the wilds….
Again.
Brentford Lock
I've been at Brentford since Sunday.
I was expecting the odd boat to turn up, but so far none, and it's now Wednesday morning.
Good job I booked my OWN passage this time.
I would have been sat here for a while… moored up on the Brent.
Here's a picture of one of my neighbours.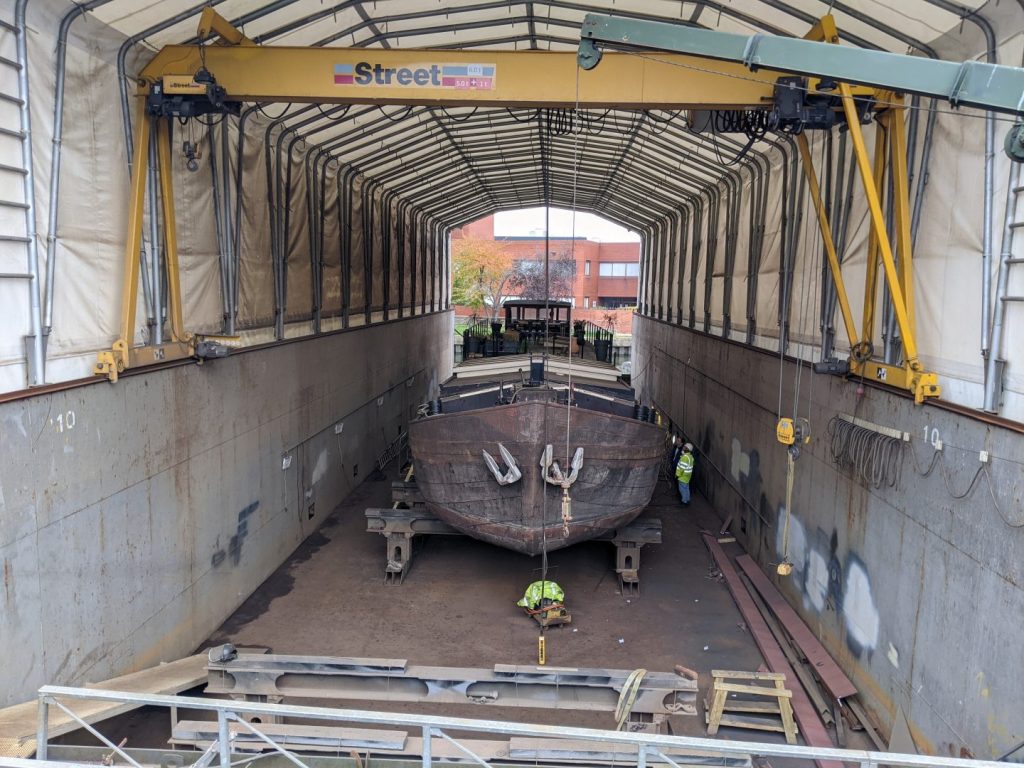 In the mean-time
Sunday, Monday, Tuesday.
Visited Kew Gardens yesterday.
…