After Zurich returned to Salzburg.
Met some girls on the train. They were going to Barcelona then Portugal.
One of them worked at the castle in Salzburg. It seemed to bring back fond memories for her. She told me to go to the waterpark.
Didn't manage that here's some pictures from what I did do.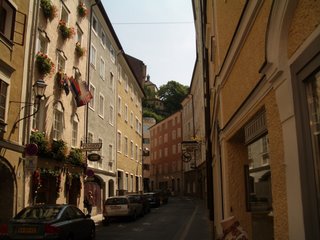 Salzburg