A short move, probably a half a mile or so down the canal from Dodford to Muscott.
Here's a picture of what Muscott looks like.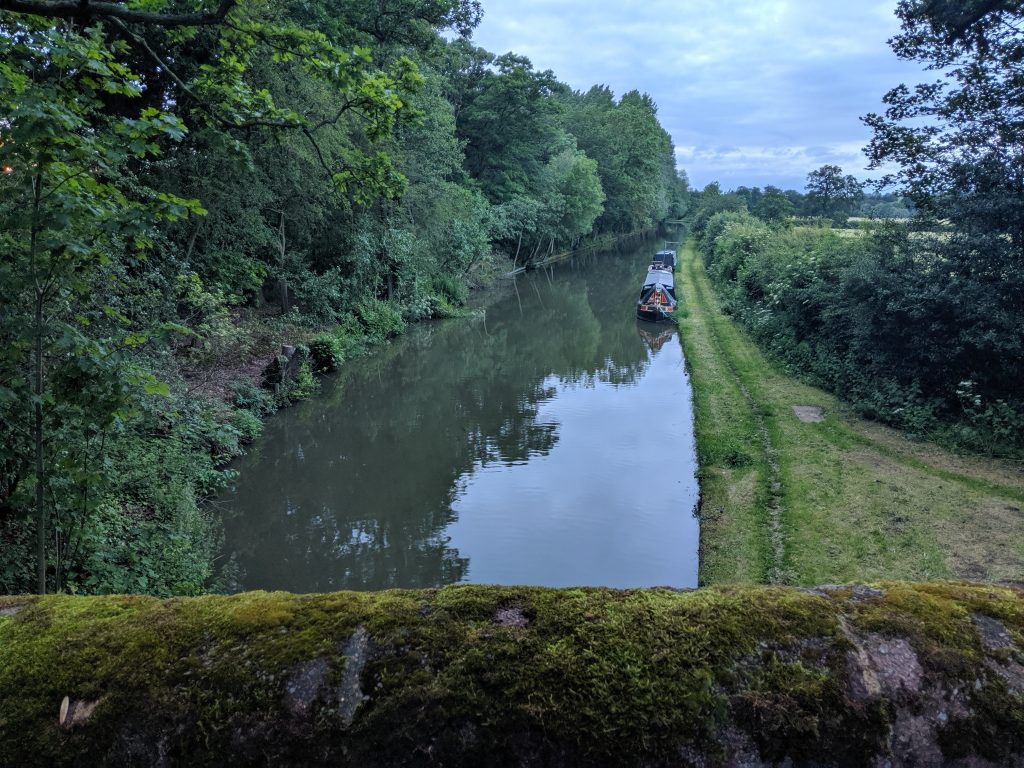 Last month, I went to Crick Boat Show which is a big deal national boat show specifically for narrowboats.
There are so many things to do and spend money on at Crick.
Luckily, I don't have any money, so I looked at things that specifically I needed.
(Visited 14 times, 1 visits today)