Due to problems getting a job. I'm elongating my stay.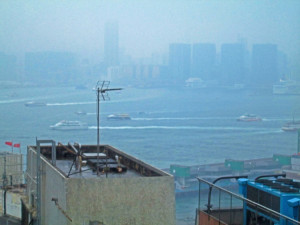 I've got a 30 day VISA. I intend to tour a few of the sights, maybe head down to the coast.
Went into Causeway bay last night and picked up a Lonely Planet Guide from Page One which is an English Bookshop in Hong Kong.