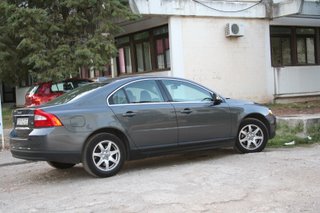 Volvo – S80
So here we are in Montenegro.
Laundry duties
I took the weekend off doing some washing. Stayed at the Argosy Hotel, Dubrovnik. A few Brits located there.
Sorted the car out. Now have Volvo S80. It shifts. I had one for the UNESCO blog in Poland. It was the fastest car I've driven. 200 klicks at a sneeze and a joy to drive. Here's a picture.