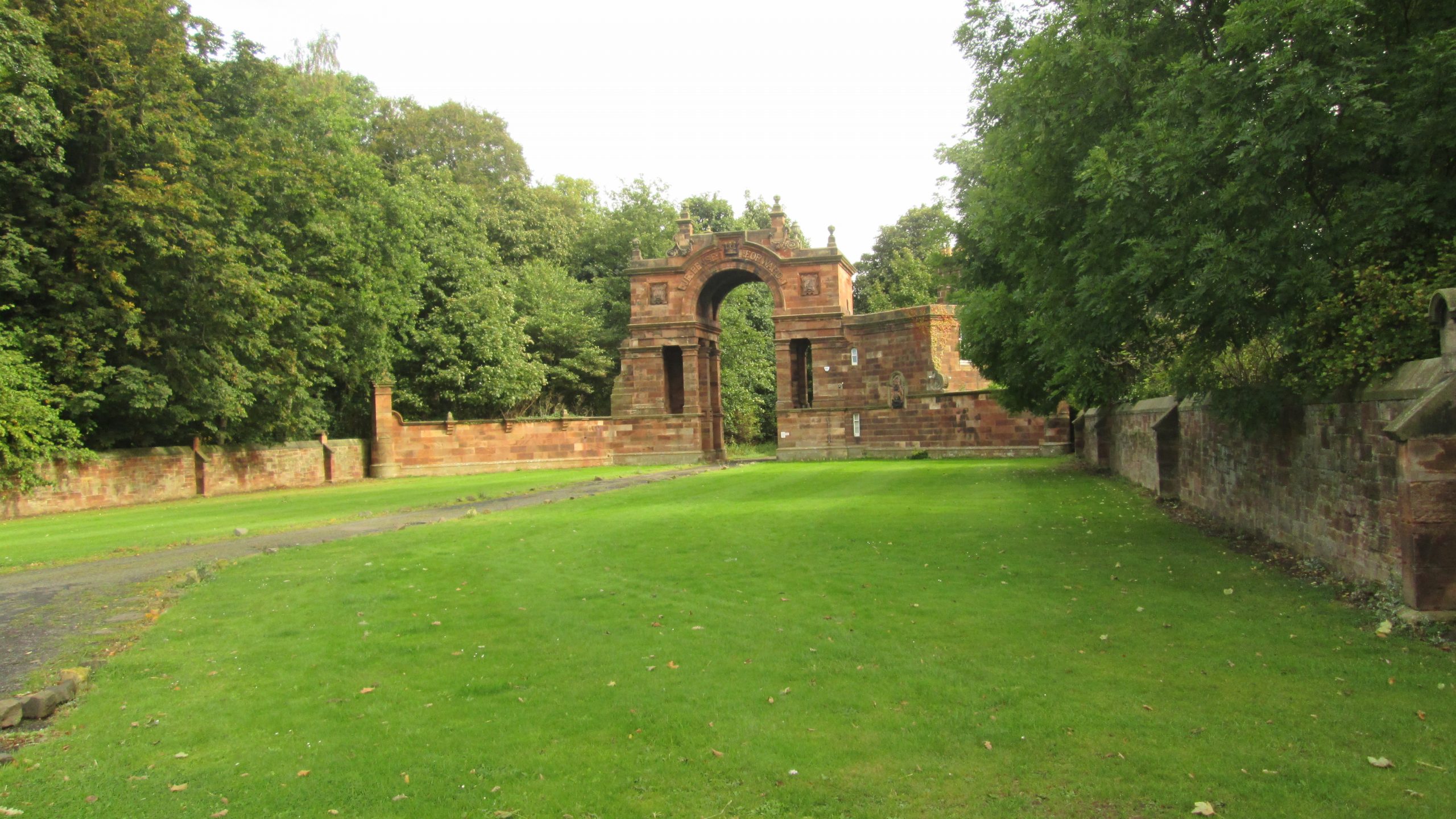 Day 21 – Edinburgh to Norham
So. Now in England, by about 300 metres.
Shored up at a pub in Norham.
Am feeling mega tired, so have decided to take a day off.
The ride down to Newcastle is  80 miles or so.
At current energy levels, I don't think I could handle it.
I've decided to have a day off around Norham, the first village in England.
Yesterday was pretty hard. I had to get up and get my laundry done.
Dalmore Lodge guest house
My host at the guest house had a go at me for leaving my bike in the back garden. I didn't even know he was the host until he started serving breakfast for me in the morning!