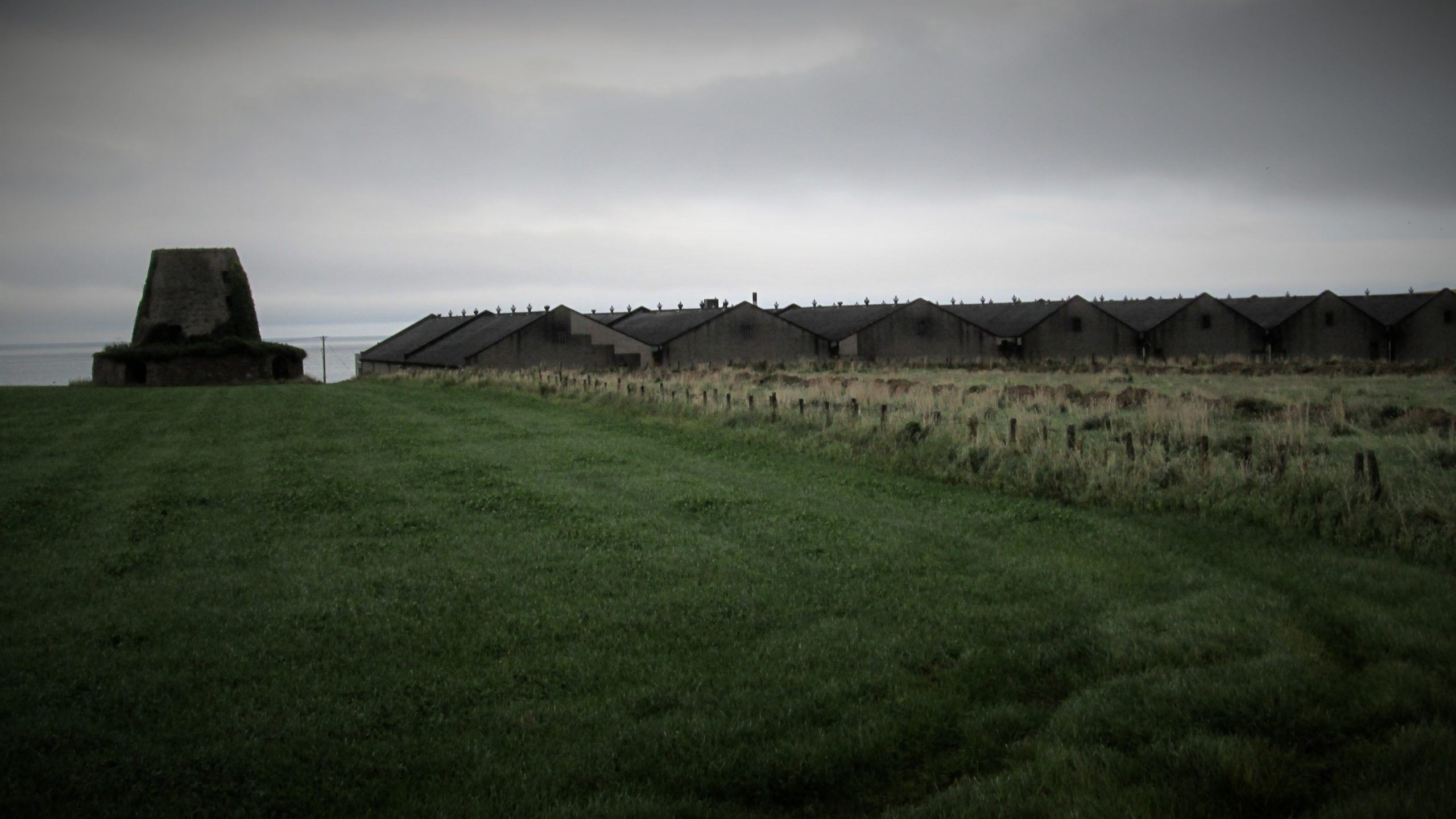 Day 18 – Buckie to Aberdeen
Day 18 – Buckie to Aberdeen
A long old day. Buckie to Aberdeen is touching on 80 miles.
Cycle Route 1
Spent the entire day on cycle route one. Stopping for lunch in Turriff.
Very much like a colder version of France.
A night out in Aberdeen
At least for some food. This Lindhome Guest house is a fair jaunt from anywhere.
Tomorrow
It's Dundee which stands to be my hardest day yet, at around 90 miles.
Here's some photos from the day.
As I was saying, a little tricky to spot.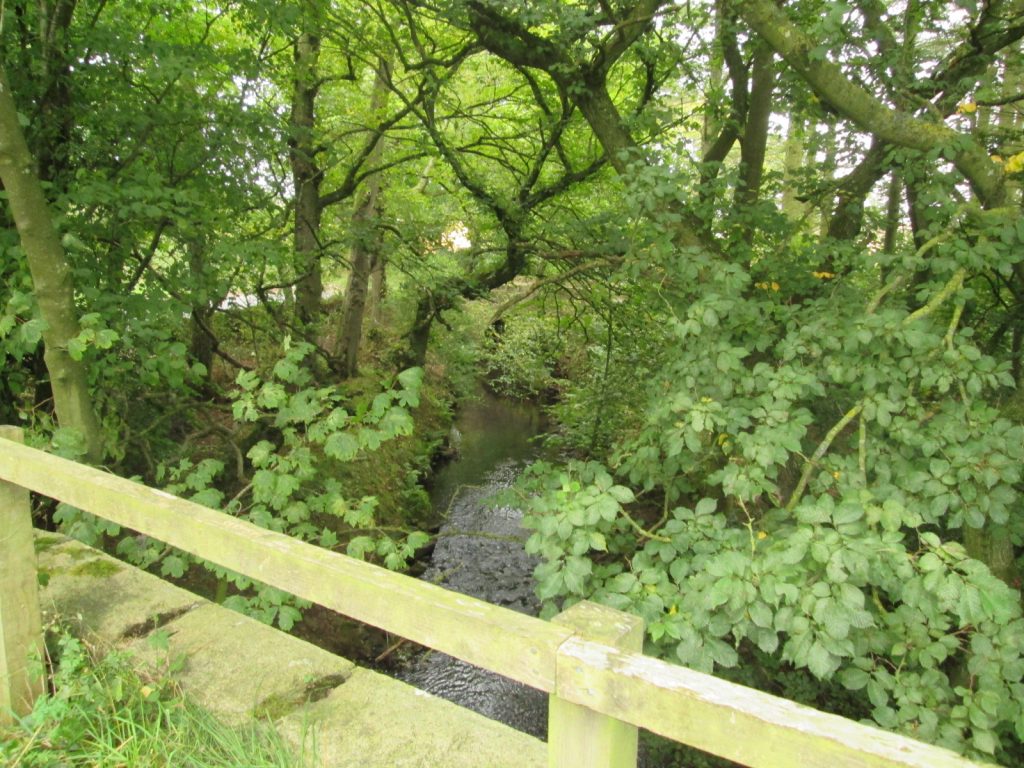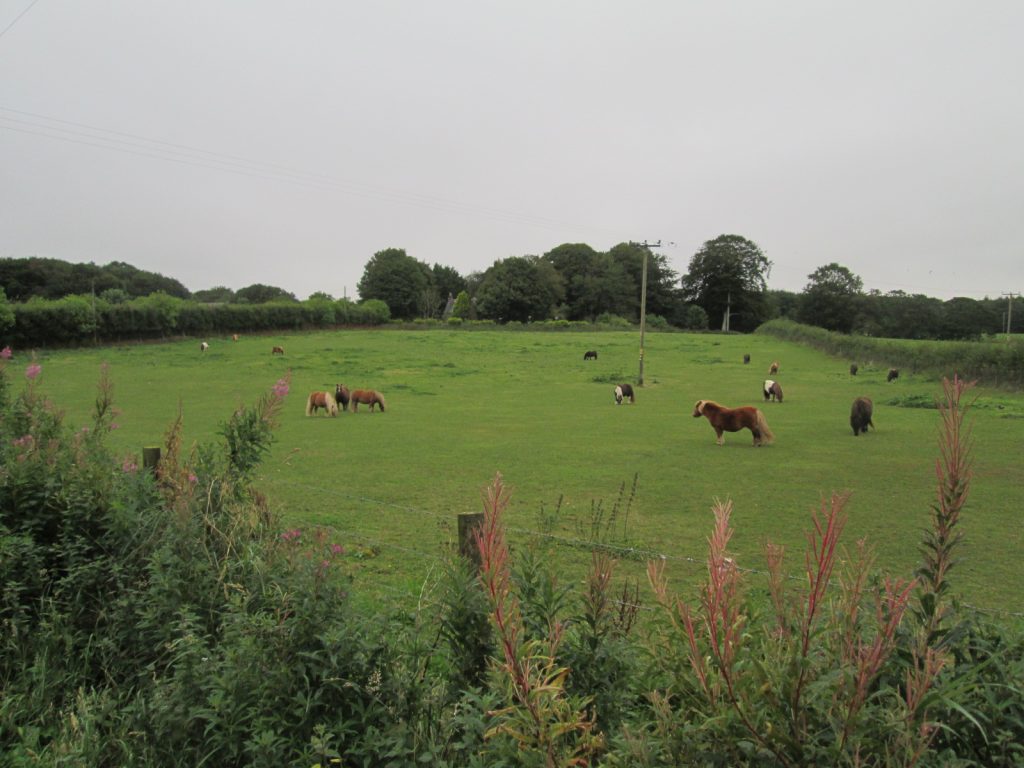 These are friendly ponies.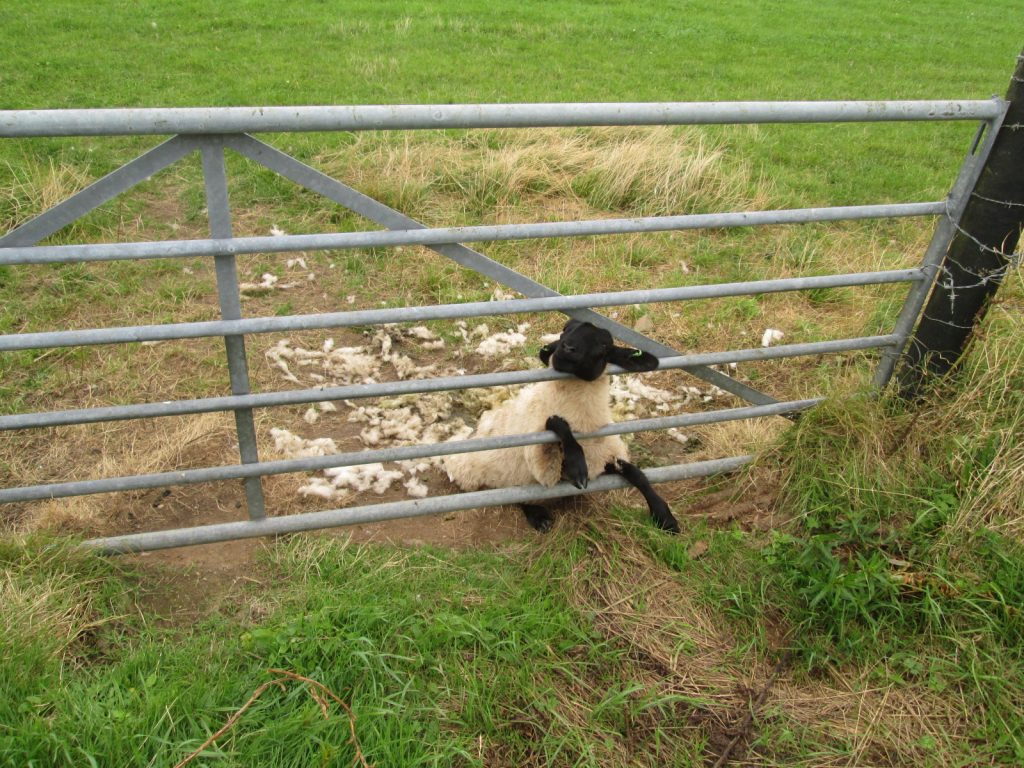 Sometimes the worst things happen. This sheep was trying to escape from whatever was chasing it, which is why it's head is stuck in the gate.
It's clear it didn't make it, and the evidence is out of shot.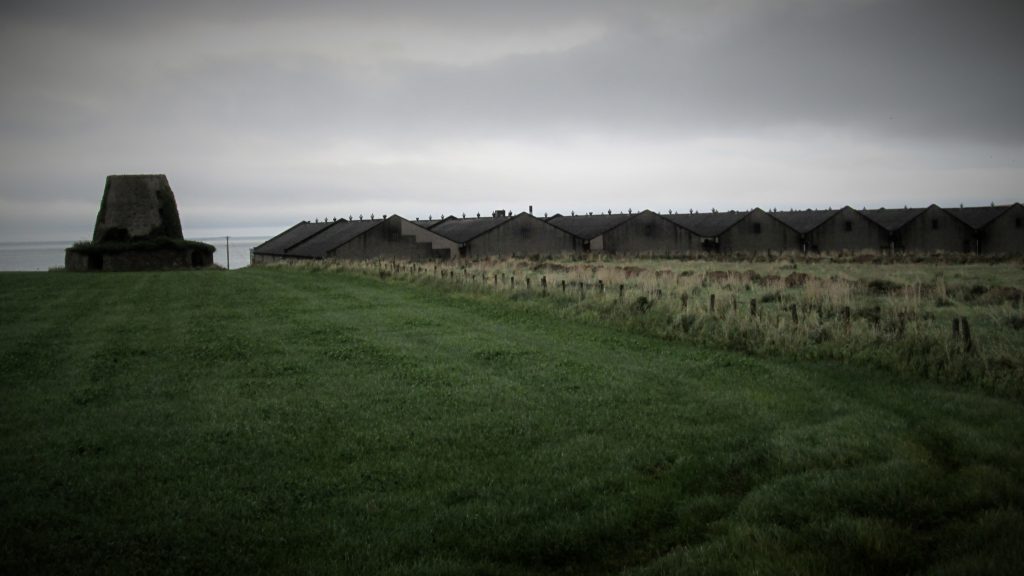 Some interesting and attractive distillery buildings not far out of Buckie, in contrast to the Diego brewery of yesterday.
Day 18 – Map