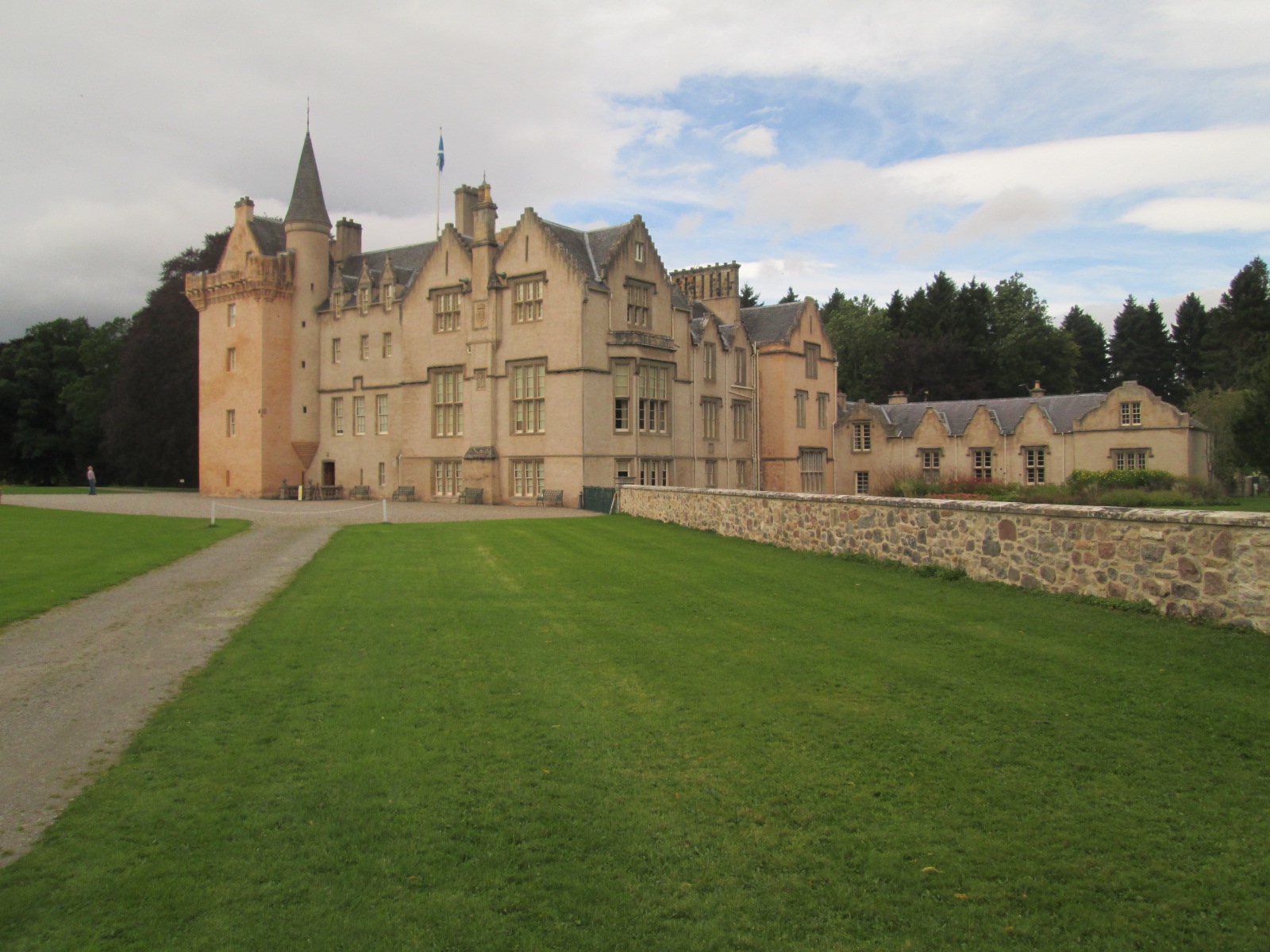 Day 17 – Inverness to Buckie
Day 17 – Inverness to Buckie
Learnt a few lessons today.
Googlemaps crashes your phone.
Googlemaps runs your battery down real quick.
Eat a good breakfast.
Get a good nights sleep.
Try and get a good lunch in.
Buy Lucozade for the journey.
Today, I had a problem with 4,5, and 6.
Staying in a shared room in a hostel always pisses me off.
You've got so many considerations over and above organising yourself and getting your shit together.
You've got to consider security, other people's comings and goings in your room. That puts and additional level of stress on your general organisation, and when you've been cycling all day, it's not the greatest thing.
Still, I thought I'd try it to see how the two mixed.
It was bearable. There are other things to recommend the YHA, but in terms of getting remaining on top of your planning and organisation, it can cause problems.
Sleep
I didn't get much sleep.
Because people were snoring
People coming and going
Breakfast
Was good.
It was an as much as you can eat continental buffet.
I had 3 round of toast, 1 with ham, 1 with pastrami, 1 with just cheese.
It was a sheer delight and made the whole visit worthwhile. Plus the staff in AYH are often friendly.
Got going about 10am, purely because I thought it was going to be a much easier day.
Due to googlemaps problems, this turned out not to be the case, it was actually a longer and slightly harder day.
The problem with Googlemaps cycle planning
There are a couple of problems with it:-
Firstly, if you leave the maps on visual it EATS your battery.
Secondly, the route planning is often not what you'd plan automatically as a cyclist. For example on my first day, it sent me down some gate blocked farmers access roads. You need to check your route, and familiarise yourself where Googlemaps is sending you.
Even this is not much good, as you have to confirm, each time you start Googlemaps, that it's going to send you down the same route.
Thirdly, it crashes your phone. Usually, it retaliates for taking it off visual, (you can turn your screen off and let it simple run on audio cues to save your battery), by ceasing all other services, including the hardware function buttons.
It does this when you power down, then switch back to re-check your route.
It's very annoying, and it led to me turning my Googlemaps off today, which led to me taking a wrong turn, (to Lossiemouth), and adding 8 miles to my journey.
This won't be happening again.
Today
I cycled along cycle path 1.
This took me away from the main roads, such as the A9, that I had been following previously.
The countryside was pretty impressive. I actually thought I was in France at one point.
Lots of nature and few cars.
Unfortunately, the make the signs for the cycleways very small. Each one is about 25cm and sits below the other signs, you have to really look out for them.
Brodie Castle
On my way, I visited this castle which is now run by the Scottish national trust.
For centuries before, it used to belong to the Brodie family. They gave it away to the national trust, but not before inventing 400 varieties of daffodil here.
The gardens are quite impressive.
The lake is an enlarged duckpond.
The house looking interesting, but I didn't have time to go in.
Here's a picture.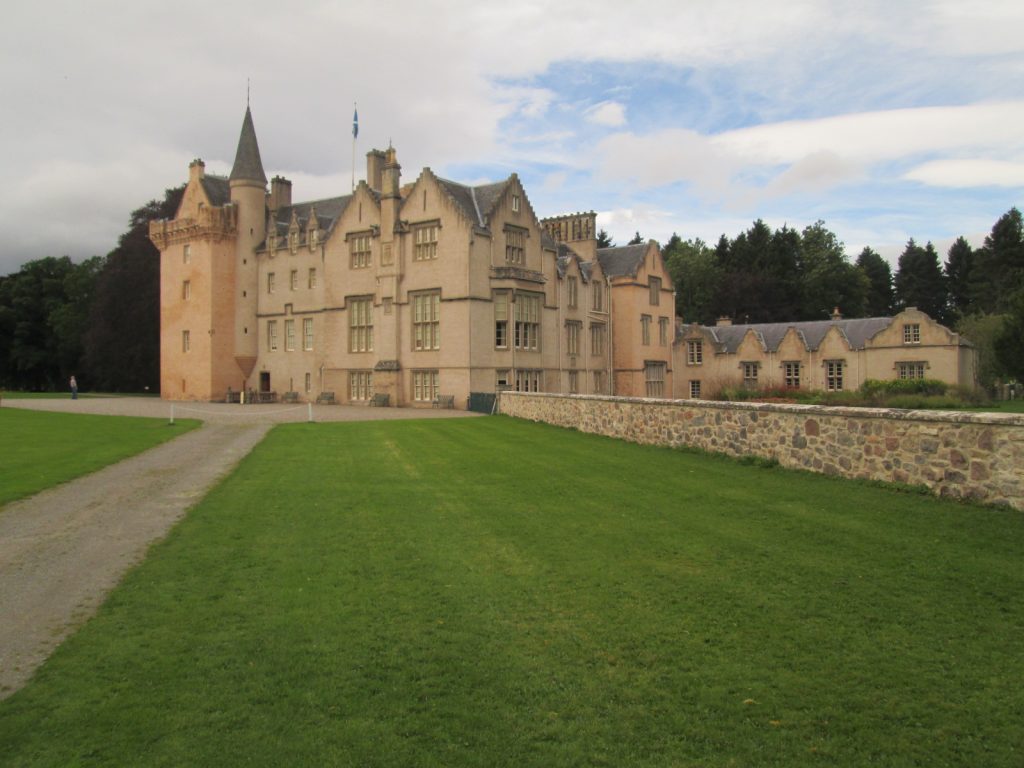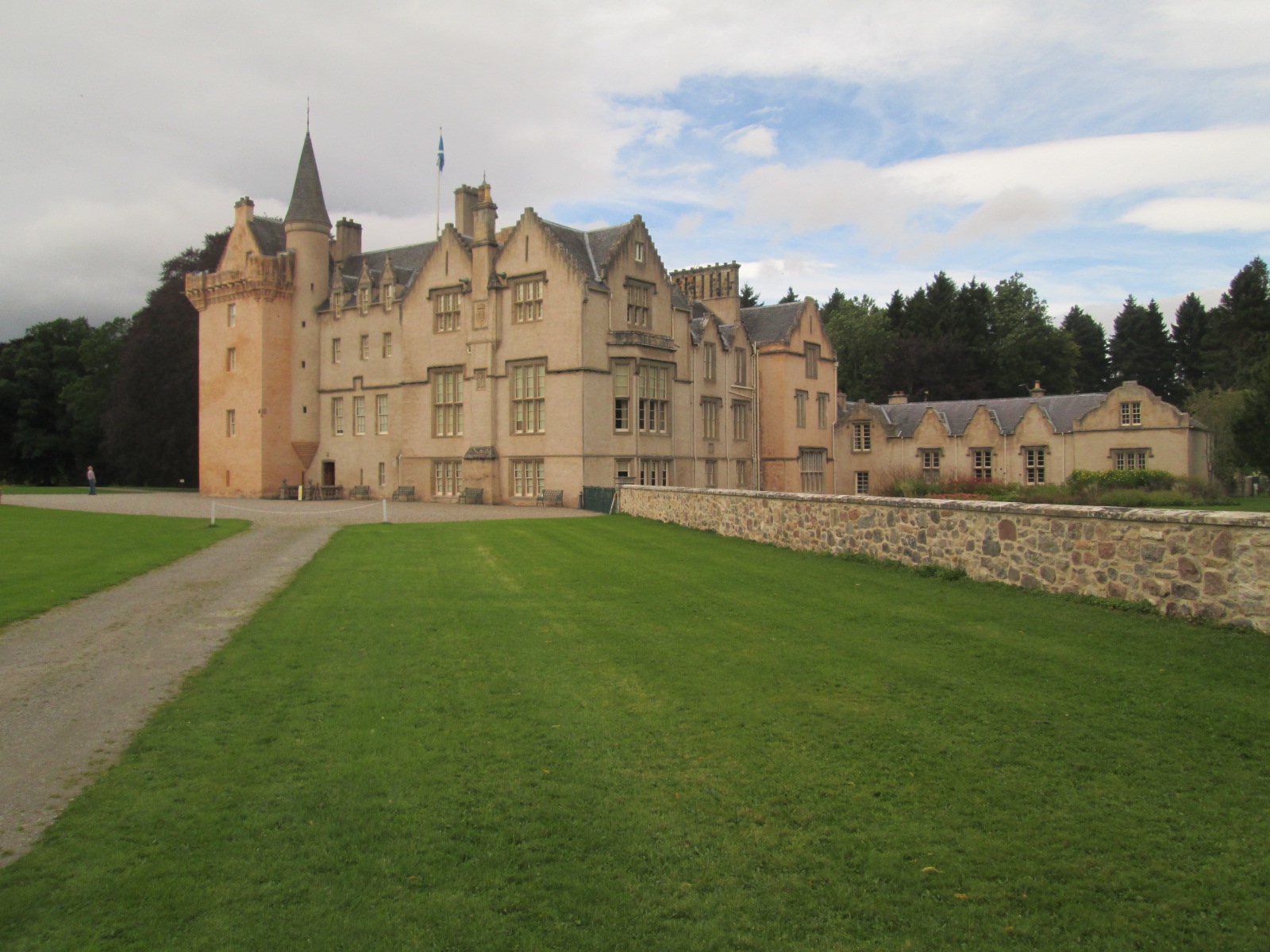 I continued along cyclepath 1 until it winded it's way to Buckie.
Here's a few photo's from along the way.
Black coos in a field.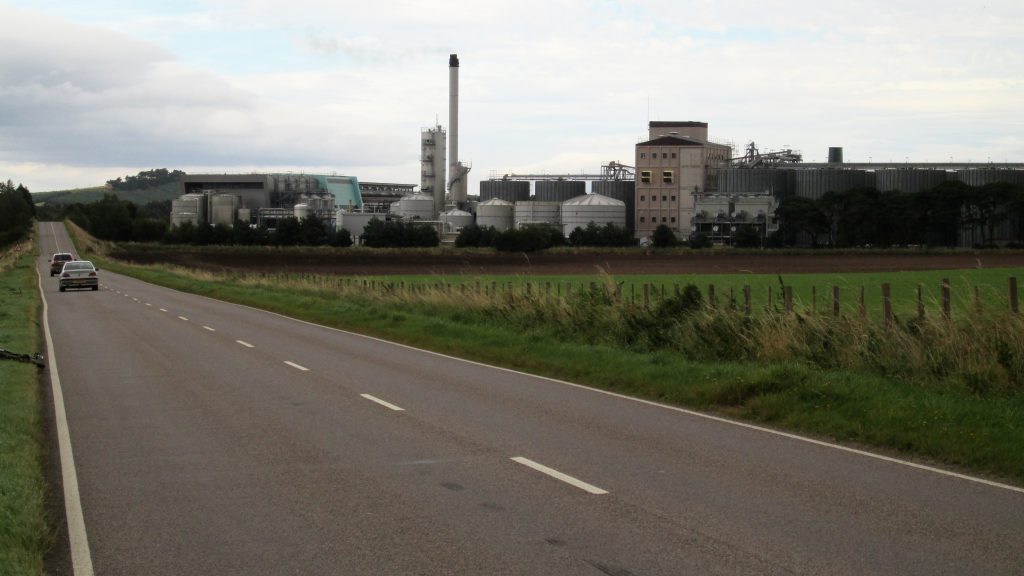 In the middle of no-where Diageo Roseisle Distillery, brewing lovely whisky, kind of industrial whisky on an industrial scale.
Lovely.
Map – Day 17
Here's a map of my progress for the day.