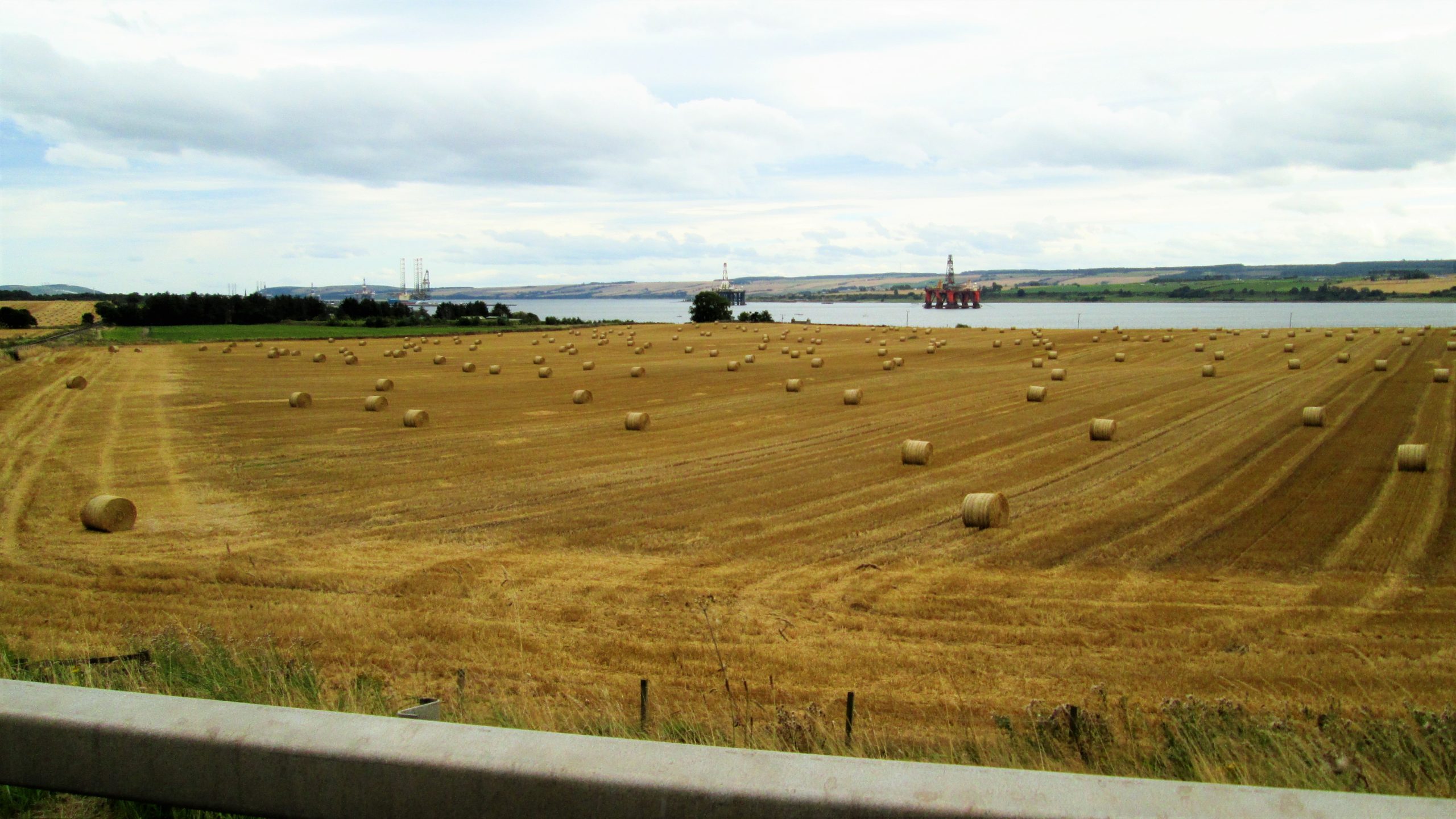 Day 16 – Helmsdale to Inverness
Day 16 – Helmsdale to Inverness
Another 70 mile job. This time the wind wasn't in my face, and it wasn't raining.
Stopped for a £3 meal deal in Tesco in Tain, the home of the Glenmorangie brewery, which was closed.
Otherwise, it was a day of straight cycling.
Took some great pictures along the way.
Today, I have to go from Inverness to Elgin, or there-abouts.
Here's some pictures I took along the way.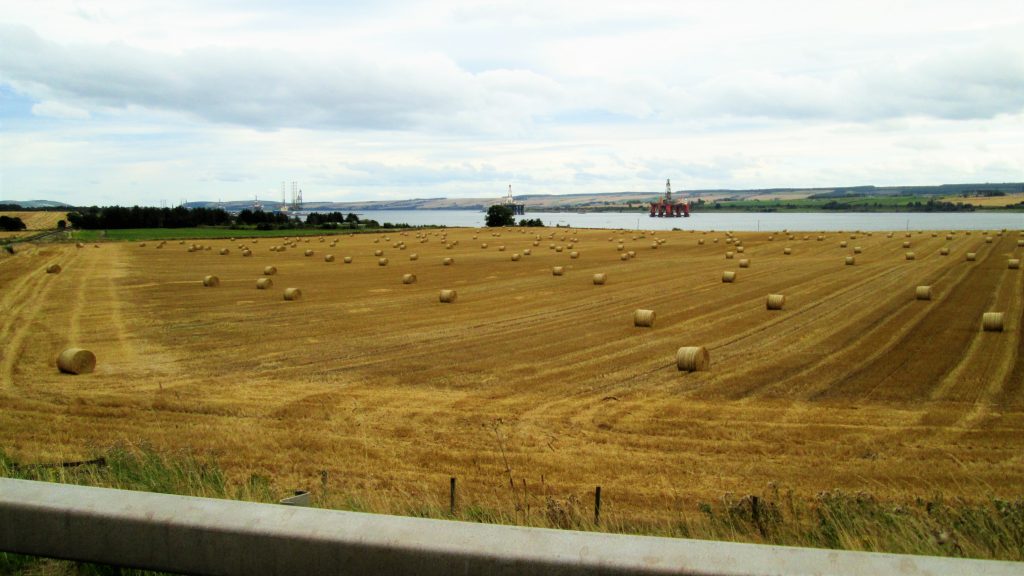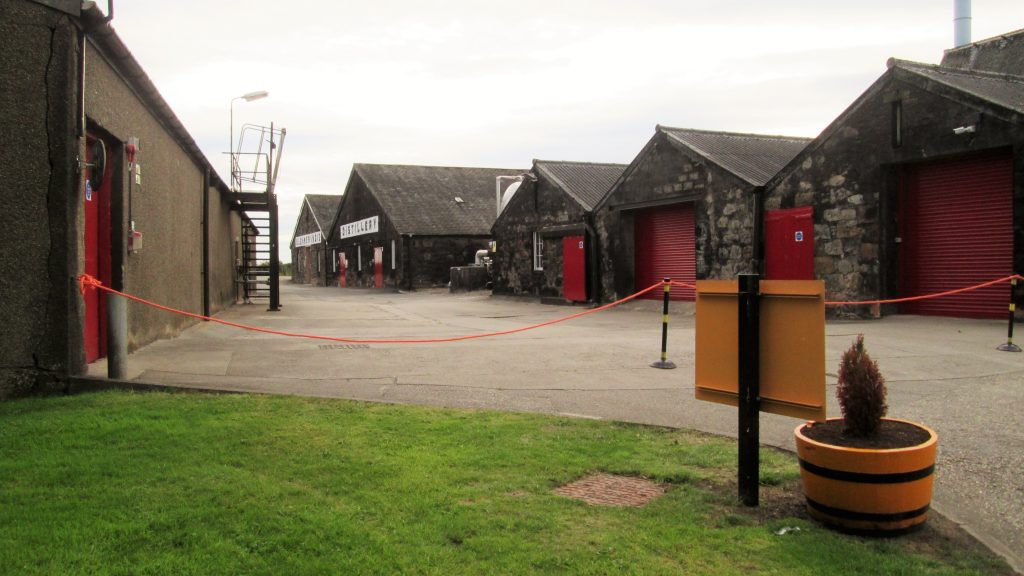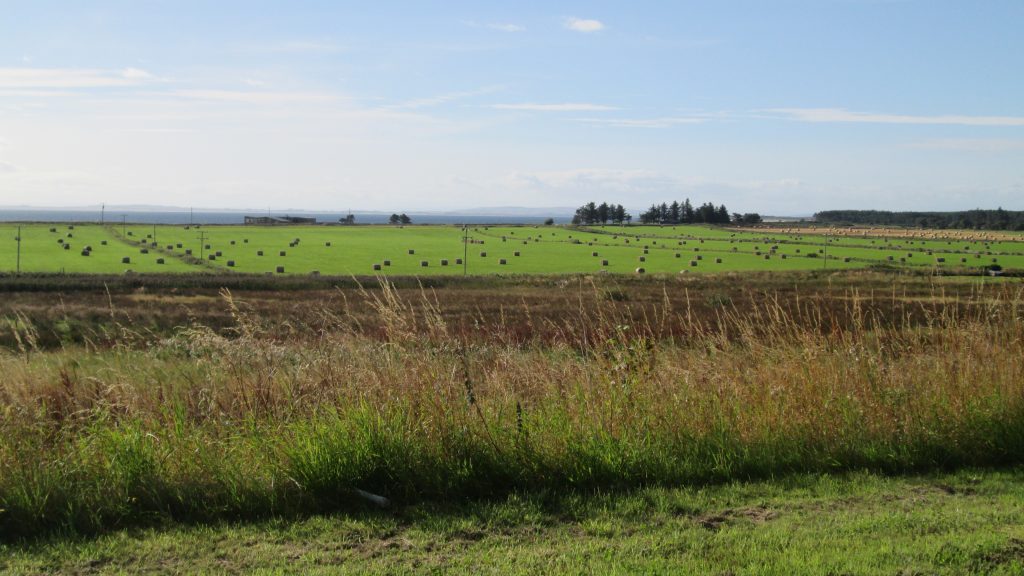 Inverness YHA
Last night I stopped in Inverness YHA. Standard dorm bed job.
Nicky Tams – Inverness
Walked down to a restaurant called 'Nicky Tams' which was one of the best meals I've had.
Salmon with capers and honey and mustard dressed salad, followed by Chicken in a whisky sauce jus with sautéed potatoes, baked field mushroom and mange tut. Then sticky toffee pudding.
It was called the 'pre-theatre' and all came for £16.95.
The beer was also excellent.
Probably the best place I've been to eat.
5 stars.
McDonalds
Just dropped in. 🙂 for big mac.
Map – Day 16