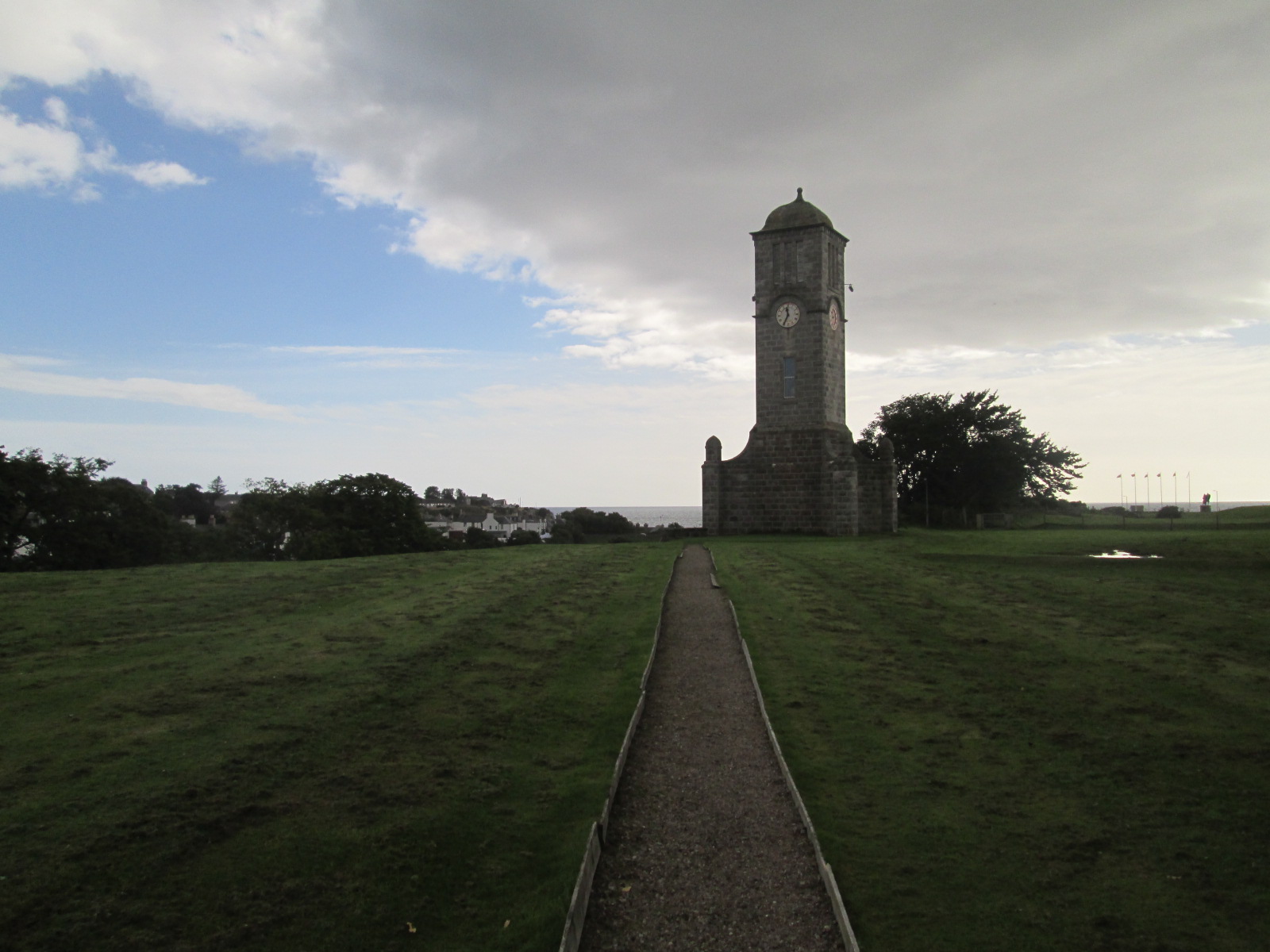 Day 15 – Helmsdale
Day 15 – Helmsdale
Due to a booking falling apart in Lybster, I've arrived in Helmsdale one day early which has meant a day of rest.
Helmsdale
Helmsdale has a fairly interesting story. It was set up by Thomas Telford and his industrialist compatriots as a fishing fleet base.
More or less the whole village was planned and build, on spec according to the need of the herring industry in the 19th century.
Despite that, it's a fairly pretty place.
Food
I stop at two places for food La Mirage and Bannockburn Inn. Because of it's busyness, I assumed the food would be good in Mckkays.
It was bland and boring with big portions.
Bannockburn, I had steak with peppercorn sauce which you had to pay £1.75 for. Then I had a coconut bomb, which was also very nice and an Irish coffee which kept me awake the whole night.
Here's some photo's
Helmsdale harbour.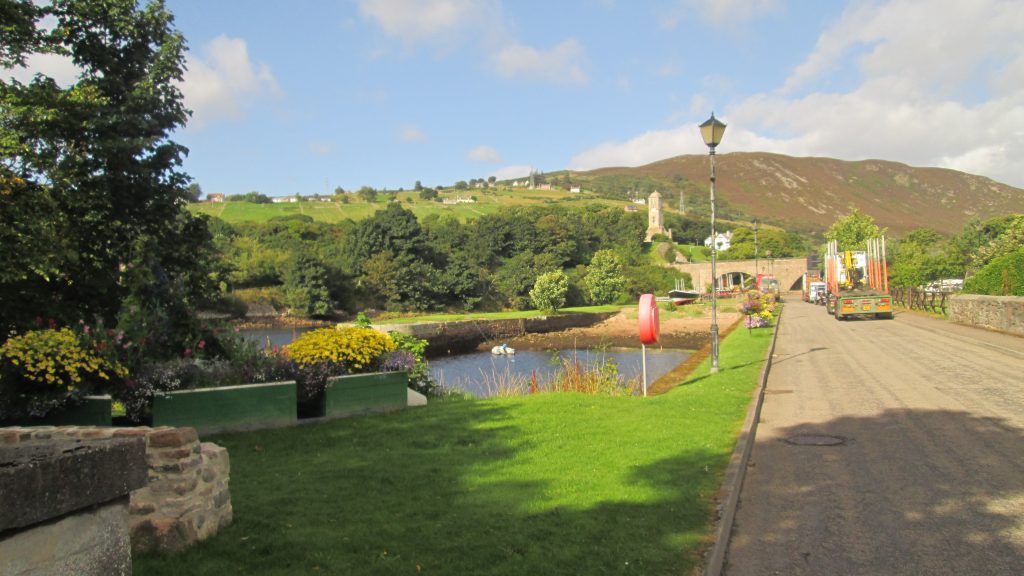 Helmsdale Church.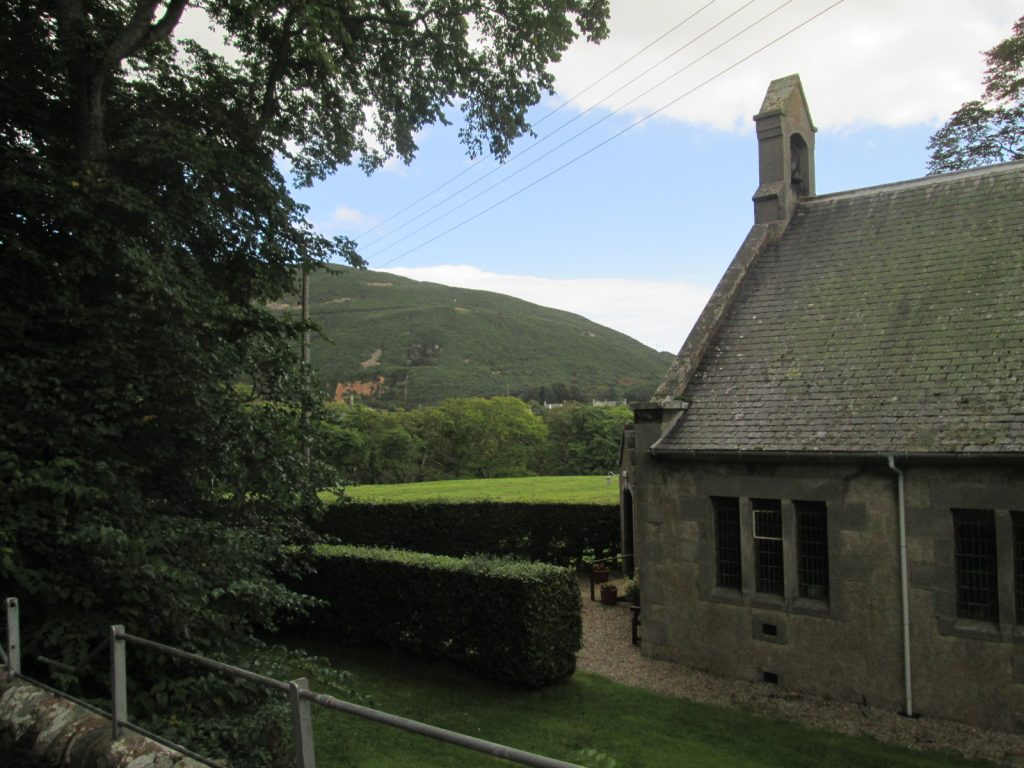 War memorial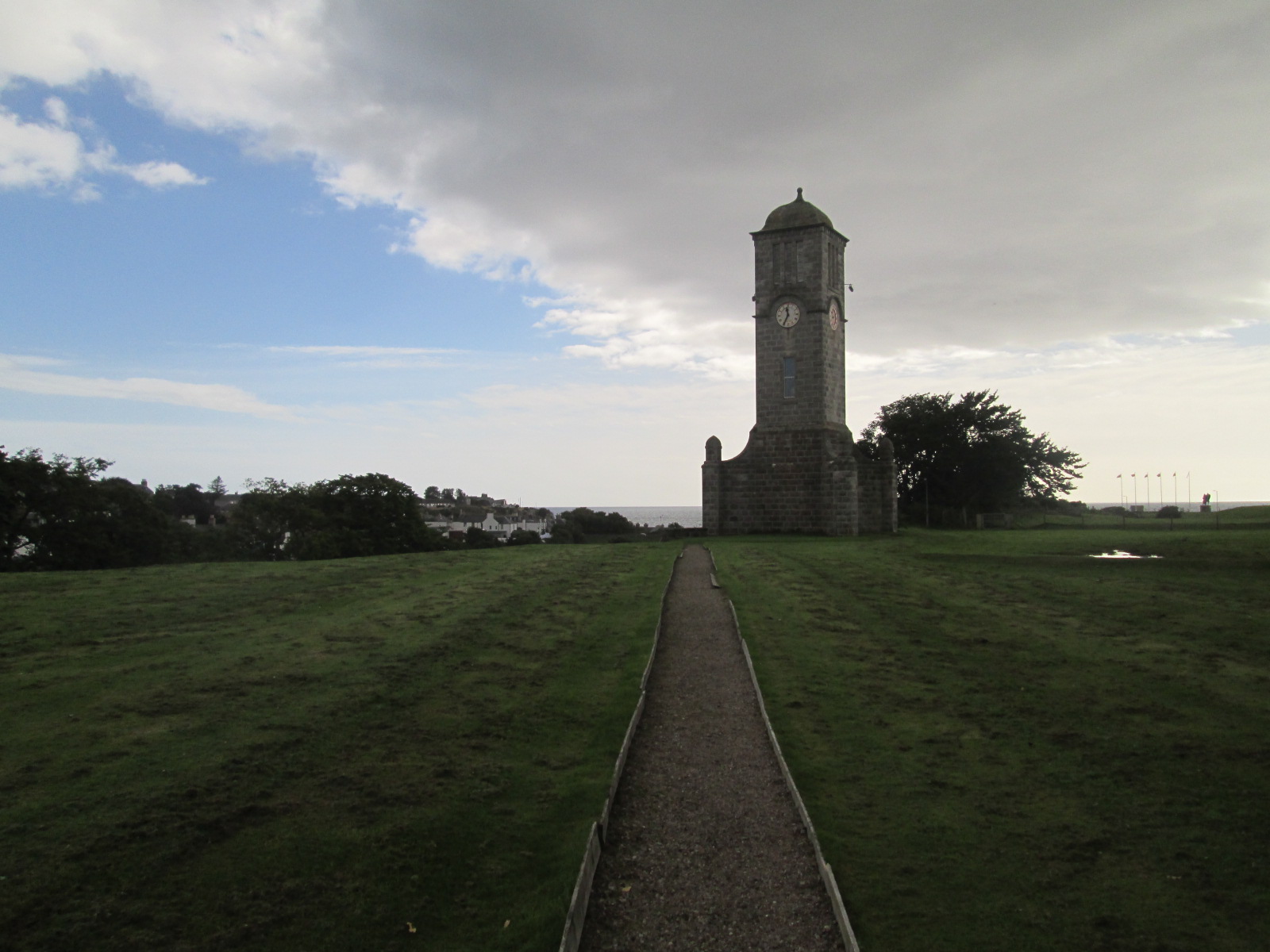 Thomas Telford's bridge in Helmsdale.