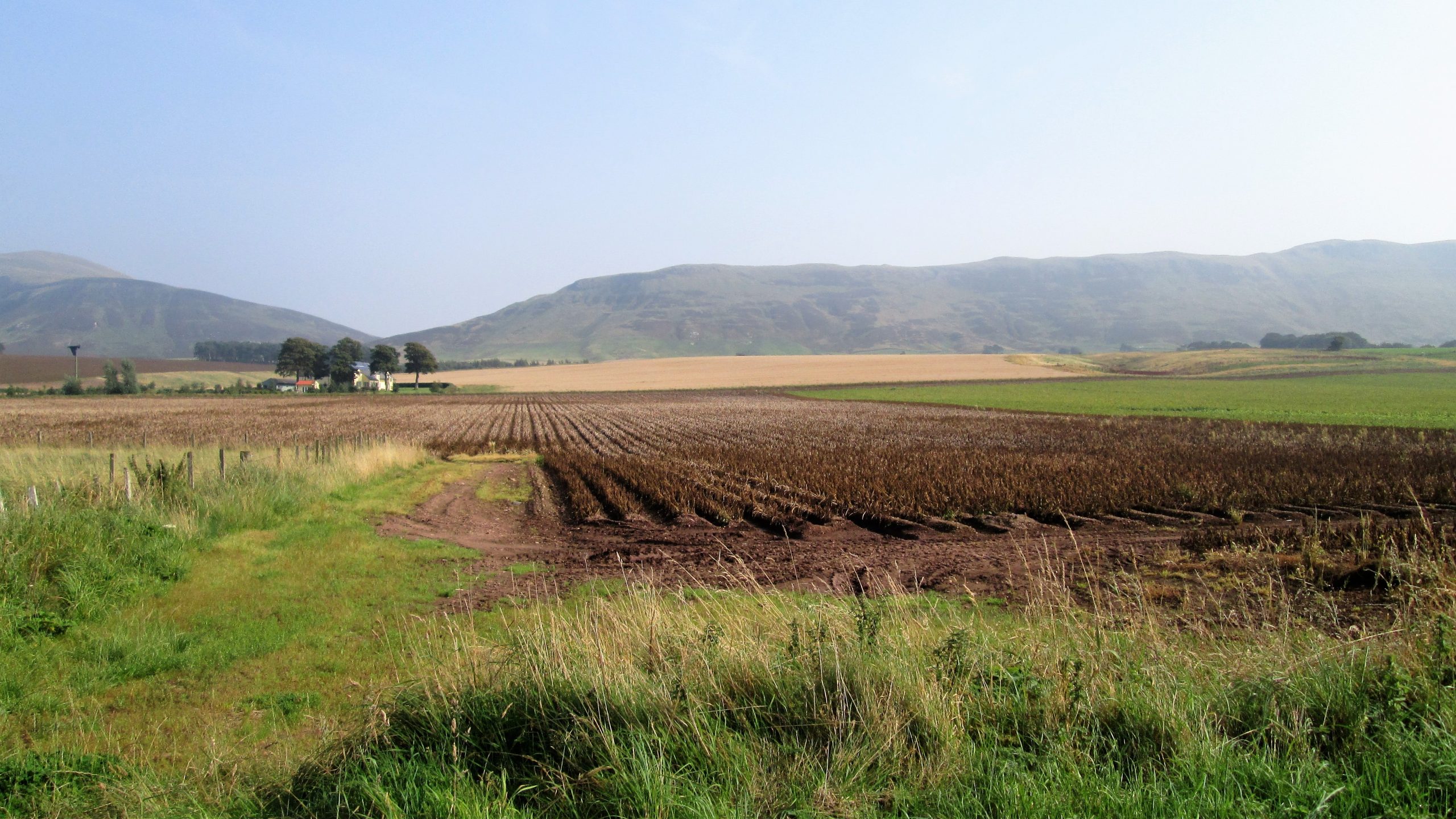 Day 20 – Dundee to Edinburgh
Day 20 – Dundee to Edinburgh
"All down hill", said the host at my last B&B.
Tayside isn't particularly a flat place.
It is very picturesque, and when I woke up, it was covered in fog.
Rolling..
Spent most of my day going up and down little hills.
Roll-on the disused railways lines of route 1.
Today was a simple 60 mile jaunt.
Finally, my body and metabolism recovered from the excesses of my night out in Aberdeen.
Don't do it. Need to talk to someone?
The signs said going over.
The Forth bridge looked good as I was crossing it. Again, in fog.
Tomorrow I power on toward the border, I want to stop in Newcastle and see what gives.
Here's some pictures from along the way.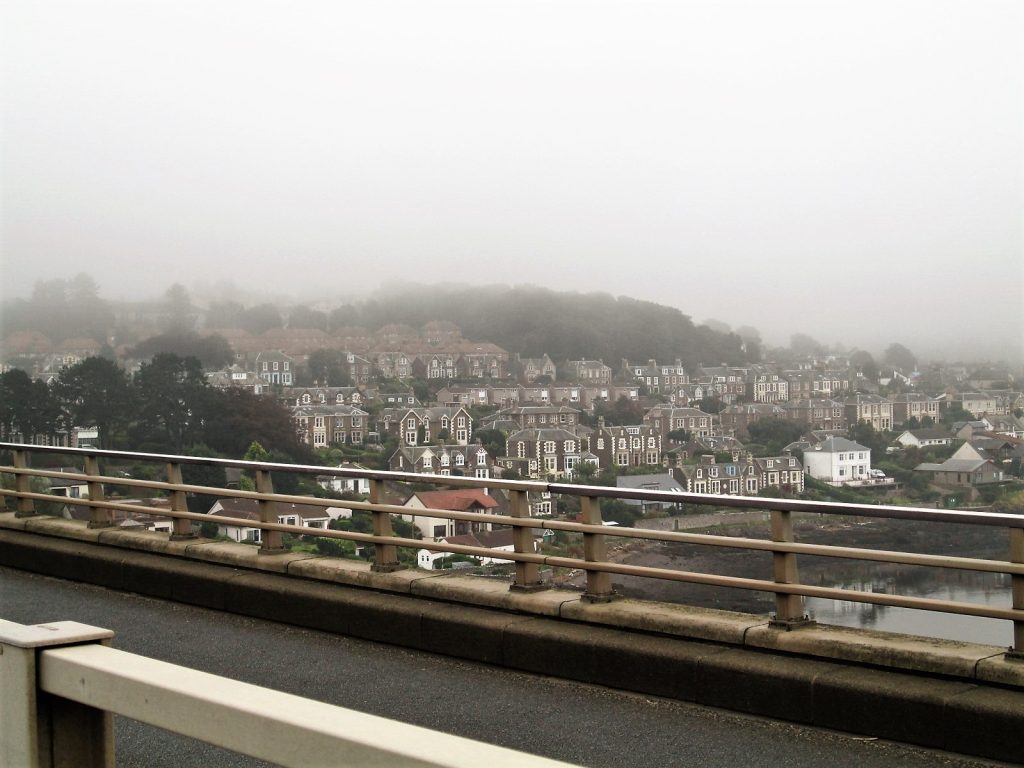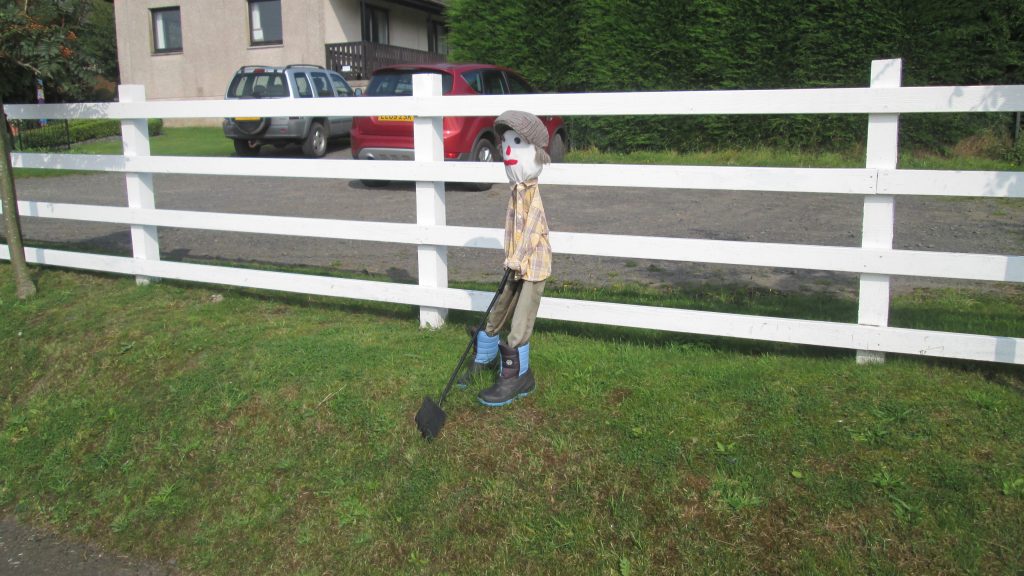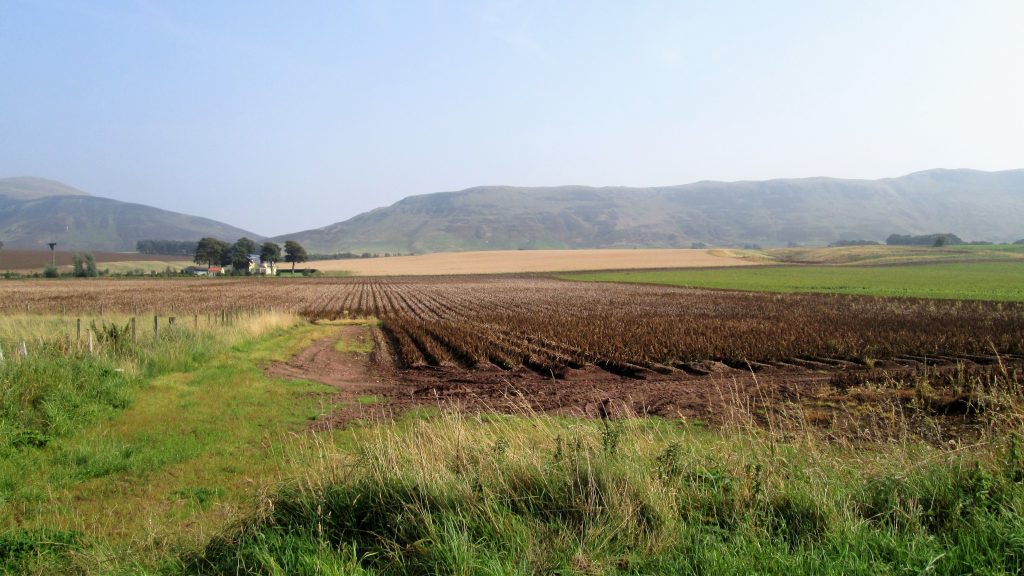 Map – Day 20