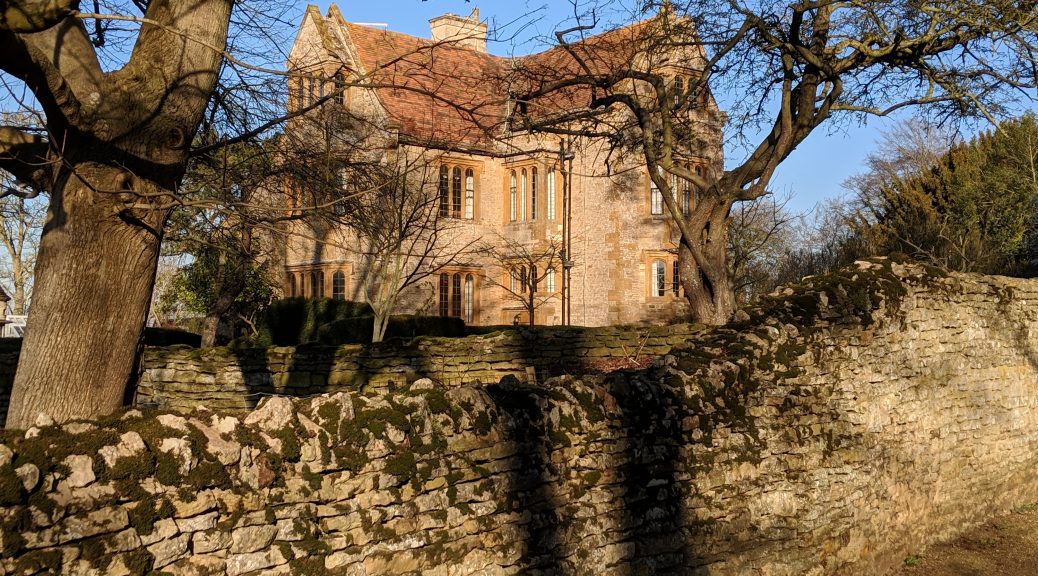 Tiffield Pocket Park
Tiffield Pocket Park
Seeing as the weather was so unseasonably warm, I decided to spend a little of my time investigating this local feature.
Tiffield Pocket Park
Was set up by a local philanthropist who wanted to provide a space for nature, etc.
John Mawby bought the land from the railroad when in became derelict in the 1960's for the purpose of providing a place for nature to flourish etc etc.
Here's a picture of the sign for the park where I joined the trail.
As you can see, it illustrates the flora and fauna, birds and animals to titillate the whims of potential visitors.
Unfortunately, I can't attest to seeing any of these, especially not on the stretch toward Banbury and Tiffield.
All I saw was a badger set and a couple of jays, which I didn't even see I heard.
Venturing in the northerly direction, I can attest there was a lot more nature, whether that was because the weather was better on the day that I visited I can't say.
But heading North, there were pigeons, squirrels, blackbirds, and some more rare variety of bird I wasn't familiar with, as well as the usual tree creepers, wrens, some horses in the fields.
Toward the canal, there is undoubtedly more.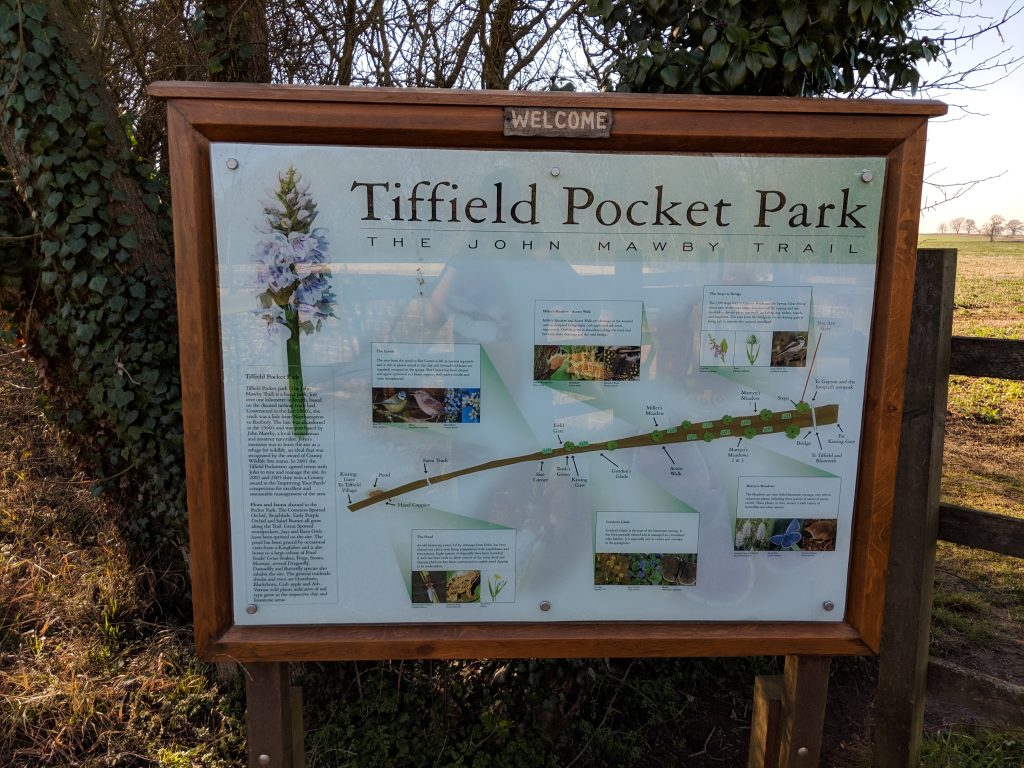 Initially, I took the path toward Northampton in the north. Down toward the canal. The railway runs in a NW direction from Banbury in the South.
Along the Mawby Trail
On the way, I discovered this boat.
This inspired me to adventure further.
As I ventured further down the trail, the old railway bed became a small stream.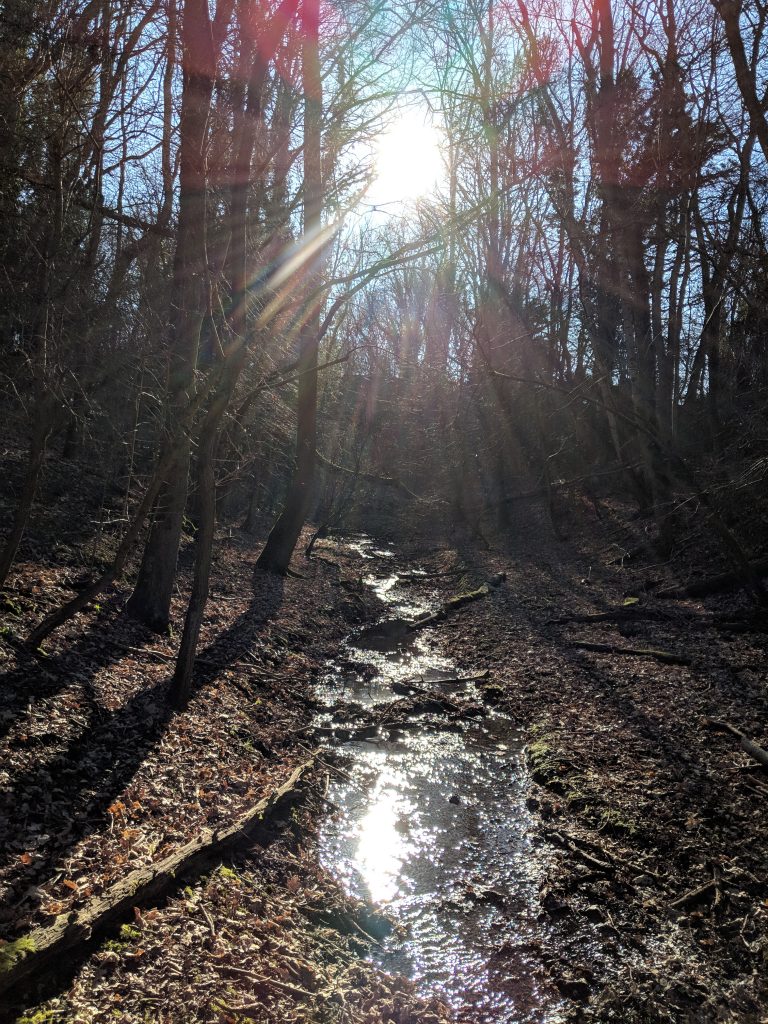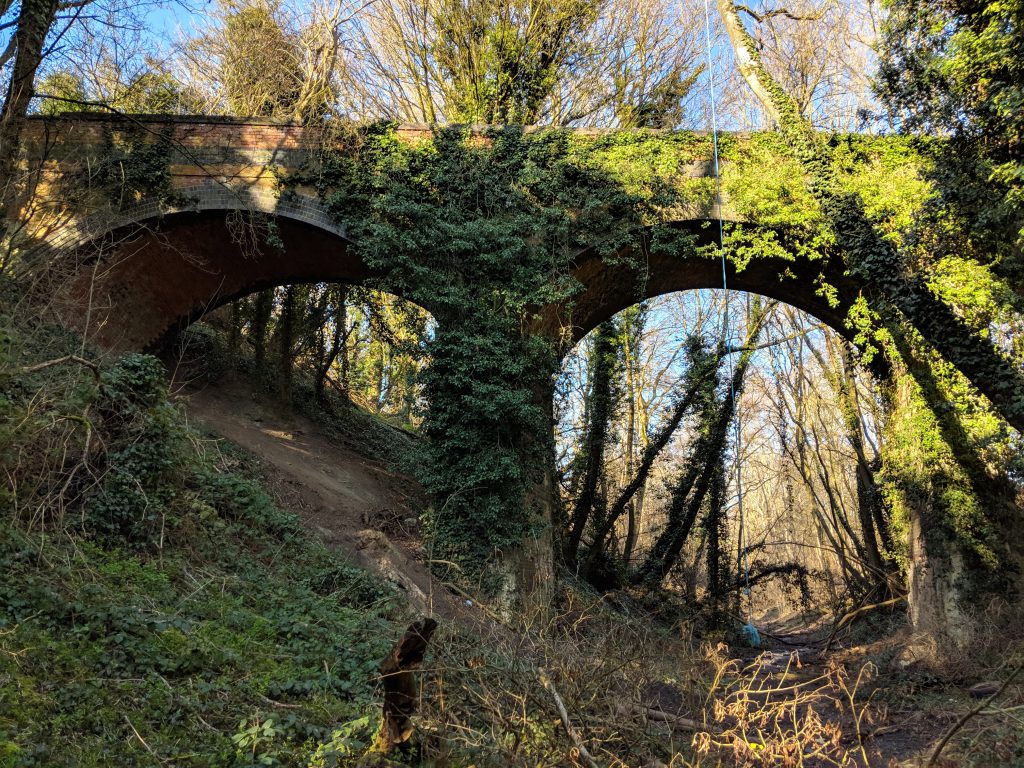 It was quite green and leafy, in parts, and the birds were out and tweeting. I have good walking boots and walking down this trail, there are trunks to climb over, trunks to duck under and a small stream and mud to negotiate.
If you venture far enough down, you reach the canal, the Grand Union, which looks like this.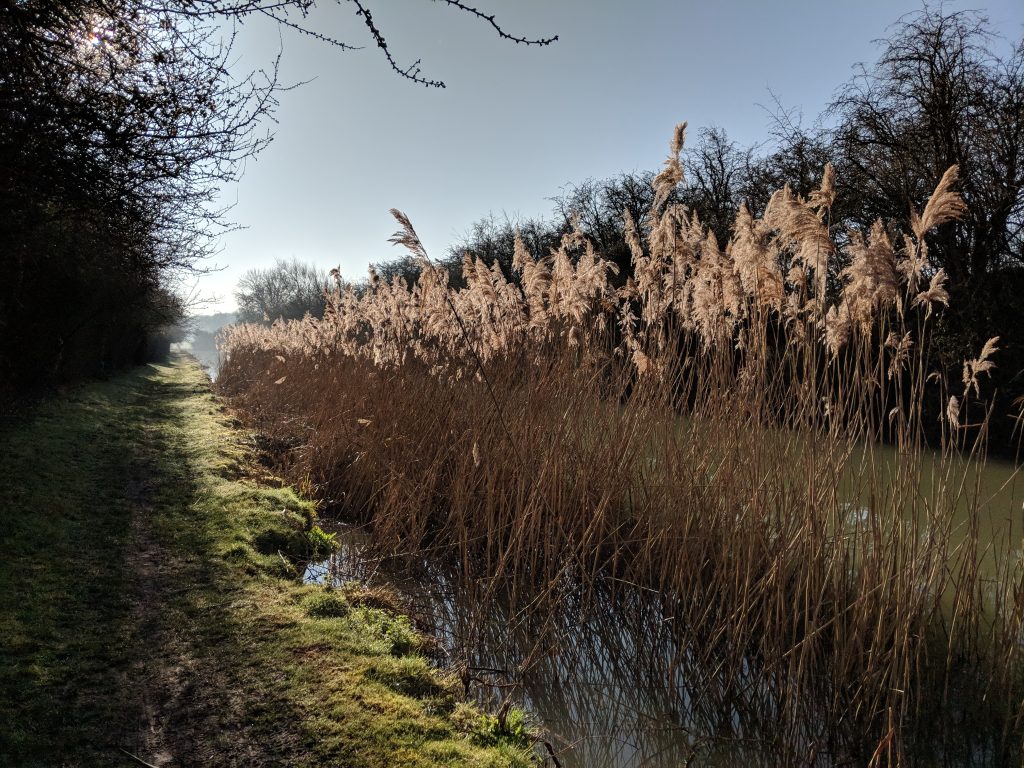 Walking back up the trail toward Banbury, in the West, I felt a slight twinge in my back.
Over Christmas, I had been doing some work for the old's, heavy lifting and did my back in a little.
This had meant I had to spend New Years resting up. Probably a blessing in disguise.
But, it is something you have to be aware of. In that, putting it under pressure when it's sending you warnings will end in a strain, which if you're not careful, will lead to your back locking up. Possibly, more permanent damage.
As I reached the point where I had joined the trail, where the sign is above, my back started to hurt a little, so I decided to call it a day.
The picture on the cover is Gayton Manor.
Here's a picture of me, in case you'd forgotten what I looked like.
Nepal
In 5 days.
Can't wait.