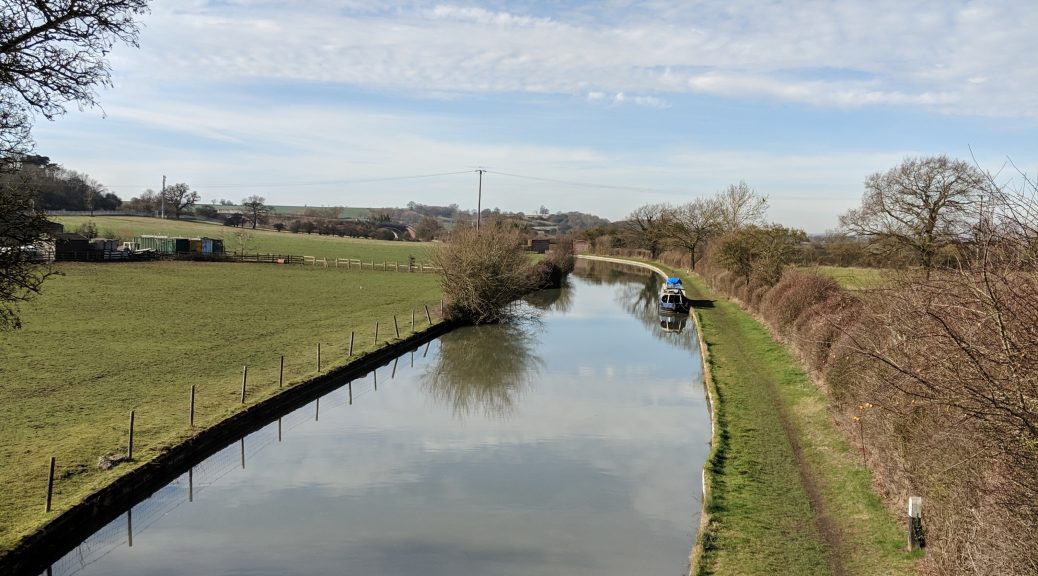 Gayton Junction -> Gayton in the Fields
Gayton Junction -> Gayton in the Fields
Due to some nefarious action on my database, I seem to have lost one of my posts.
Not to worry, it's out there somewhere, and no doubt if I get bored enough, it will return!
Trip to Nepal
I've been trying to prepare the blog for my forthcoming trip abroad by putting some sort of header to make it easier to navigate as my trip progresses.
For the database, this created some problems in parsing any kind of requests, and when I went to make some alterations to the appearance of the site, all my requests timed-out.
I tried disabling plug-ins and running wordpress Vanilla, as it were, which had a slight effect, but still with severely limited functionality. Re-installed. Etc.
I contacted my hosts, Kualo, (you can find them here https://uk.trustpilot.com/review/www.kualo.com, ), to ask whether they could offer any guidance.
They did and they didn't.
Extra pages
I started to look around a little and whilst looking at altering my photo's page, which was also not functioning, I noticed I had a number of pages.
Pages that I had not created.
131,000 of them in all.
All blank. All without content. All created on 21st February.
I set about deleting them all. Which took ages. I realised afterwards that I could have just restored an old database, but not to worry.
Anyhow, the upshot was, a couple of old pages got deleted along with February's post, of which there is only one.
So, a couple of days fiddling round, but at least the blog is performing as it should now, with a couple of improvements.
Gayton Fields
Opposite the equestrian centre.
No-one else around.
Very quite.
Very peaceful.
Here's a view from across the valley.
If you look very carefully, you may be able to see my boat on the horizon.
It's a short walk into Gayton. Not that there's a lot there.
It's not too bad in terms of amenities. Water-point is about 1 mile away, parking is right there. Solar panels are on 100%. Broadband is acceptable.
The birds are tweeting. The lambs are out, (very early), the temperature is in it's early teens.
Got to wonder if there's going to be another blast Arctic blast in a replay of last year's 'beast from the East'. But for the moment, it remains warm.
Here's some daffs I came across walking to the water-point.