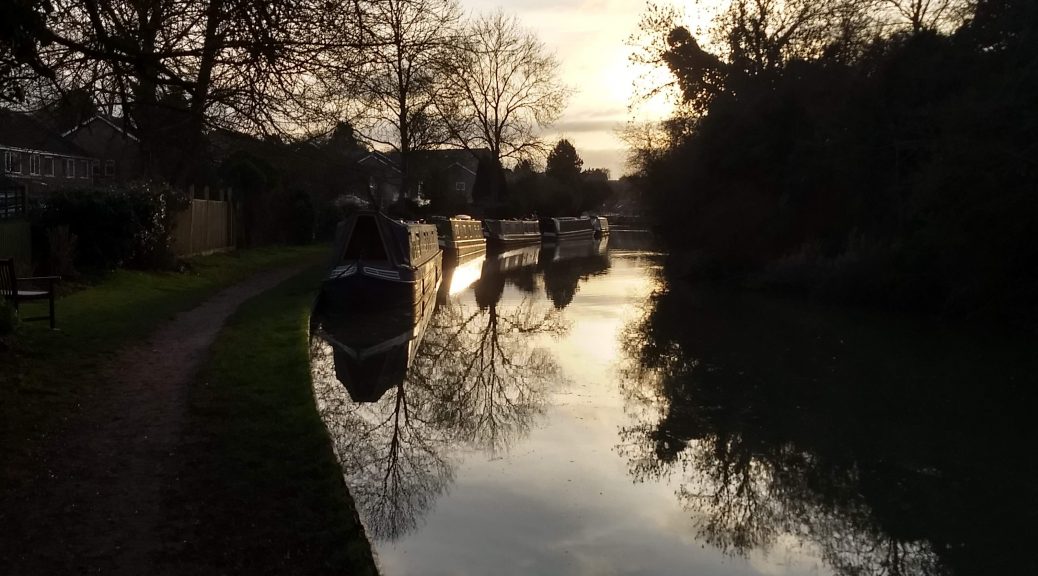 Blisworth -> Stoke -> Blisworth
Blisworth -> Stoke -> Blisworth
Only spent 2 nights in Stoke Bruerne. The rest was over the Christmas period during which I was out visiting people.
Stoke Bruerne
Has two pubs. Amongst other things… A water-point, and the pathways and car-park access is simple to the boat, with many visitors on a daily basis making it safe and easily accessible and a good place to leave your boat for a few days unattended.
I unloaded and loaded the boat in Stoke, (with Christmas gifts), then took the tunnel back to Blisworth.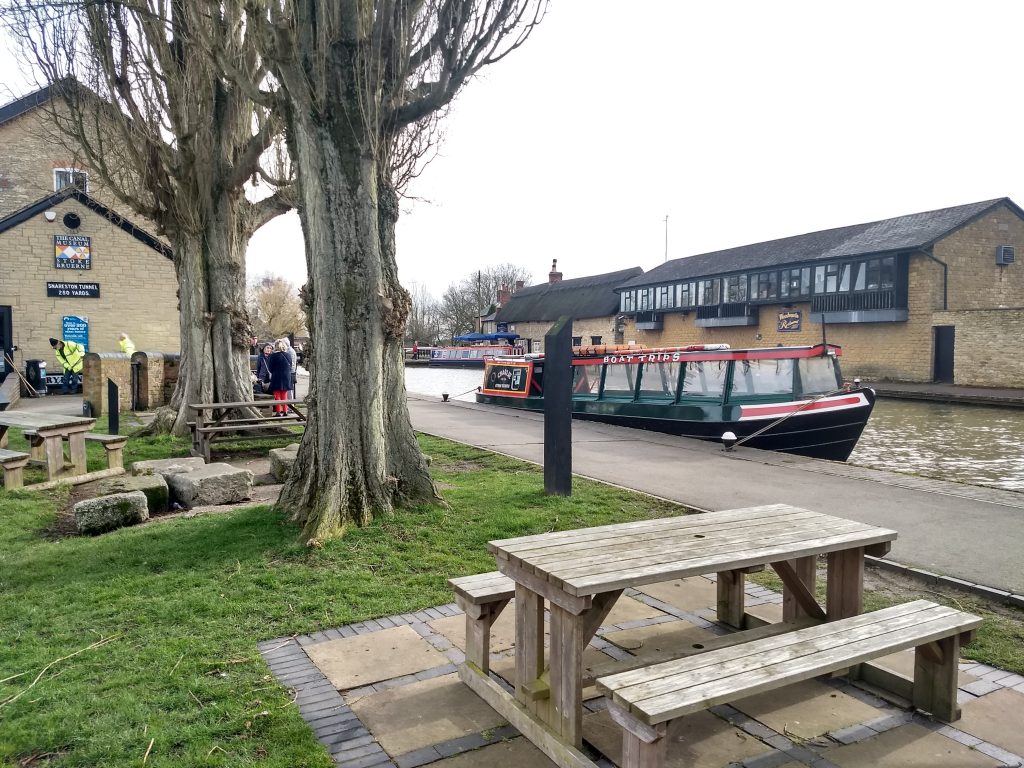 Blisworth
This time I've decided to moor in the village, rather than further down on Station Road, which is probably about 1/2 mile.
It's fairly quite, and apart from the odd walker and yapping dog, it's pretty much silent.
I've been here a few days.
Amazon is very quite. Not getting anything at all from them this year.
Christmas seemed quite also. Although people, (customers), were saying "oh, you must be busy", it was like "yeah" but not nearly as busy as last year.
This may have been because of them taking on an increased number of larger vehicles, or agency drivers and the work being thinner on the ground.
Someone said once that Amazon were trying to 'cut their costs' this year.
For whatever reason, there's nothing going on at the moment, and I don't expect that situation to improve.