Gayton Junction -> Blisworth
Gayton Junction -> Blisworth
Only moving down a little bit.
This is the place closest to work, so I'm here until after Christmas to make things easier.
It's roughly a four mile drive to Amazon from here.
16 miles less than the same time last year.
Blisworth
I went to the pub/restaurant, the Walnut Tree the other night.
They had a band on, which was quite entertaining. Just playing some soul/pop covers.
Free to get in.
No problems.
Mooring
Is quite noisy.
It's close to the railway embankment which means there's more train noise than usual (for me).
After a couple of days, you hardly notice the trains at all.
It tends to be the vibration that cause the problem, and that's not a issue here.
I'm pretty used to it now.
Wood
Cut some wood found in a field off the towpath in between Gayton Junction and Blisworth.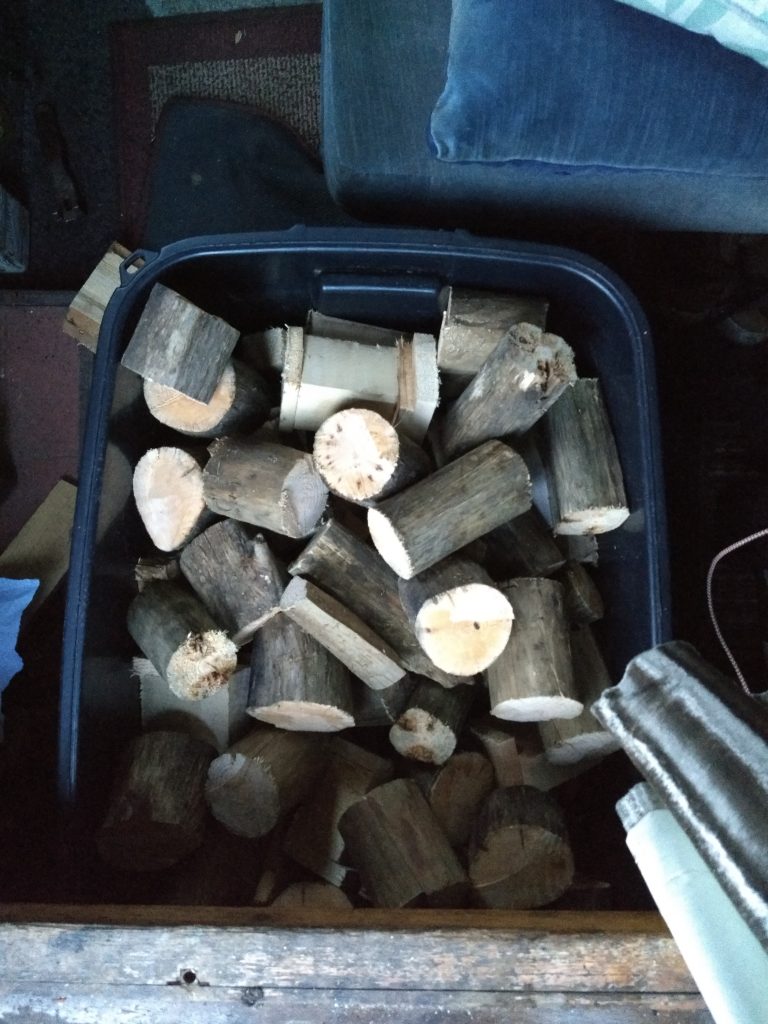 Good wood yah!
Enough for a little while…