Weedon Bec -> Gayton Junction
Weedon Bec -> Gayton Junction
Where the dear and the antelope play…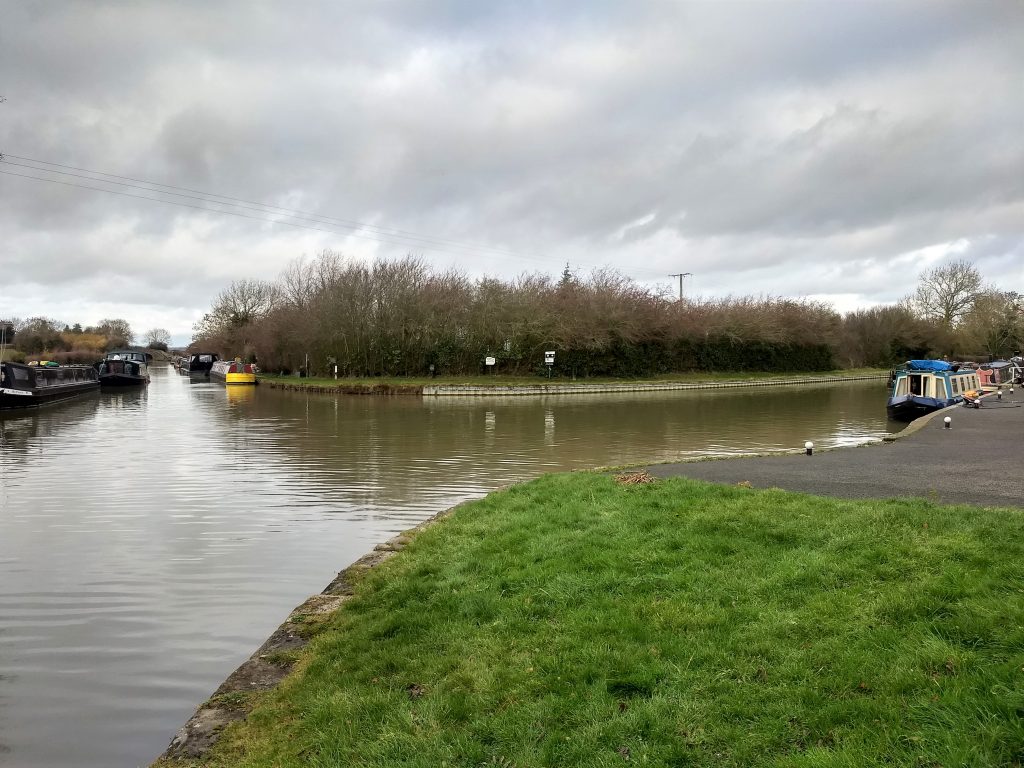 Not so much as closer to the bin/toilet, town, coal merchants, motorway, supermarkets etc.
All the things you're going to want to be close to as the weather closes in.
You can see Bonnie here on the right.
Post Offices
A problem round here is the lack of Post Offices wanting to do Post Restanté. The staff in Towcester seemed particular awkward. They get described as 'miserable and un-helpful' in reviews online.
That's certainly the impression I got.
The woman starting trying to tell me what it was that post restanté was, and shift responsibility elsewhere, "you need to check with them check with that, check online etc".
I put it clearer 'I've been doing it for years. I'm not asking you what it is or how it works, I'm asking you whether you'll receive my mail under the scheme', to which she grudgingly shrugged. I don't expect much. They're awkward twats at the best of times.
Crow Lane Sorting Office
Not only that, the mail is going through the Crow Lane sorting office in Billings, North of Northampton.
In the past they've stolen small parcels, poked holes in big parcels to see what's inside. Stolen non-confidential, and confidential mail from me. I had to put in a complaint to my employer due to the level of stuff going missing.
In that 'interested corporate employer' way, they offered to do nothing. I told them I was going to report them to the ICO for not protecting my personal information.
That woke them up a bit.
I supplied them with all the information, and they put in a formal complaint….
For whatever reason, I view this Crow Lane as a criminal operation, with criminal elements operating within it.
It remains to be seen what will happen to my mail this time.
Gayton Junction
I'm going to be here now until after Christmas.
Here's some pictures from the surrounding area.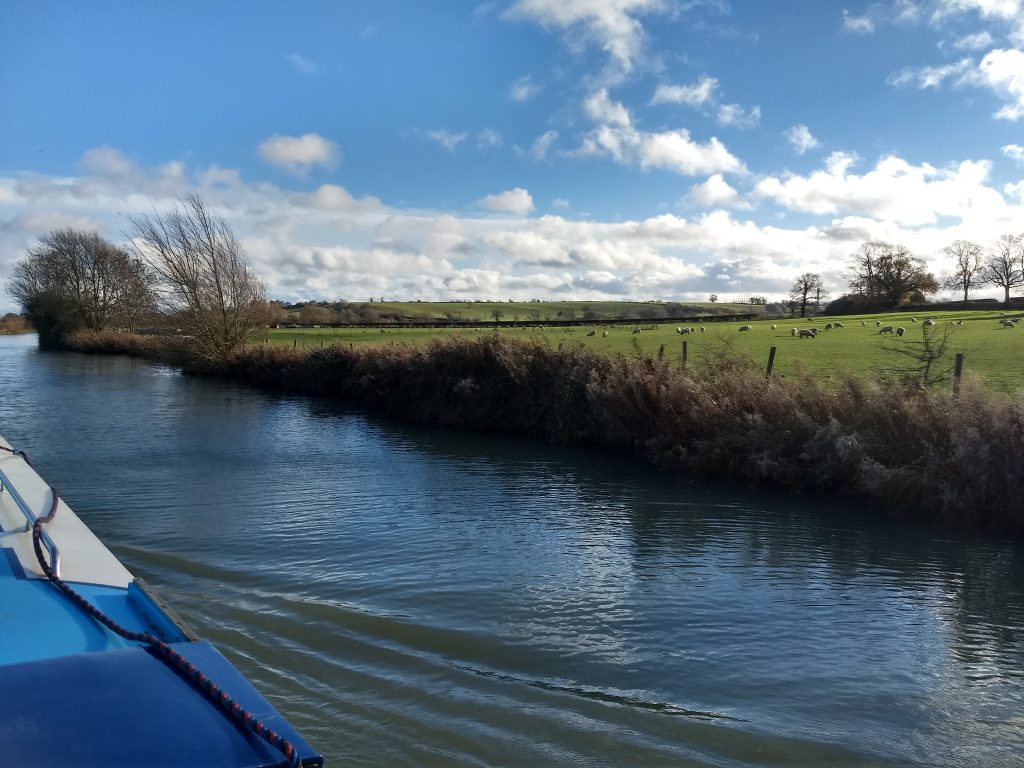 Moving down Weedon Bec -> Gayton
Not just down the road.
Maybe about 5-6 miles done on the day that storm passed over the country.
I made a little video of me moving the boat in the windy weather.