Round and about Weedon
Round and about Weedon
To look at the photo's, you'd think there's not a lot there.
In fact, the canal is on an embankment which curves across the Nene Valley at canopy level.
There are in fact other things in the village.
Here are some of the other things in the village of Weedon.
Tesco Weedon
Handy Tesco about 300 yards from the canal at it's closest point.
Stock up on your beer and rolls here.
Weedon Ordnance Factory
Built by Colonel Pilkington of the Royal Engineers in 1805 to repel Napoleonic Invaders. Played a small part in the second world war.
If you look closely, you can see the canal running between the workshops.
Guns used to be loaded and shipped out from here.
Weedon Village and Post Office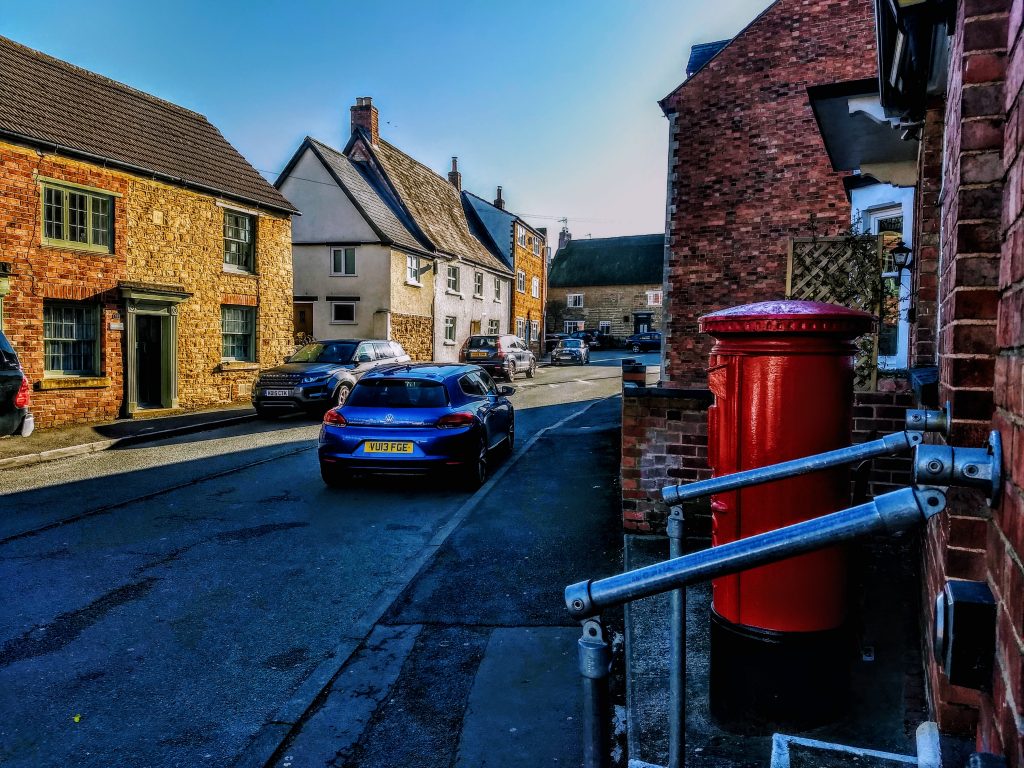 Or Weedon Bec as they call it.
The post office is now closed. The village is in an 'ironstone' fashion. Traditional for the area.
Opposite the post office is the village store One Stop which sells beer and food, much like Tesco. It's closer to the canal and you may find it better value for certain things.
There is a pub here called the Plume of Feathers, which often has a band or live entertainment.
Other shops include; hairdresser/barber, pharmacy and Appleshop (main road).
The river Nene flows through the village adjacent to the sports field where the Sunday football team were playing when I took these pictures.
Railway arches
Like the canal, the railway is elevated in Weedon. It travels through the valley on these stilts which the railway sits atop at tree level.
Apart from that, there are other things around the village more than the canal. There are pubs 3+.
So that's a little bit about Weedon. It's not just a canal, although you may get that impression when you see pictures.