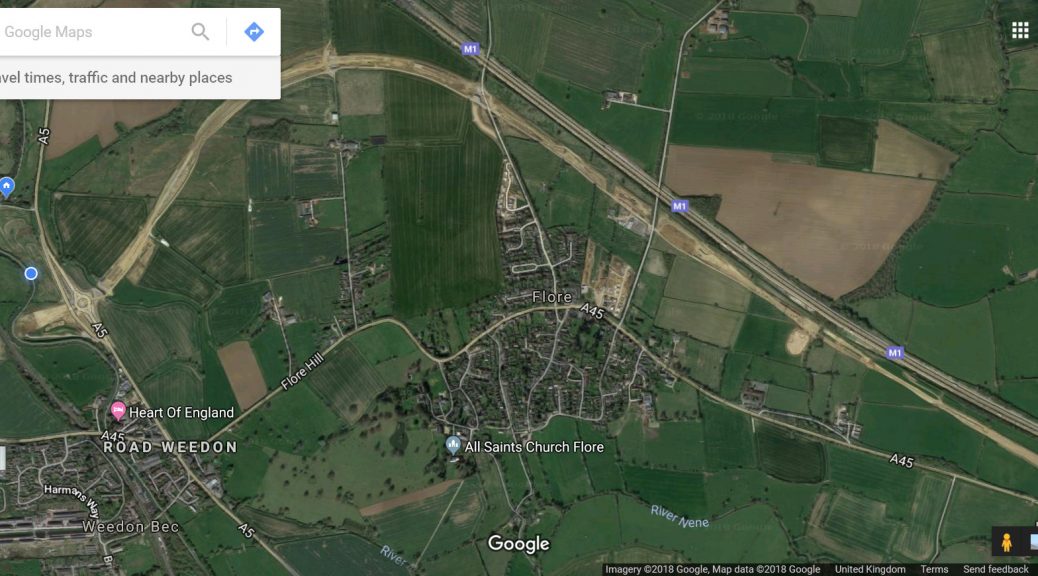 Dodford -> Weedon
Dodford -> Weedon
Weedon Central. Or Weedon Bec as some people call it.
New bypass
So… The new bypass opened next to my lovely spot in Dodford. Come 6am, I could feel the rumbling of artic's, and couldn't get back to sleep.
Here's a picture of the new Weedon – Upper Heyford bypass.
As you can see, it's probably about 300 yards from my boat at it's closest point.
Didn't fancy sticking around. I like my beauty sleep. It wasn't the sound either, it was the vibrations from the road, which makes it slightly worse.
I've cut my losses, and moved down here to Weedon.
Weedon
Is somewhere I've stopped a few times. I fitted some batteries here, a while back now. Also, put the 'Bonnie Lady' stickers on the side of the boat, which have now been taken off because the colours didn't match.
Weedon's alright. It's not my ideal location. I like rural more than suburban or town.
The post office has closed down.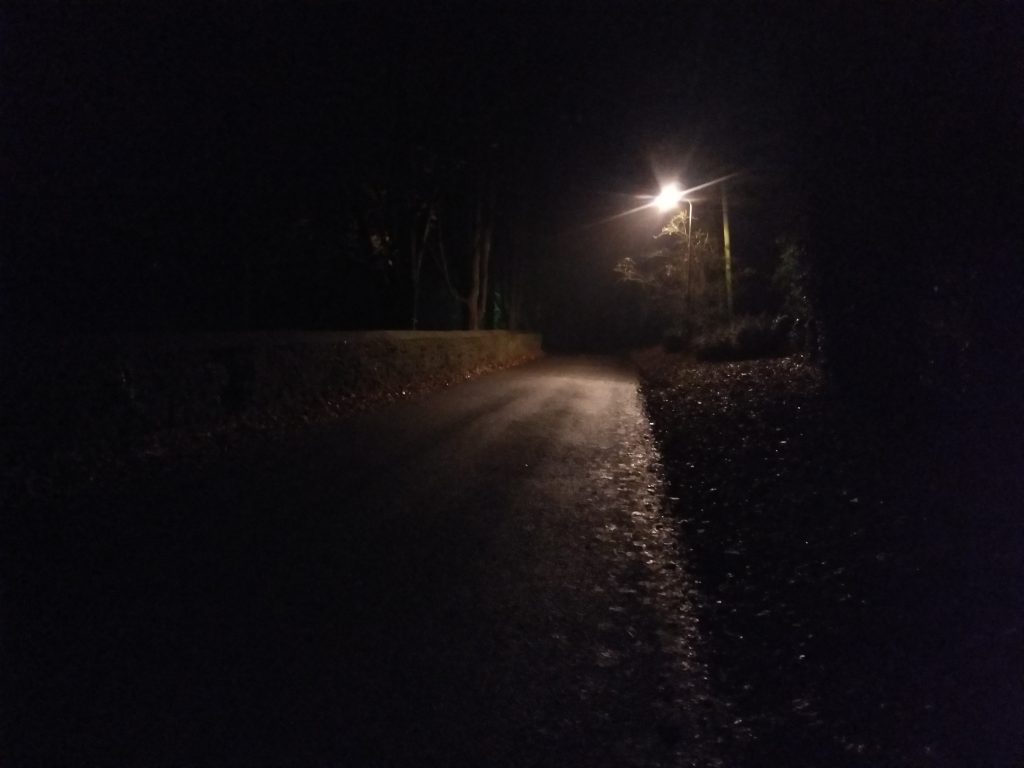 Still, it's got some shops and the internet ain't that bad.