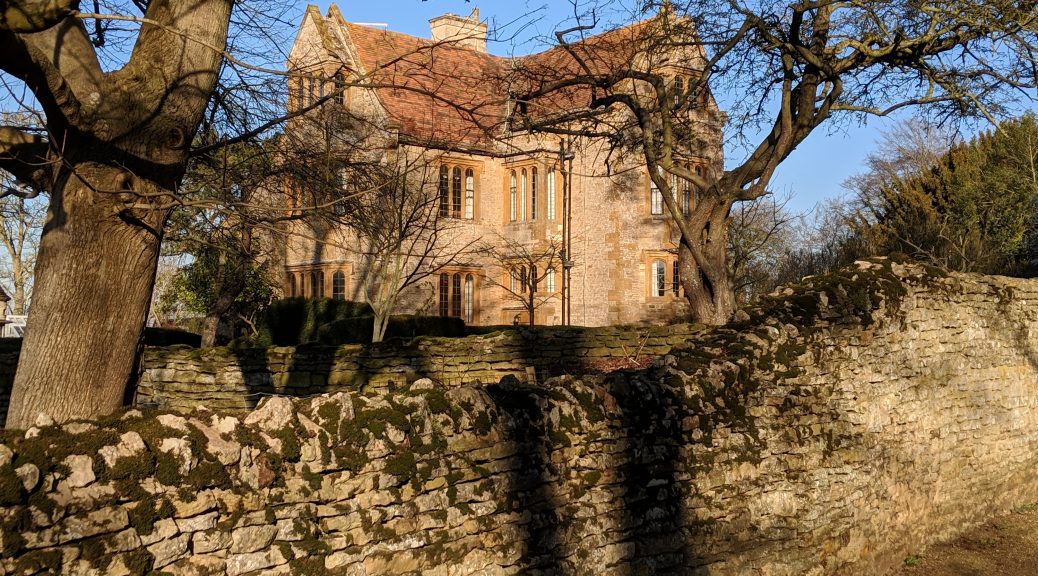 Seeing as the weather was so unseasonably warm, I decided to spend a little of my time investigating this local feature.
Tiffield Pocket Park
Was set up by a local philanthropist who wanted to provide a space for nature, etc.
John Mawby bought the land from the railroad when in became derelict in the 1960's for the purpose of providing a place for nature to flourish etc etc.
Here's a picture of the sign for the park where I joined the trail.
As you can see, it illustrates the flora and fauna, birds and animals to titillate the whims of potential visitors.
Unfortunately, I can't attest to seeing any of these, especially not on the stretch toward Banbury and Tiffield.
All I saw was a badger set and a couple of jays, which I didn't even see I heard.
Venturing in the northerly direction, I can attest there was a lot more nature, whether that was because the weather was better on the day that I visited I can't say.
But heading North, there were pigeons, squirrels, blackbirds, and some more rare variety of bird I wasn't familiar with, as well as the usual tree creepers, wrens, some horses in the fields.
Toward the canal, there is undoubtedly more.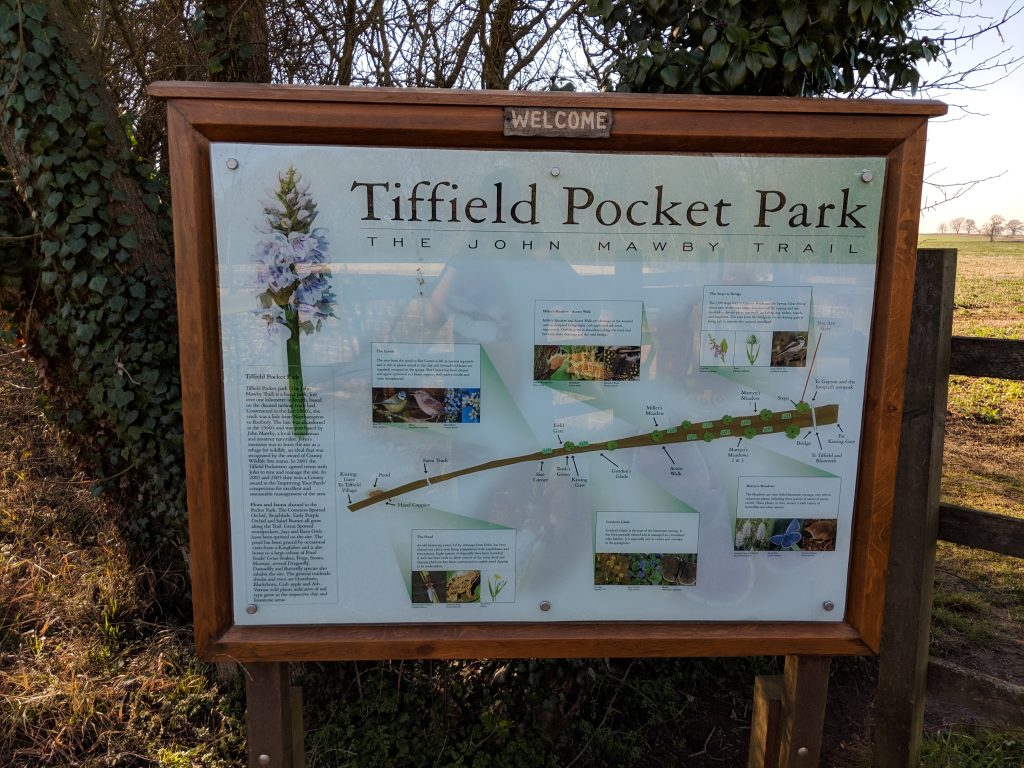 Initially, I took the path toward Northampton in the north. Down toward the canal. The railway runs in a NW direction from Banbury in the South. …