Day 22 – Norham to Newcastle
Day 22 – Norham to Newcastle
What I thought would be a hard journey turned out to be an easy one and I was finished and lying on my bed in Jury's Hotel, Gateshead for 3:30.
The roads are much busier out of Scotland.
Berwick is quite a popular spot for the weekend. Also, I passed through Morpeth. Very pretty.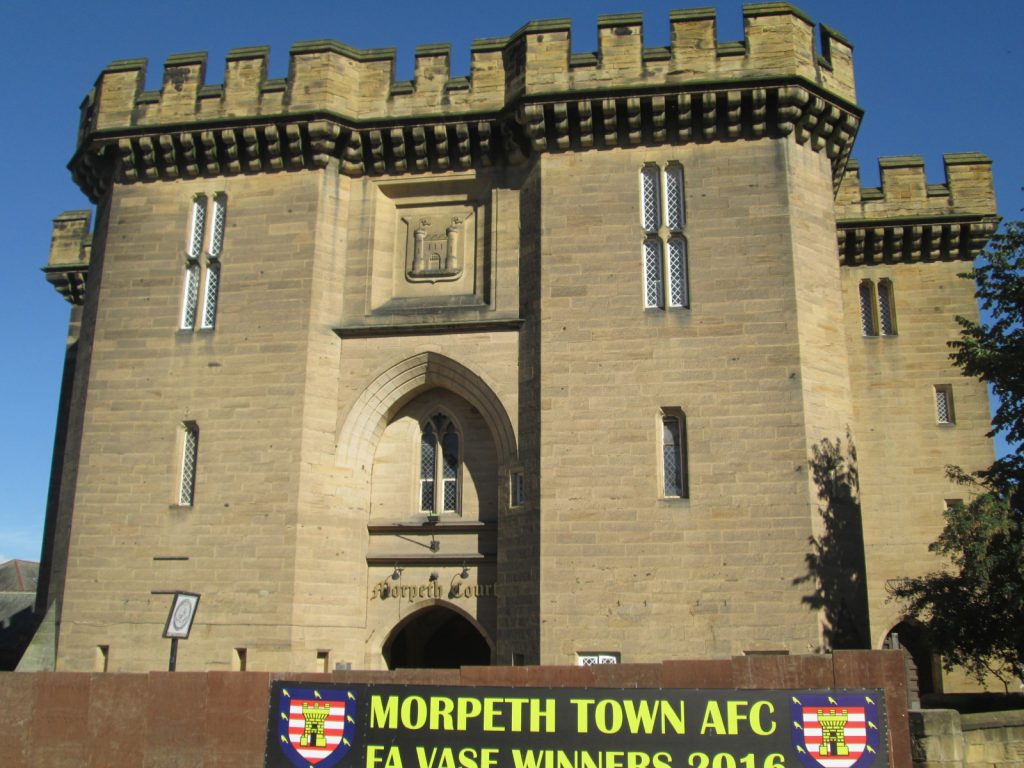 Cycle paths/routes
Couldn't avoid the main roads today. Cycle paths always beat main roads, just for the level of enjoyment they bring to the cycling experience.
The absence of cars, use of tracks, which suit me on my mountain-bike, and general consideration of features rather than a straight A to B.
This segment of my journey is nearly over.
I shall be back on Bonny within 3 days.
Yesterday
I was wandering around Berwick upon Tweed. Which is a nice a pretty town.
Norham is also a nice place, and the people are friendly. I would recommend anyone visiting Berwick to stay in Norham, apart from the internet. Which last night in my pub stay in the Masons Arms, was barely functioning.
The night before, in Dormore House, it worked fine.
Norham
Was said to be the most dangerous place in England, mostly due to the lawlessness brought about by the ongoing battles and animosity of the Scots and English.
Norham castle repelled numerous attempts and sieges across the years.
It's quite an impressive structure, even in it's dilapidated state.
On the way back, I stop for a pint in the Victoria hotel.
Beatrix Potter once said of Norham, "every ninth house is a public". But Turner was quite keen, having made a couple of watercolours of the castle, and the ford in the Tweed that it used to guard.
Lowry was also a regular visitor to Berwick.
My arse has slightly recovered after baths, and the days rest.
Tonight
I'm staying right by the Millennium Bridge in Newcastle.
My room at Jury's was reduced from £120 to £44.10.
Not bad.
Here's the photo's from the day(s).
Tomorrow, is a short hop to Durham, as I'd like to investigate these two cities
Cow onlooker…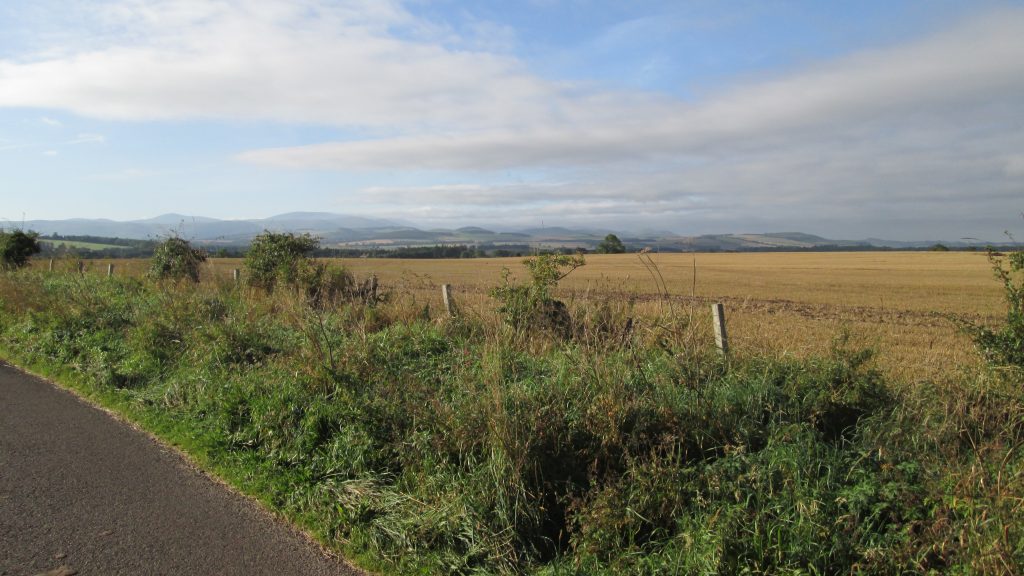 The Cheviot hills were home to an Iron Age settlement. According to the sign on the cycle path, this settlement spanned across the tops of the hills and the valleys.
This explains the large number of people I've seen walking around with metal detectors in these parts.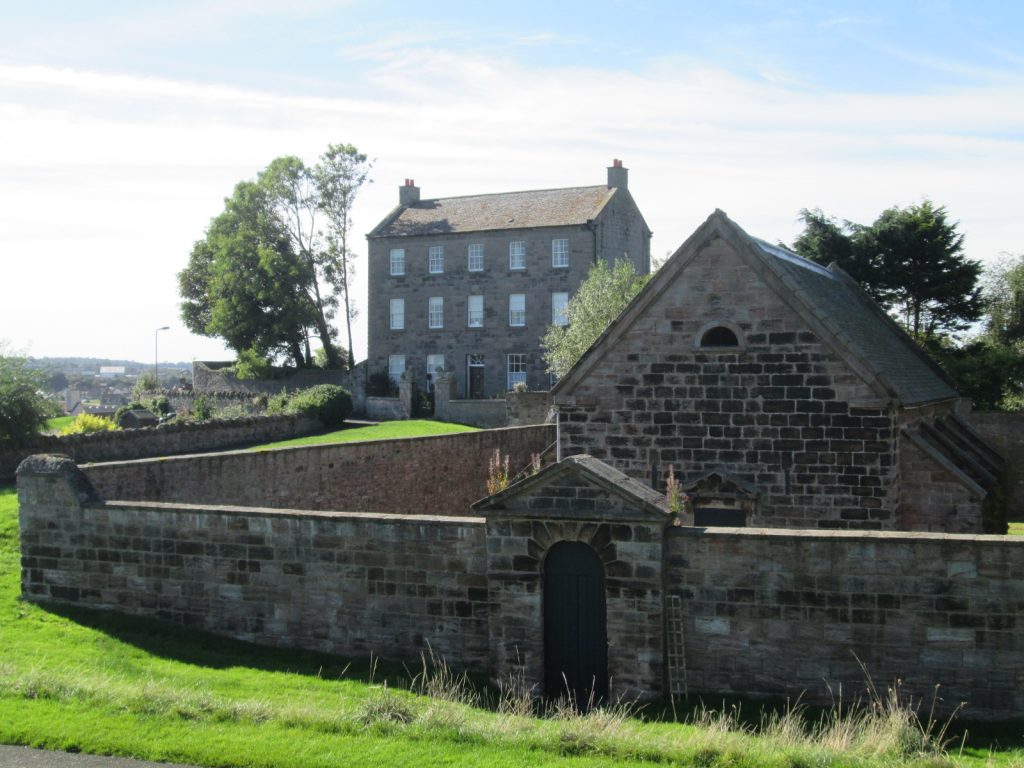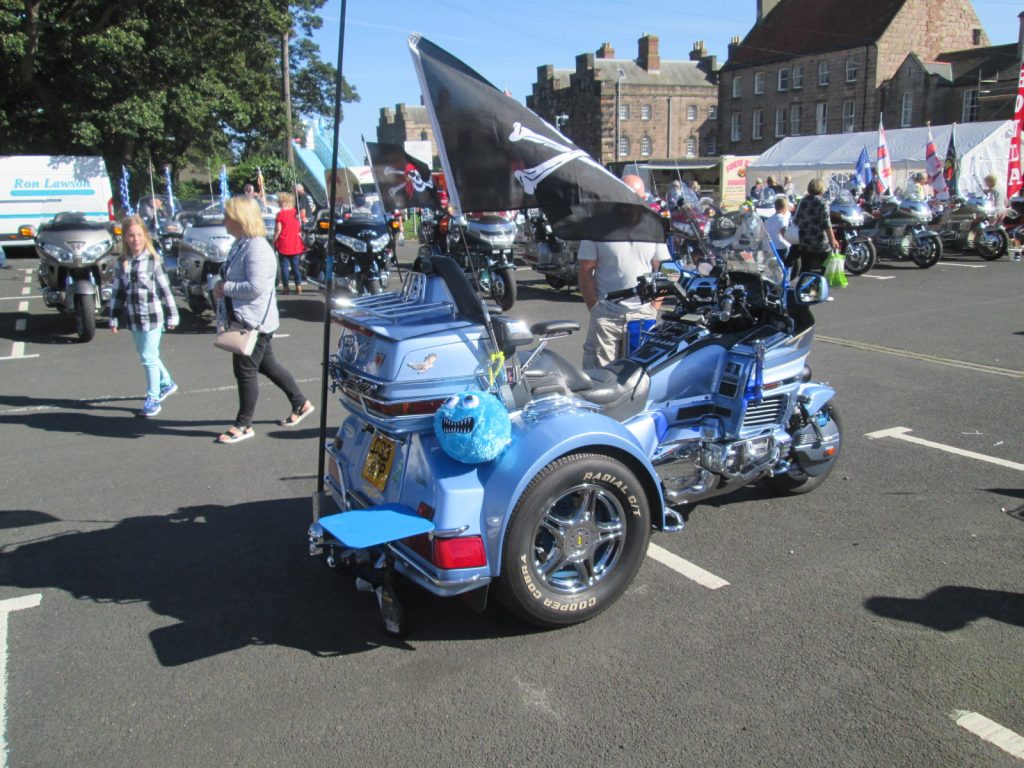 Map – Day 21