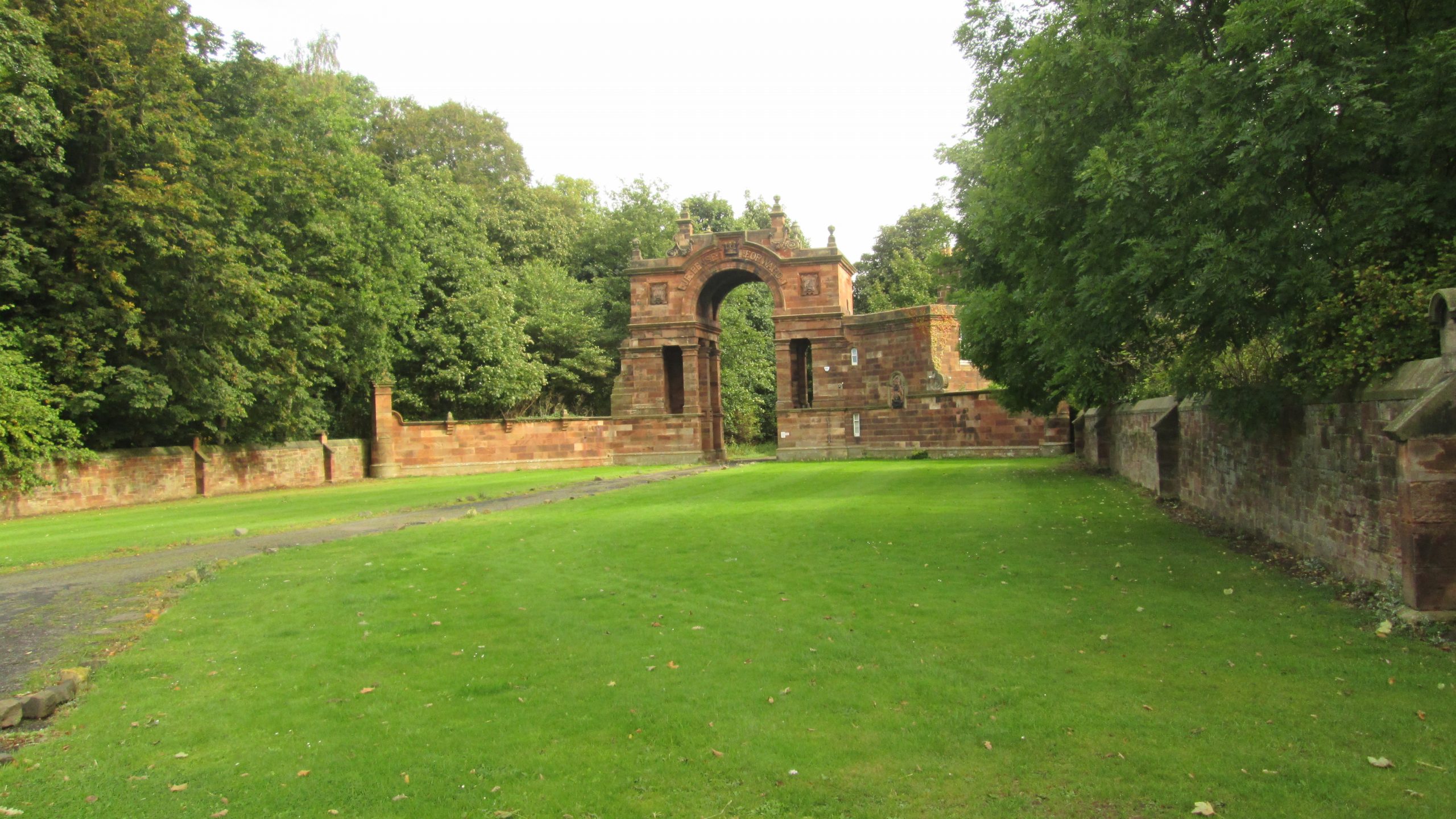 Day 21 – Edinburgh to Norham
Day 21 – Edinburgh to Norham
So. Now in England, by about 300 metres.
Shored up at a pub in Norham.
Am feeling mega tired, so have decided to take a day off.
The ride down to Newcastle is  80 miles or so.
At current energy levels, I don't think I could handle it.
I've decided to have a day off around Norham, the first village in England.
Yesterday was pretty hard. I had to get up and get my laundry done.
Dalmore Lodge guest house
My host at the guest house had a go at me for leaving my bike in the back garden. I didn't even know he was the host until he started serving breakfast for me in the morning!
They left the keys out for me in a safe, and then I met someone in the hallway, which turned out to be the host, but never let me know he was the B&B owner or issued any greeting of any sort.
When I got up in the morning, he was serving breakfast!
I went out to get the laundry, when I came back, there was no-one around, as usual. I had to send him a text to let him know I was going to check-out.
When he re-appeared. He gave me my receipt and said he'd already charged me because he thought I'd left.
He knew I hadn't left because all my stuff was still in my room. I'd left the TV on. And when I got back it had turned itself off.
It was like he was avoiding me the whole way through.
Worst treatment I've had at any B&B anywhere, almost as bad as the Hyatt Imperial, Cairo. Stank of sh*t.
Through the borderlands
So, on I went. Through the towns and villages of Scotland, on to the border lands and now in England.
When I turned up at the pub, they told me I had arrived a day early.
This is really not surprising, the wifi at Dalmore Lodge stopped working last night, and I wasn't able to confirm my bookings.
The Masons Arms
Is where I was supposed to be staying, turns out I was a night early.
I explained I must have got my bookings confused, and what did she think. As luck would have it, I don't think my body could have taken any more cycling.
A phone call away gave me a local salmon fishermans lodge called Dolmore House.
I'm going to shore up here for a day, rest, get a haircut. Visit Berwick and Lindisfarne.
The inscription on the gate reads, "je pense forward", which translates to – "I think forward".
Day 21 – Map