Day 23 – Newcastle to Durham
Day 23 – Newcastle to Durham
Or thereabouts….
Just slightly south of Durham in a village called Croxham. I'm staying at the Croxham Inn which saved me a bit on staying in Durham, plus was five miles in the right direction for the next day which promised to be mighty more taxing than today.
Accommodation was basic, comfortable. No problems.
Durham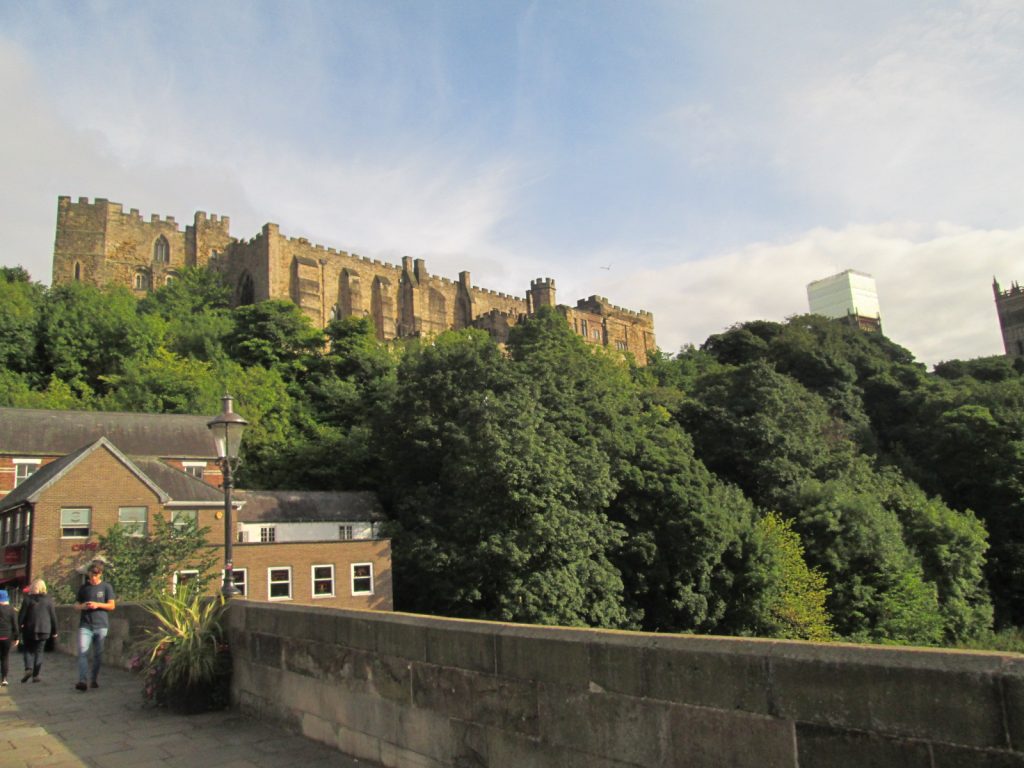 What an impressive place…
When I arrived, the sun was shining. It was about 23 degrees. College/school had just finished at the streets were full with students.
The ride from Newcastle is a pretty easy one.
20 Miles, which is like 1/3 of a day.
I cycled through town, on the way to Croxham.
Newcastle
In the morning, I went to visit the Discovery museum, where I learnt a little about the history of Newcastle.
It's a town built on mining and construction.
Big shipping industry, predominately shipping coal to London in the industrial revolution, then ship building.
Since Thatcher wiped those industries out, I really don't know what people in Newcastle do.
I only spent one night there, which is not nearly enough.
One thing I did find out, it's where the Labour Party was invented.
Back to Durham
I went in on the bus after dropping my bike off and having a shower.
Went around the cathedral, then took in a bit of the town.
It's got to be one of the best cities in England.
I'd say it's comparative in atmosphere to Eton, with a broader cross section of demographics and backgrounds, not just rich people.
Similar vibe.
Happy, healthy community feel, with a background of power and academia, plus it's a world heritage site.
Croxdale Inn
Internet didn't work.
I'm finding this a very common complain along my journey.
I'm looking forward to getting back to my boat.
The cycling has been great though.
Amazing journey.
Pictures from the day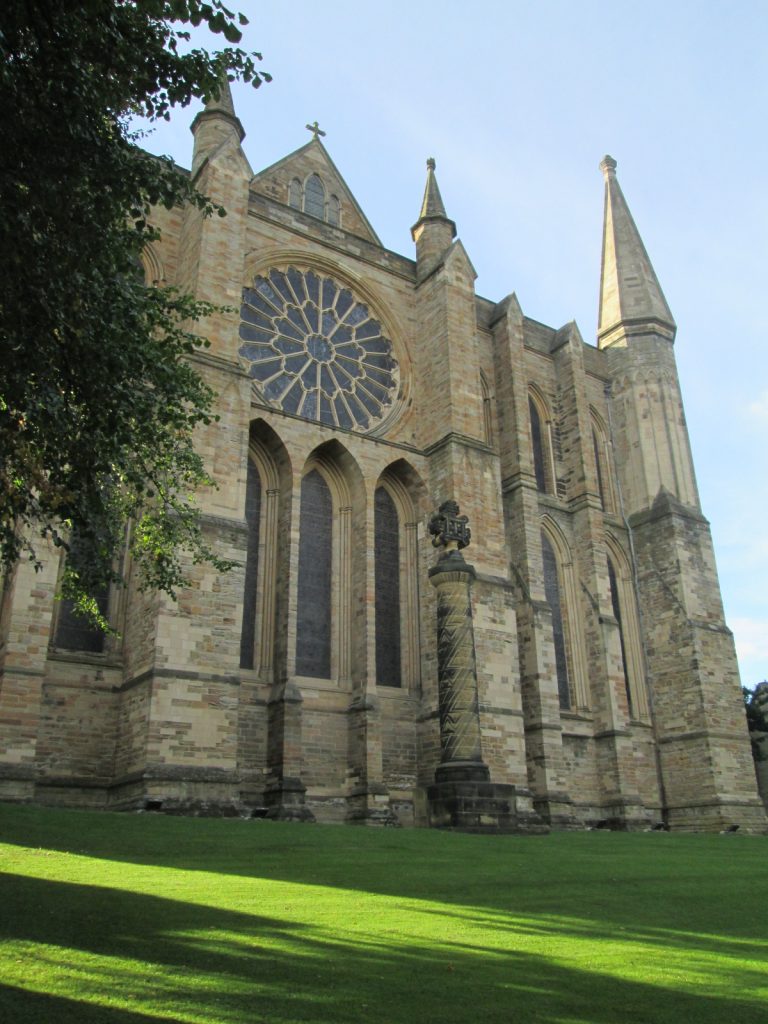 Map of Day 23