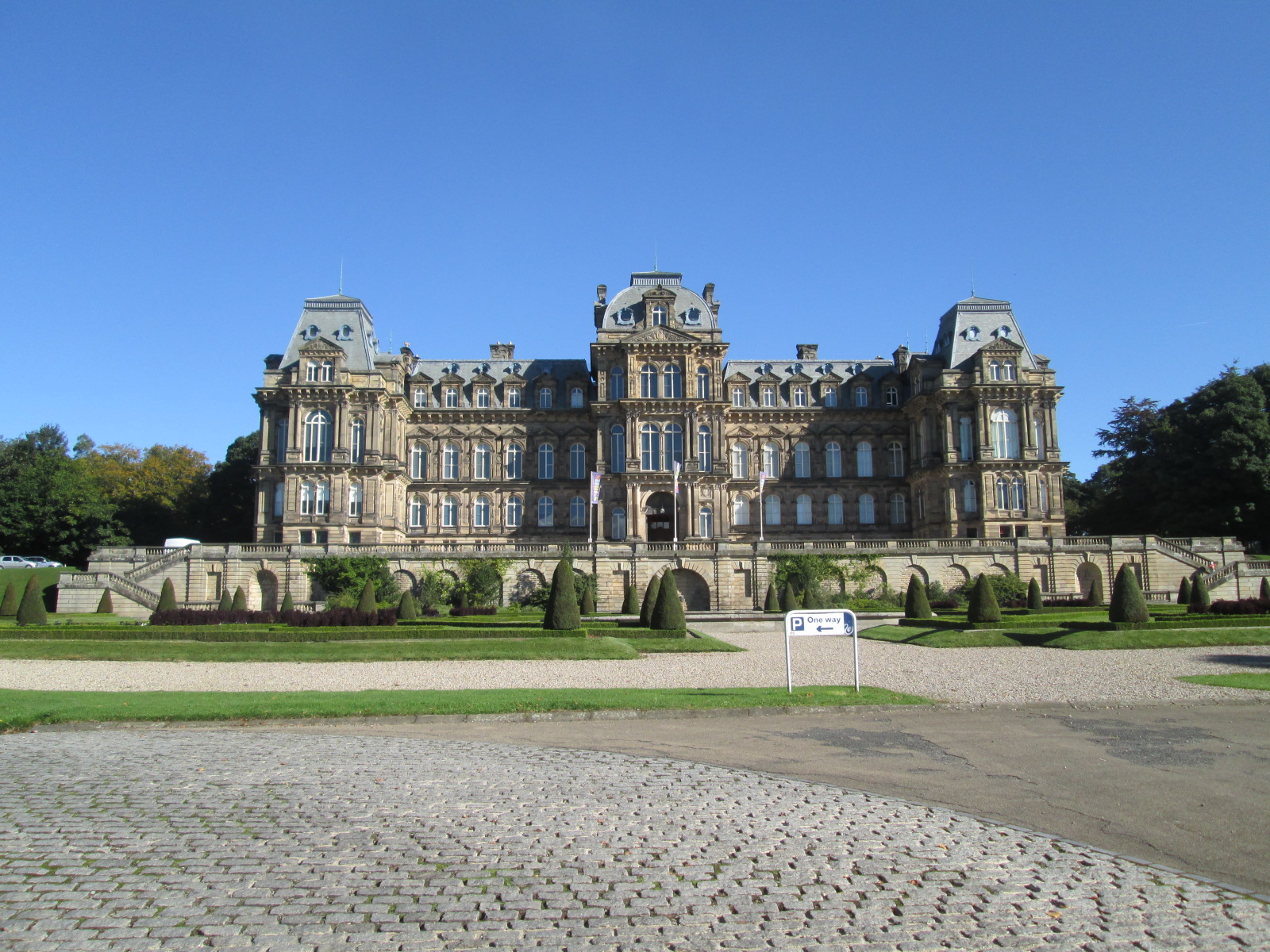 Day 24 – Durham to Hawes
Day 24 – Durham to Hawes
Strava tells me it's 4,000 ft plus climb day, and at the end of it, I can believe it. My muscles are full of lactic acid and I can hardly stand up by the time I reach my accommodation.
It's taken me into the heart of the Pennines.
Rather than take the shorter Googlemaps route over the A66, which is a busy main road, I went down the 'Pennine Way', which is a designated cycle route through the valleys and dales.
I don't regret it.
There are a million things to recommend taking a cycle route over a main road as a cyclist.
Tan Hill
On my way, I pass the highest Inn in the England. Tan Inn is at 1,725 ft. I stop for a drink, then continue down into the valley.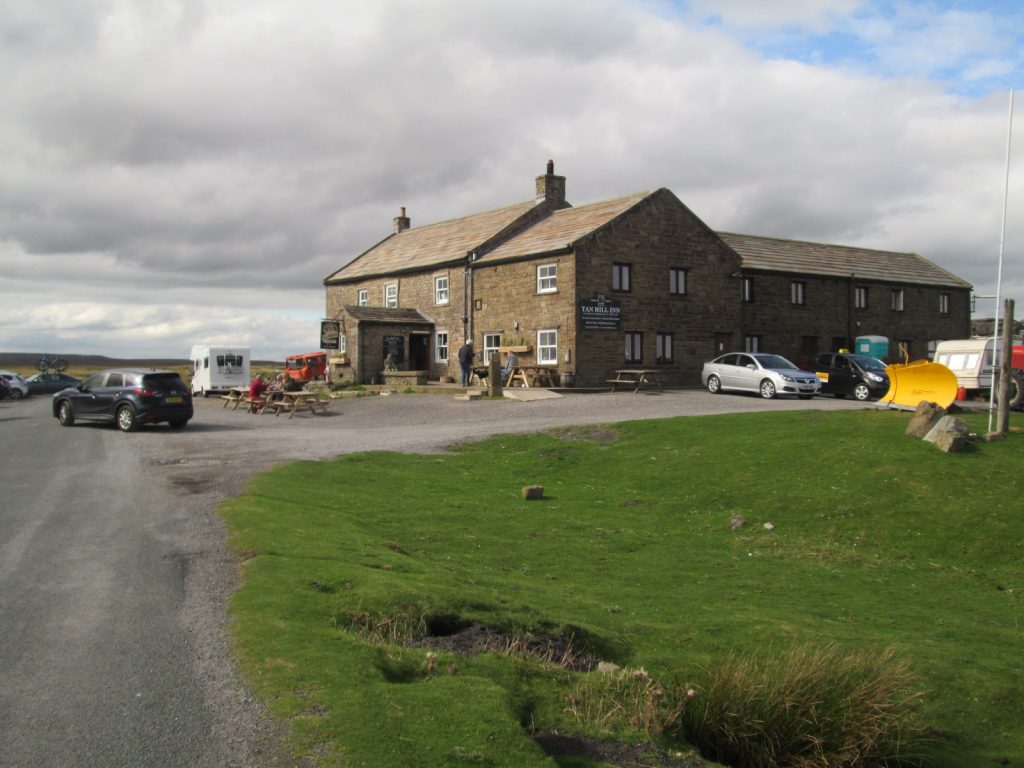 It really is alone. I've reached it by coming up a gravel track off the main road, which I runs parallel to the trail for a short period.
I can see all the trucks and artics passing and feel glad that I took the longer route.
If you look at the Strava, this is one of the steepest climbs today.
But it pales in insignificance compared to the Oxnop…
25% Climb, Oxnop Scar
After descending from Tan hill, I have to tackle the Oxnop Scar.
This is pretty tough cardio work-out stuff. As I start the ascent, the gradient is 25%, which has me in 1st gear and weaving across the road. It's a s-curved section of around 1/2 mile to start proceedings, then a constant climb with intermittent dips and escarpment rising to the left.
It's a heavy duty ascent and deserves some respect in terms of the people who've managed to climb it. It had me puffing and panting. I some of the climbs on Cannock Chase, which can be more difficult, but perhaps less sustained.
I've no doubt that it could be easy to get injured pretty badly on this slope, and you should know your limitations. I've got tennis elbow now, I'm sure other things could have popped had I not paid close attention to my body.
I raise a glass to you if you managed to get to the top without stopping, getting a hernia or sustaining any other sort of physical injury.
Askrigg
On the descent into Askrigg on the other side, I knock out 45 mph.
I see a couple starting the ascent from the other direction and I have to crack a smile.
It's a tough climb that could be a complete nightmare were the elements not in your favour.
On reaching Askrigg, I've run out water, and have to fill up at a dodgy haulage dump tap.
Still, it's only 8 miles or so flow to the accommodation where I can eat and drink as much as I want.
River Ure valley
The valleys smell so sweet. It's just the most beautiful thing.
The river Ure flows in the meadows below me.
Moorcock Inn
Is in Sedburgh, which is effectively a crossroads.
It's kind of a moorland pub, as you'd expect from the name.
I've just had a meal and had to come down to the bar to get the wifi to work, but it does work, so I'm having a pint and cleaning things up before my last cycling blog, (of this stage), tomorrow.
Onward to Morecambe
Got some cheap diggs booked in Morecambe which is a relatively short hop from Preston, which is a relatively short hop from Rufford, which is where my boat is moored.
So, hurrah for me.
Here's some pictures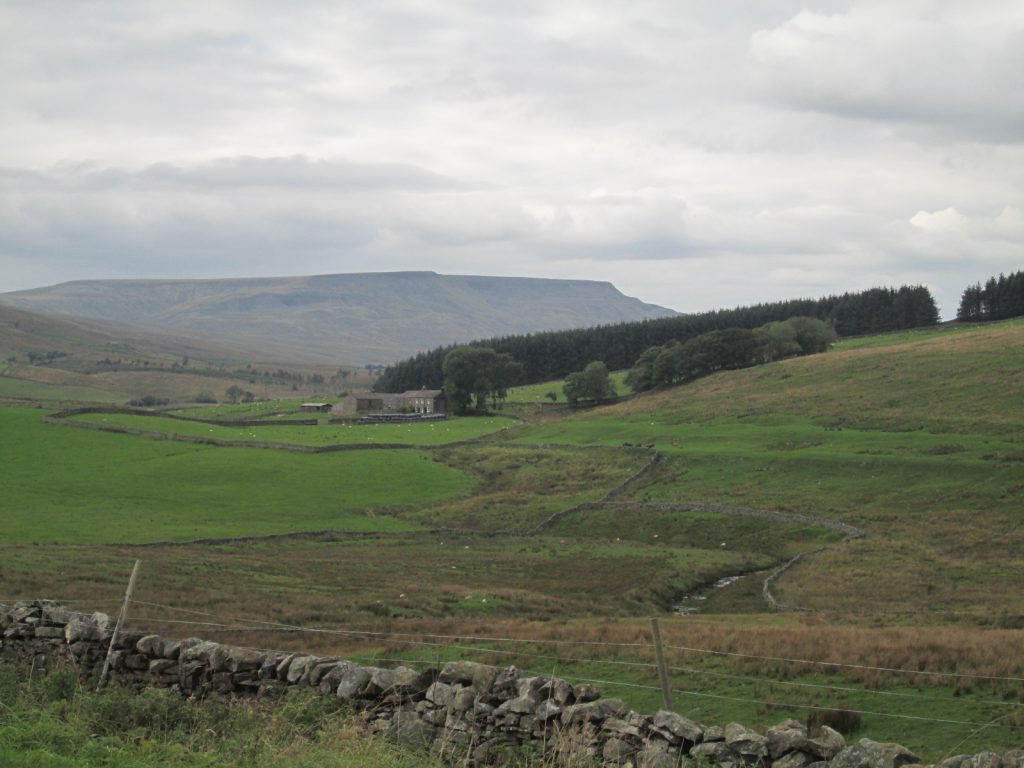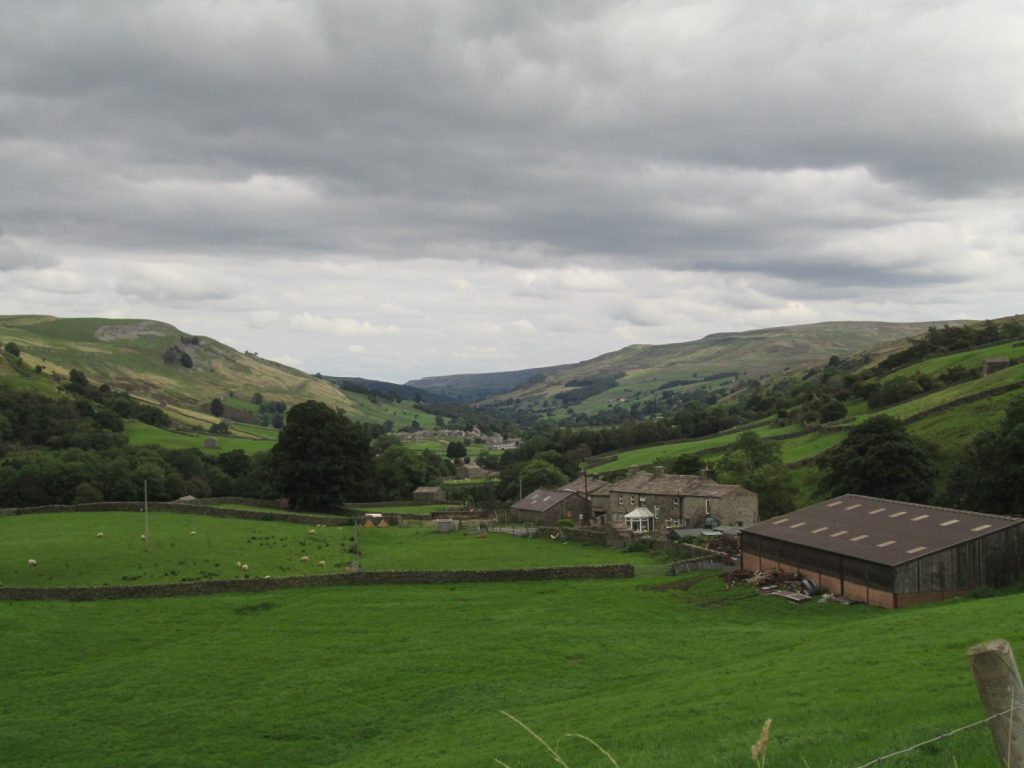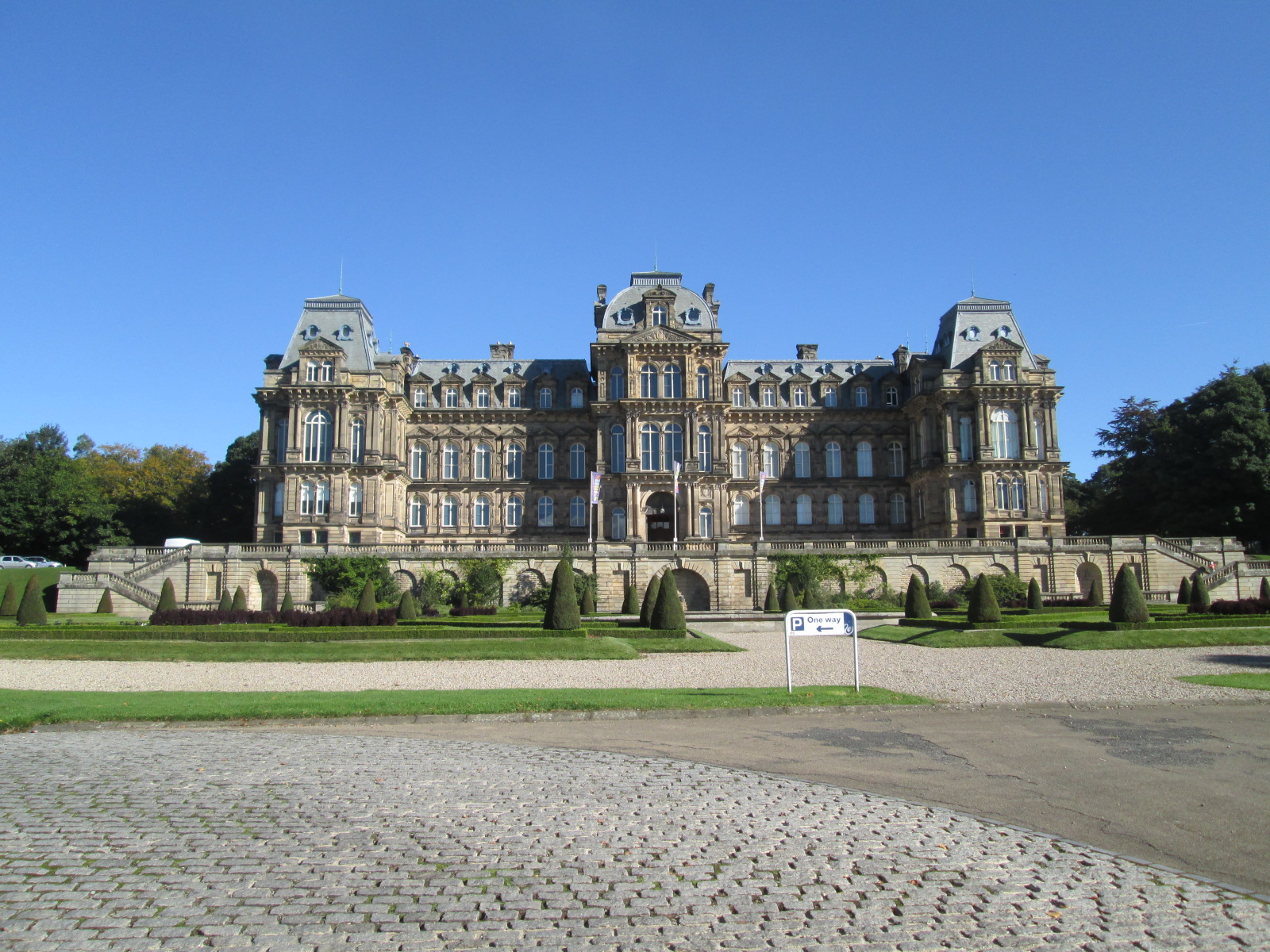 Some amazing pictures. Some unforgiving countryside. Some relentless climbs. What an amazing day.
Map Day 24