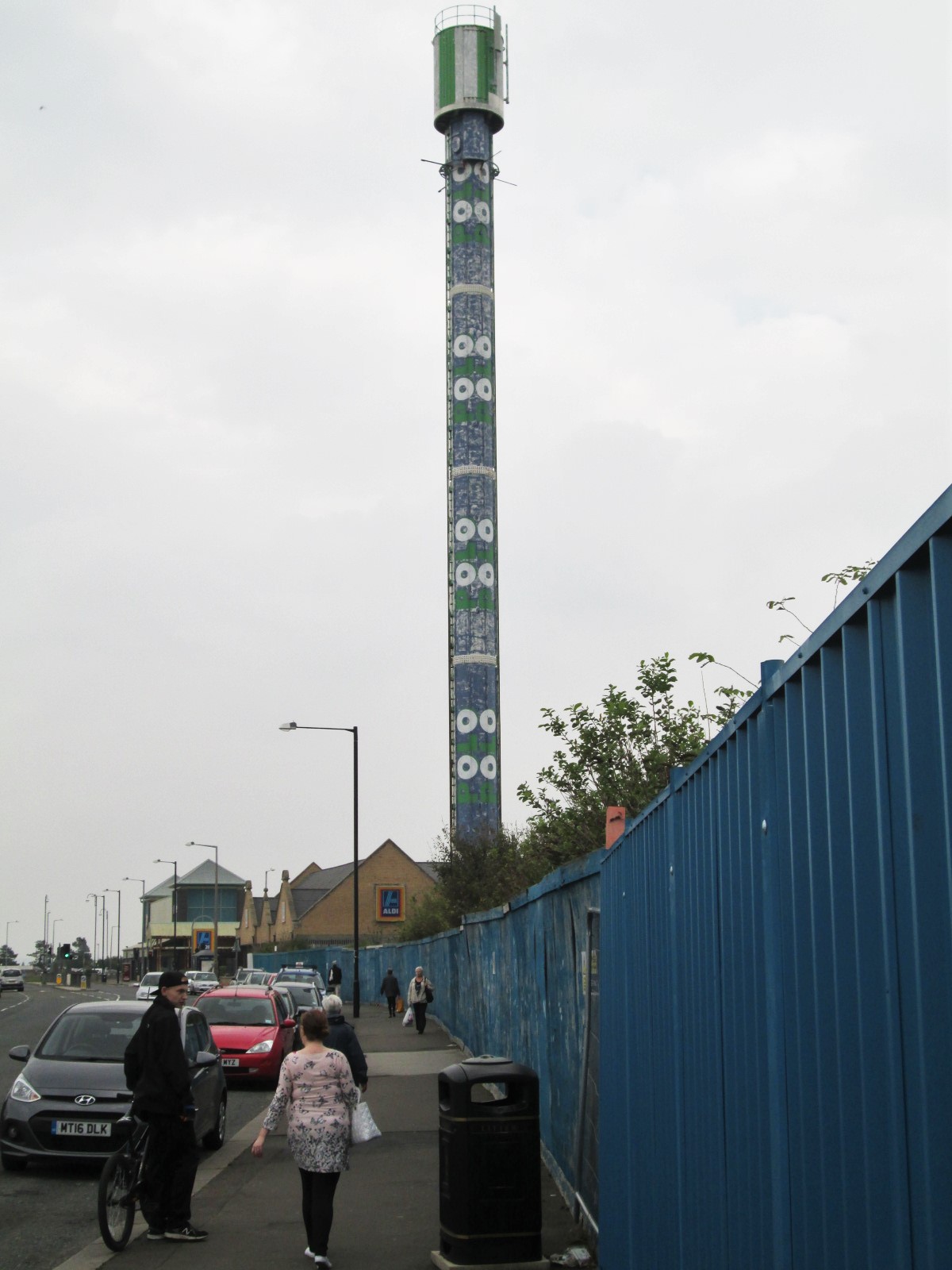 Day 25 – Hawes to Morecambe
Day 25 – Hawes to Morecambe
My penultimate day on the bike.
Strava tells me it's 90% or more downhill.
TBH, I can't be arsed with another day of climbing after yesterday.
In knowledge of this, I had a large breakfast…
Full breakfast vs Continental
Having experienced both full breakfast and continental, I'd say continental is better in terms of absorption and uptake.
If you eat 4 croissants with jam, a bit of muesli and a muffin a cup of coffee and a cup of orange, you'll feel that kick in straight away.
With the full breakfast, the energy is there, it just has a longer and slower release into the body.
If you've got a long day cycling, I'd recommend the continental. Plenty of jam. Some yoghurt. Some cereal. As much sugar as you can manage. Then keep on topping up throughout the day. Less energy will be wasted on digestion.
Full breakfast is good in terms of protein and carbs, but these things take time and energy for the body to process, before being absorbed. And tbh, if you're working at full stretch or cardio all the time and you're an adult, your body's only going to be asking for sugar.
Anyway, I made it.
Start of the Lancaster Canal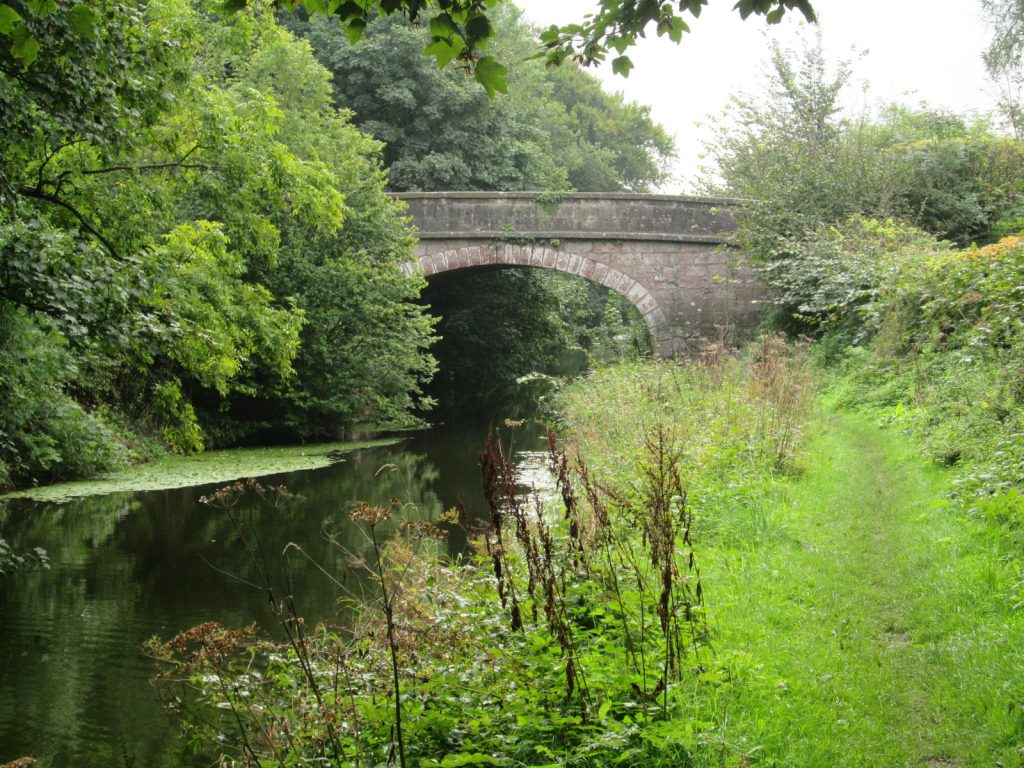 Funnily enough, the route took me along the Lancaster canal. Right past the Marina where I was going to moor the boat.
Tewitfield.
I actually join the canal the exact spot where it starts, then follow it down through Holme. These northern parts are called 'the Northern stretches'.
The canal is very shallow. Probably not more than  four feet deep in most places.
The towpath is maintained. It's not too bad, not as bad as some of the crazy paths I was following yesterday.
It's pleasant enough and the public seem to be using it.
Coming out of Holme toward Lancaster, there's plenty of locks. I can't imagine that the waterways would ever restore this far up. There maybe 7 locks.
Further down, I reach Tewitfield, and the highest point on the navigable Lancaster canal.
Here's the marina I was going to moor up.
It's called the Tewitfield marina, and is the most northern marina on the Canal and River Trust system.
It seems kind of posh.
Tewitfield to Morecambe
The majority of this is done along the canal bank, which is fairly pleasant and without hills.
In Morecambe, I'm staying in Trevelyan house. Booked through booking.com, the owner doesn't arrive until 4pm, which gives me the opportunity to grab some lunch and have a mooch around town.
Every day is like Sunday
Perhaps Morrisey was thinking of Morecambe when he wrote this song.
It's seems entirely appropriate.
It's not too dead though, there seem to be a few people milling around, drinking coffee, and taking photos.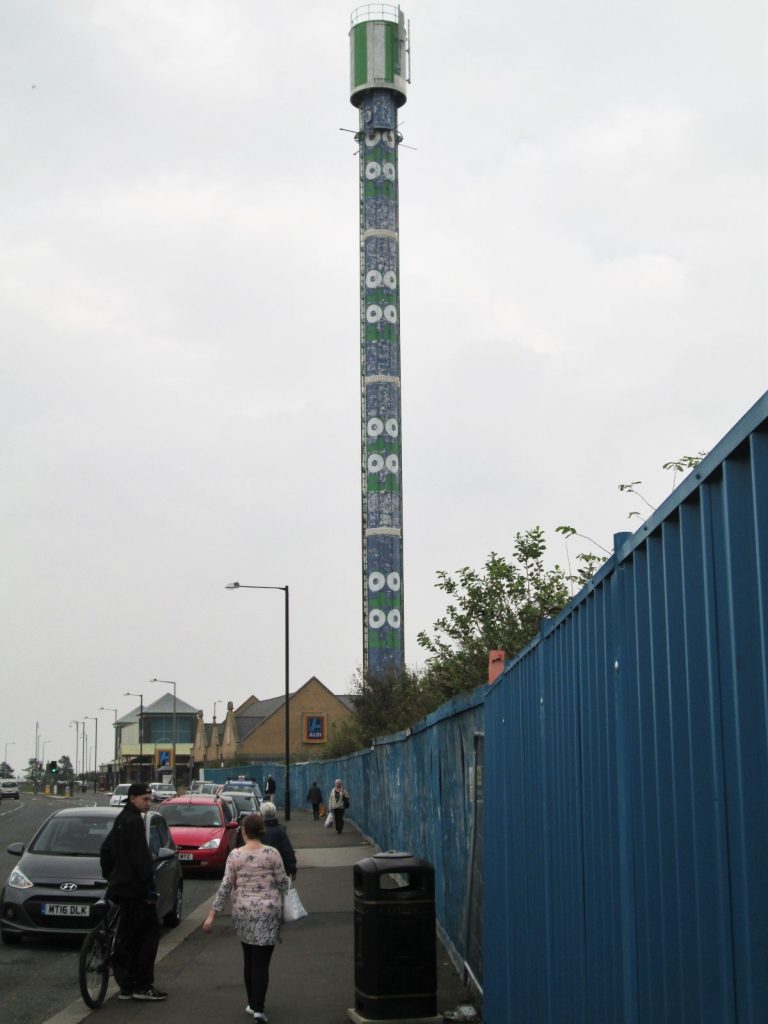 There is an old adventure playground, and as I can make out by the faded murals on the boarding around it, they're taking some time to knock it down.
My guesthouse is rather nice, and I am relaxing now.
Here's a map of the day.
Map – Day 25