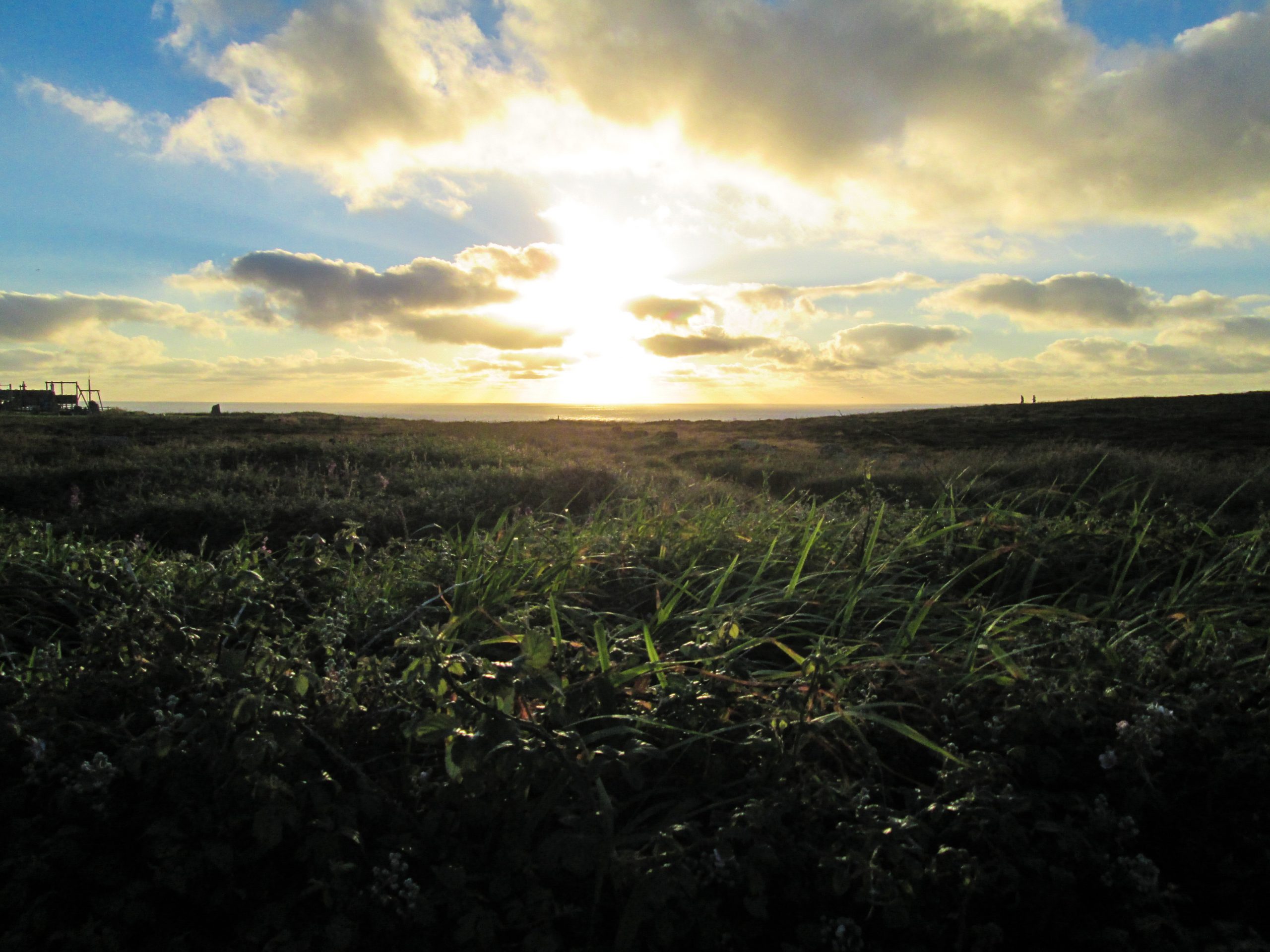 Day 56 – Newquay to Lands End
Last day.
It's taken 56 days to make the whole journey; from John O'Groats to Lands End.
I'll do a summary of some stats in the next post, but here's to final day – Newquay to Lands End.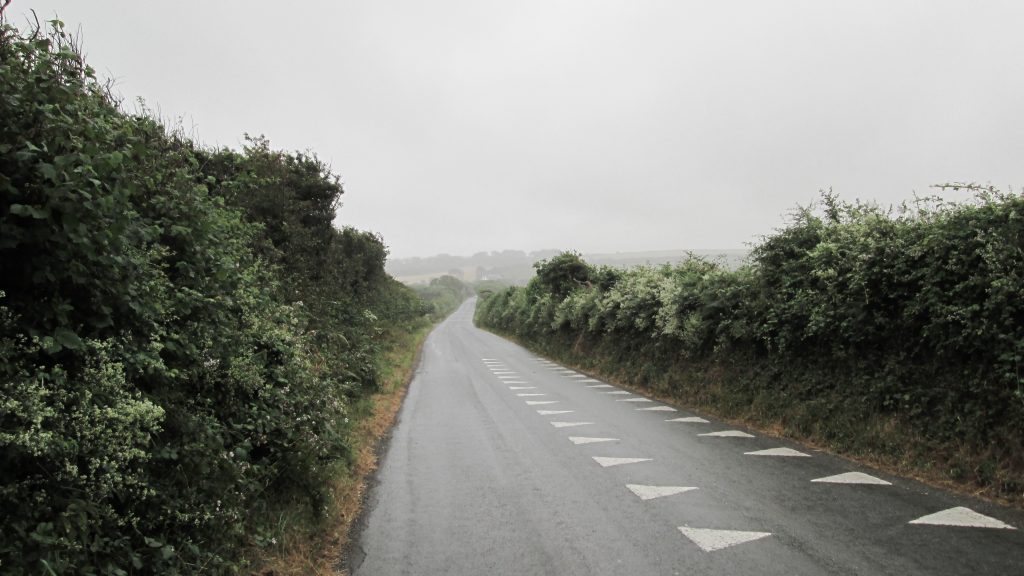 Started off misty.
This was taken cycling out of Newquay.
Much less wind
Made it a much more pleasant journey.
My pedal had also ceased, which was putting some considerable drag on me which I hadn't realised.
I got this fixed by an RAC man sitting on the A30 just outside Newquay.
A little WD40 and a lot of oil.
The Newquay to Lands End stretch was a lot more pleasant.
Here's some photographic mementos from the journey.
…