Day 52 – Seend Park to Taunton
Day 52 – Seend Park to Taunton
A drab and dreary day, that took me down through Frome, across to Wells, down to Glastonbury and in to Taunton.
About 70 miles.
The damp weather has caused some problems with my knee, and I'm not sure how it'll be functioning tomorrow.
I'm going to book something close, and not risk straining it.
Canaltime
Spent most of the morning cycling down the canal towpath.
Stopped for a coffee in Monkton Combe at the Angelfish café, where some other cyclist had congregated for the same reason.
Avoncliff is a particularly good stretch, with the canal looking down on the Avon winding it's way through the valley below.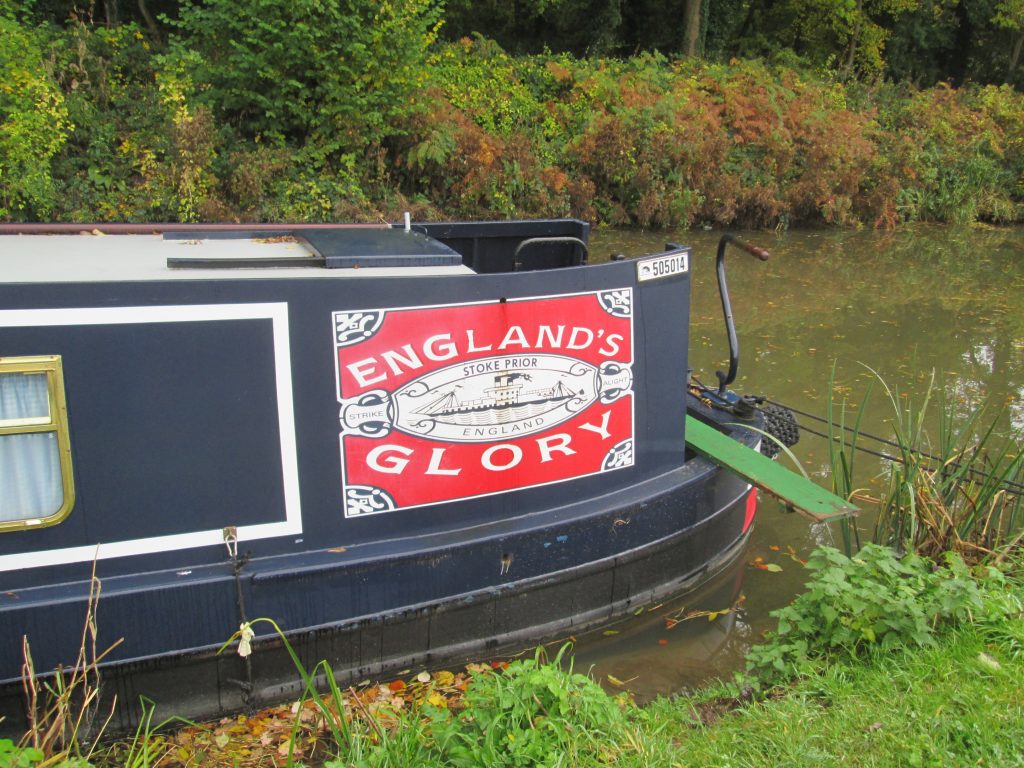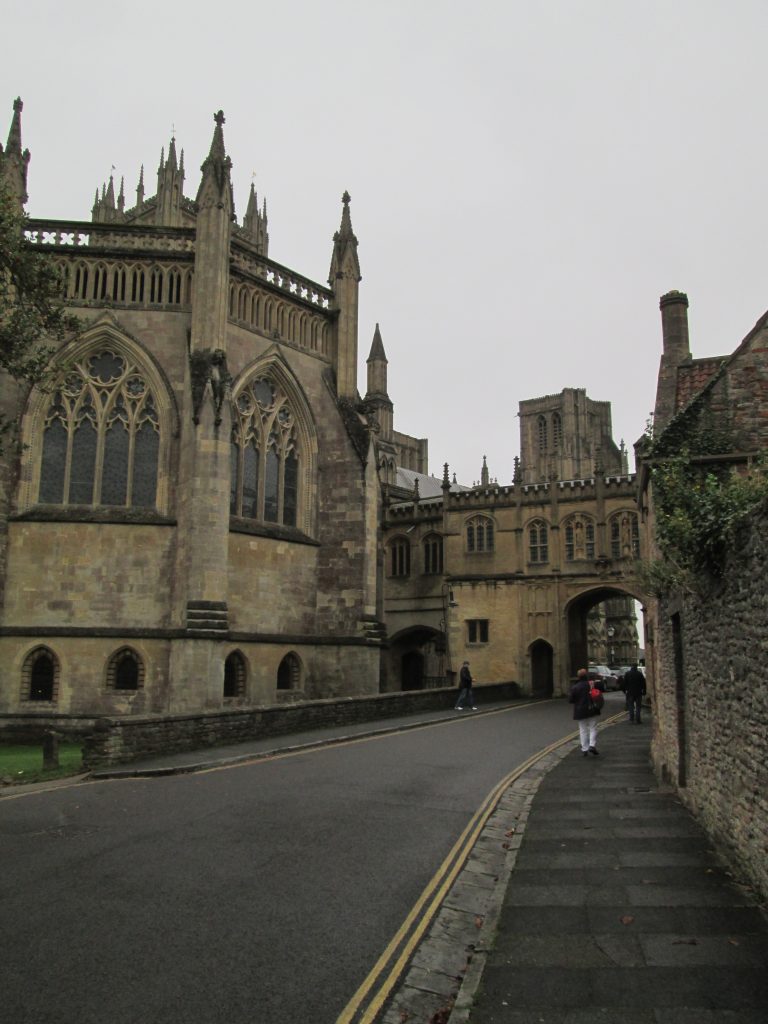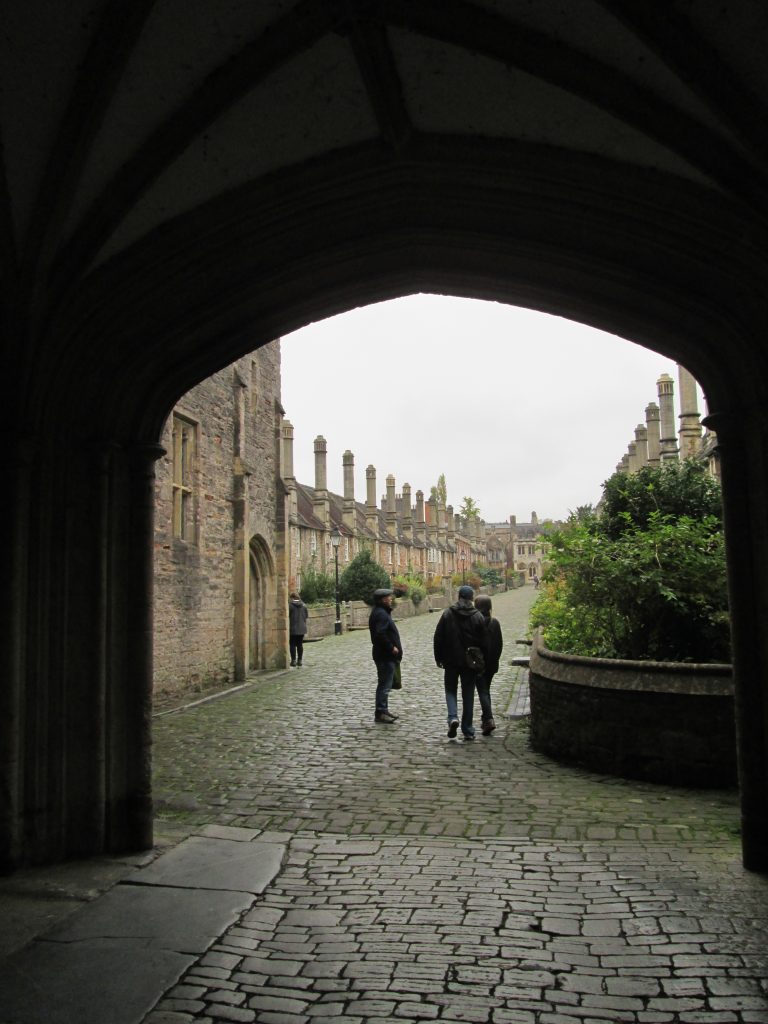 Wells
Alive and bouncing to the sounds of the Saturday market, Morris dancers and other pagan type fancy dress dancers, music and festivities. Not Halloween, it must be said, although there were some Halloween type displays and features around town.
The Cathedral here is testament to the power Wells held in times gone by.
The pictures speak for themselves.
I wish I'd had more time to wander around town.
Glastonbury
Mixed up auras and hippies.
Witches, warlocks and festively dressed Halloween types gathered in the square.
It's a funny place Glastonbury.
I'd think it likes to think of itself as laid back, liberal, free love type of place.
Felt kind of weird to me…
Glastonbury Tor
I accidentally went up to the Tor. Bad idea.
700ft up. 700ft down.
Thought the standing stones were somewhere at that location, but it turns out, after some exhaustive searching on Google, they're in Shepton Mallet.
Silly me.
Taunton
Eventually made it to Taunton and the Yalland Farm bed and breakfast where I'm watching TV and drinking warm coco.
Knee's starting to feel a little better.
Day 52 – Map