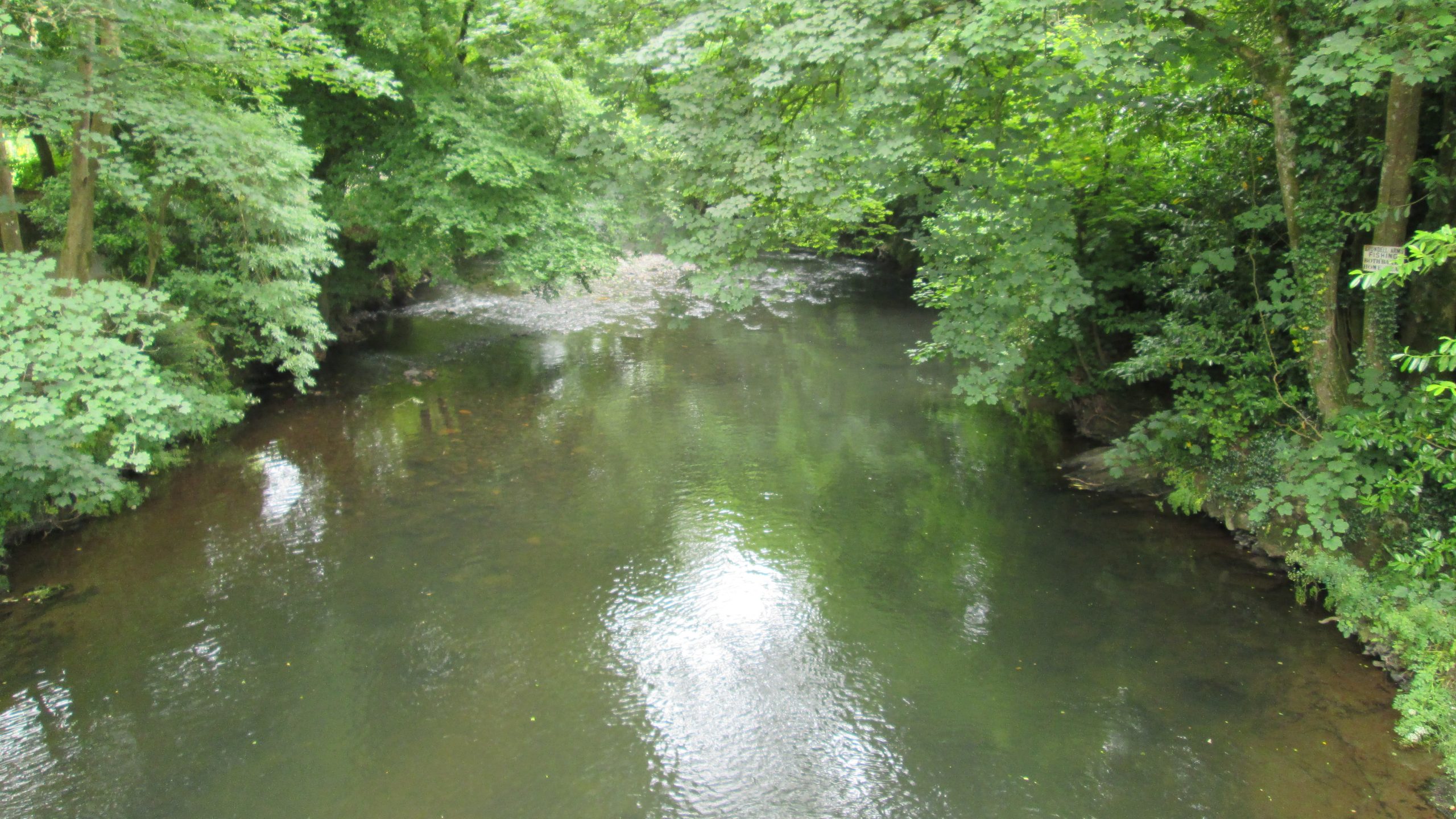 Day 55 – Tavistock to Newquay
Day 55 – Tavistock to Newquay
A whole day with the the wind in my face. A full 16-30 kph of it.
Pedalling down the hills kind of style.
In addition, Google decided I was a CAR and sent my down the A30.
So
THANKS GOOGLE
Pain in the ass…..
Anyway. I'm here now.
Holed up in the Griffin Inn, right in the very heart of Newquay. Party capital of the south coast.
I'm having a shower and feeling absolutely shattered.
Newquay
Fancied fish & chips, seeing as it was a Friday.
By the time I had all washed up and had a little nap, it was getting on for 9.
Some of the places had stopped serving food.
After a walk down to Fistral Beach and taking a look in the Atlantic Hotel and the Red Lion, I settled on this place, The Dolphin, which had seasonable prices and was still serving.
Nansledan
Happened across this village.
Nanslesdan.
They have invested a lot in paint and breeze-blocks to put the place up in the middle of no-where.
It's  another one of those 'Poundbury', self styled 'good ideas', from the same people that bought you 'Poundbury', (surprise surprise).
10 out of 10 for choice of colours. Bohemian, sort of reminiscent of central European housing of a certain era, with all the funny colours and what not.
It seems that central Europe has come to Newquay, or that's the impression I got. Airlifted, and dropped in from a height, like and alien invasion.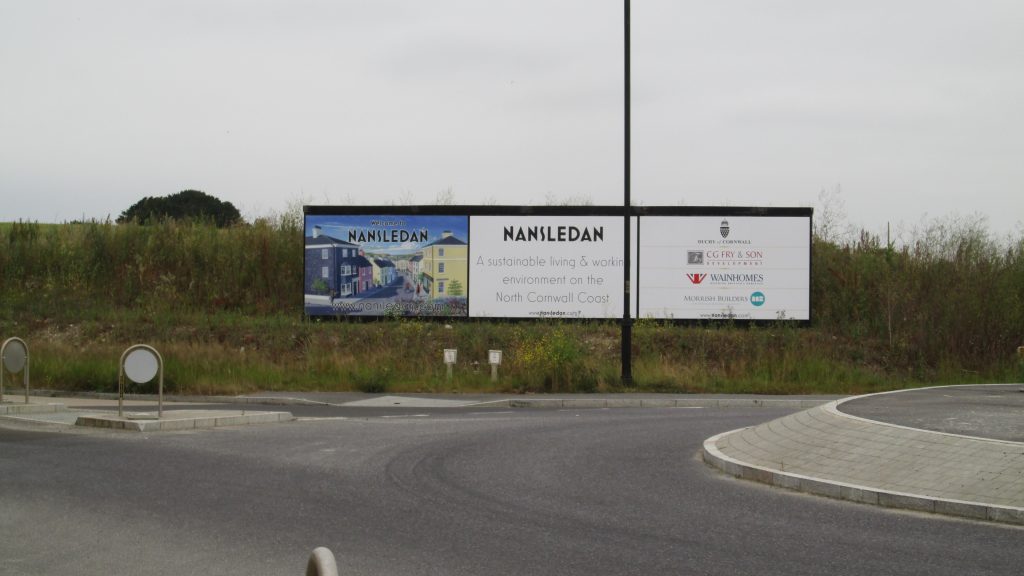 Today, I'm taking the final leg of my trip, to Sennen, the closest village to Lands End.