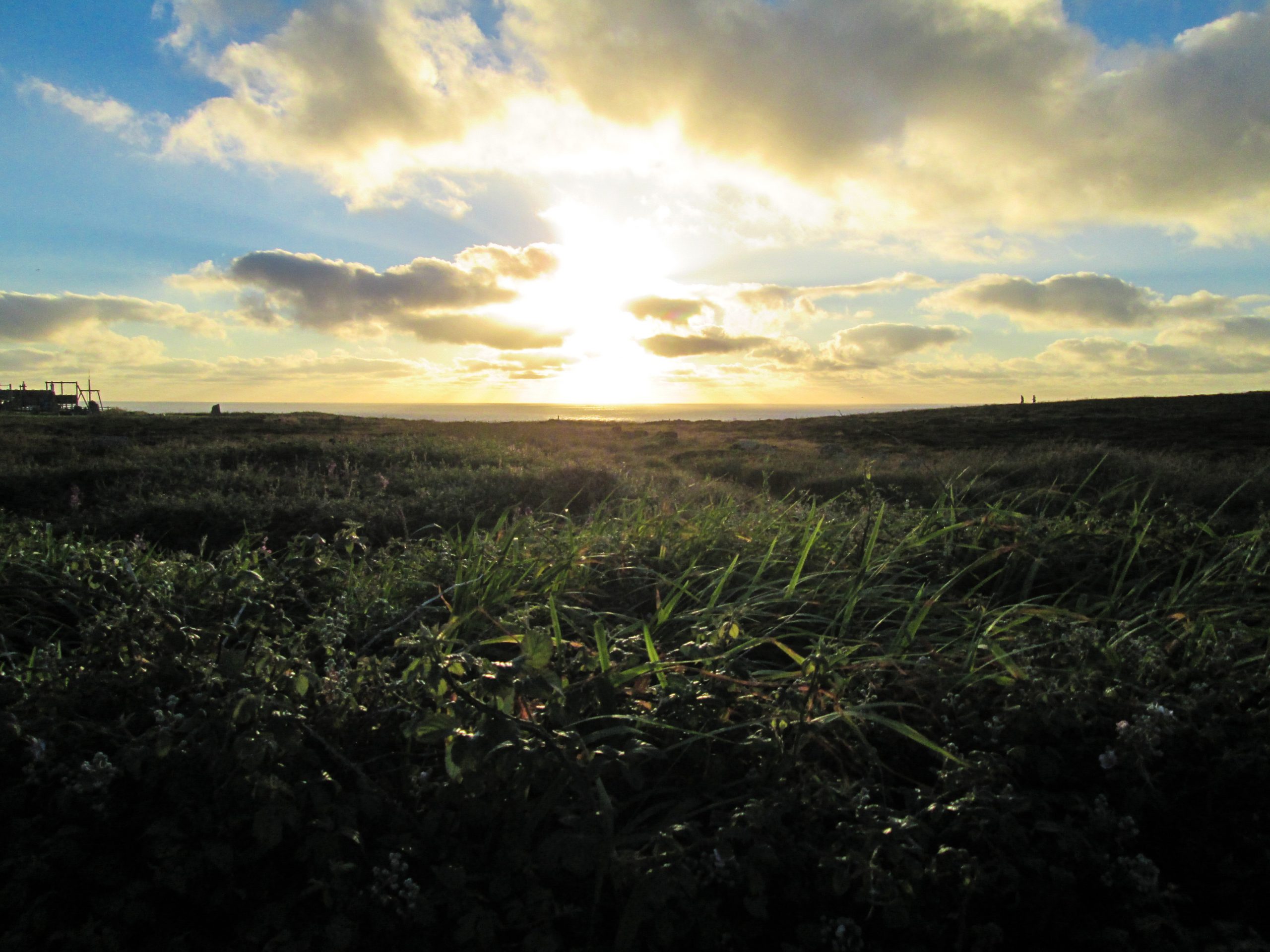 Day 56 – Newquay to Lands End
Day 56 – Newquay to Lands End
Last day.
It's taken 56 days to make the whole journey; from John O'Groats to Lands End.
I'll do a summary of some stats in the next post, but here's to final day – Newquay to Lands End.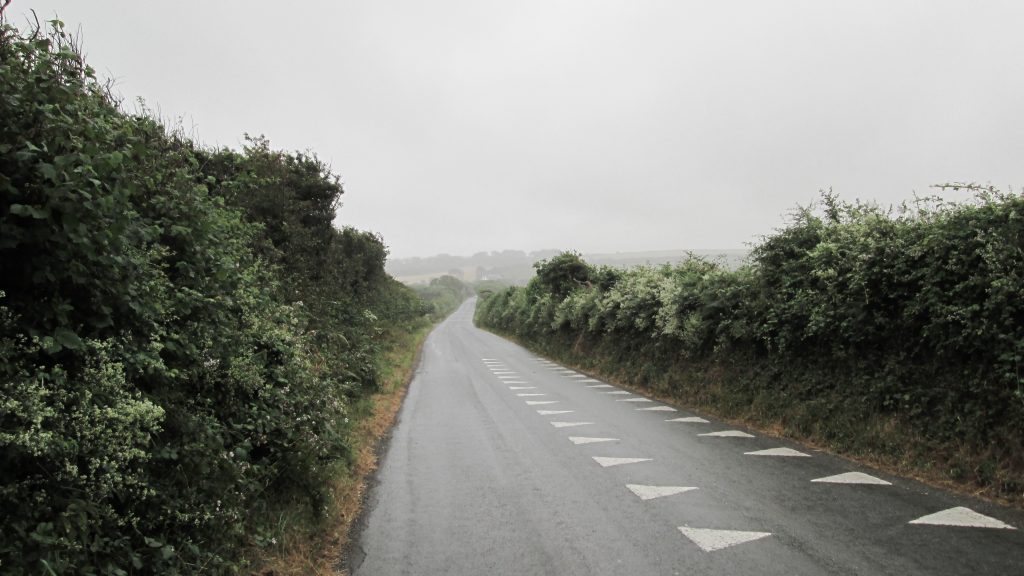 Started off misty.
This was taken cycling out of Newquay.
Much less wind
Made it a much more pleasant journey.
My pedal had also ceased, which was putting some considerable drag on me which I hadn't realised.
I got this fixed by an RAC man sitting on the A30 just outside Newquay.
A little WD40 and a lot of oil.
The Newquay to Lands End stretch was a lot more pleasant.
Here's some photographic mementos from the journey.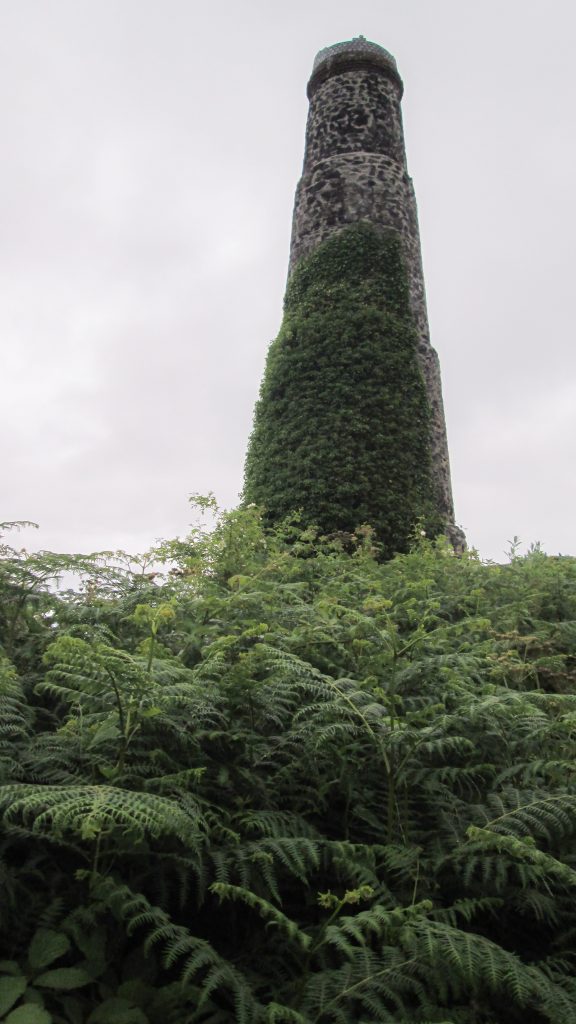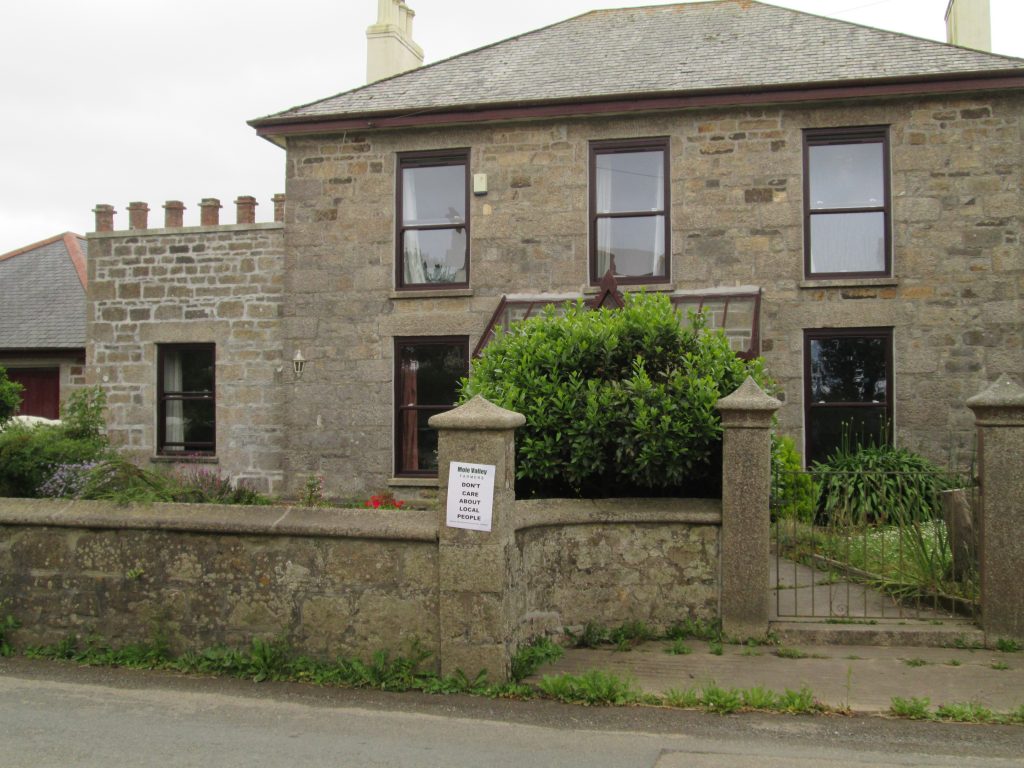 Carnhell Green
Drove through this village, Carnhell in Cornwall.
Every house had a sign outside telling me how evil and ruthless Mole Valley farmers were, similar to that pictured above.
Turns out Mole Valley are trying to open a 'yard' in the village to distribute their wares in the area.
One resident says she "won't be able to let the children play in the road on their bicycles if the plans go ahead".
This is a picture taken in somewhere called Hayle, near to St. Ives. A view over to Carbis Bay.
This is St. Michael's mount – Marazion.
Land's End…
Sunset at Land's End
As the day wore on, the weather got a lot better.
By the evening. It had improved.
First and the last Inn – Sennen
After finishing I dropped in to the First and the Last Inn.
It has a different sign, depending on which direction you are approaching.
Pretty cosy inside, it's got a smugglers hole where wreckers used to bring booty into the cove for distribution through a criminal network consisting of the pubs landlord and the local pasture.
Food
Had some food, as I was extra hungry, a sirloin steak.
Sides?
The newest things in all these gasto-pubs is 'sides'.
Now when you order a 'meal', it's simply a 'main'.
In order to complement it, you then have to order all the 'sides' for example
10oz Silion – £16
Fries – £3
Peppercorn sauce – £2
Onion rings – £3
Taking the cost of the main course from £16 up to £21.
It's not the first pub that's done this. The Cornish Arms in Tavistock also had a similar order regime.
I'd suggest you're going to see this more and more, as restaurants and pubs try and squeeze those additional pounds out of punters wallets.