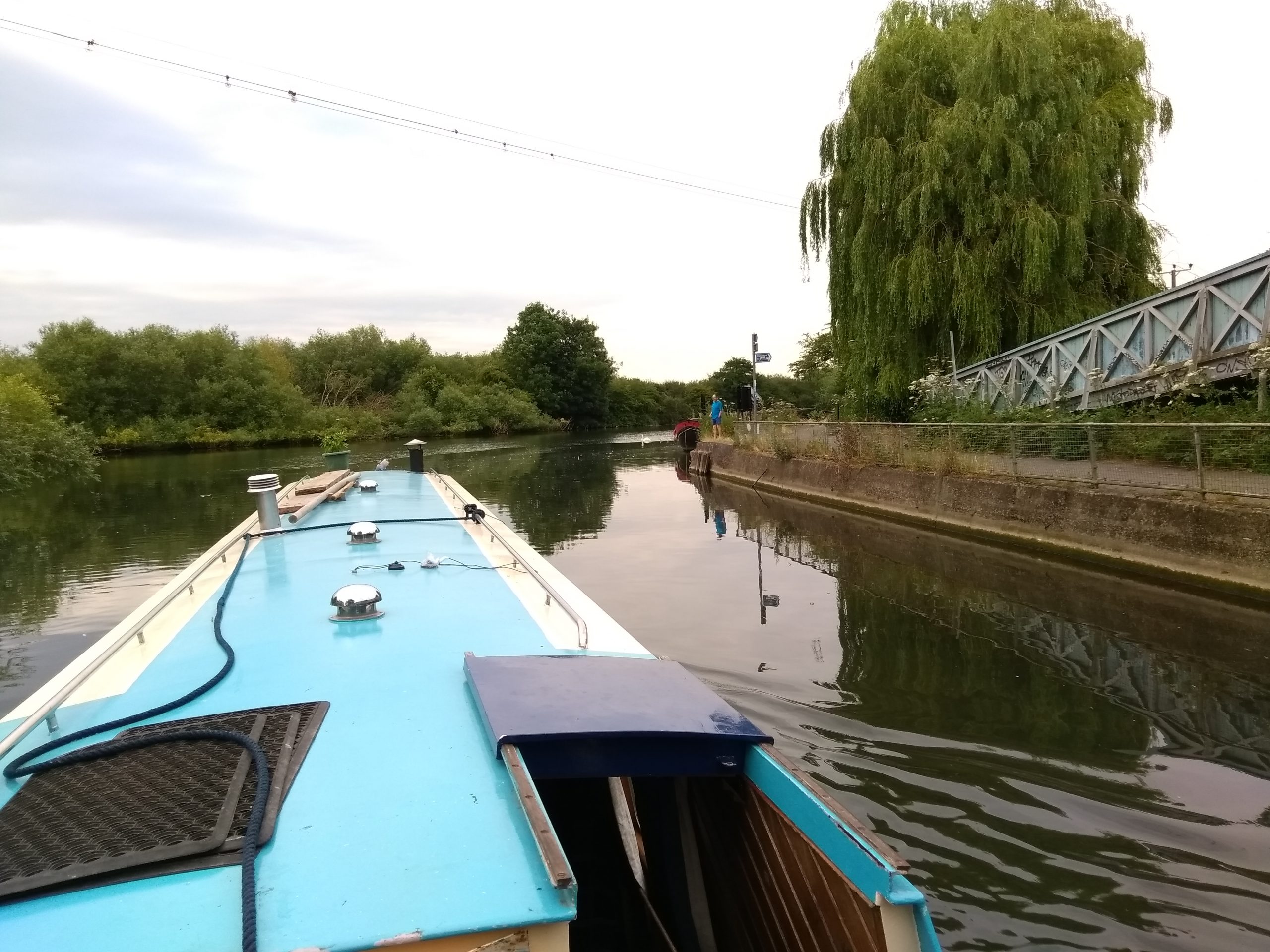 On the Thames again
On the Thames again
This time, heading into London to pick up my post….
It started raining at around Marlow.
All my gear is wet, so I'm drying it out on the fire, as well as cooking my dinner….
Taking a narrowboat on the Thames
I wrote a guide about this last year.
It's true, moorings are easier to find further down.
Currently I'm in Windsor. I can see the castle from my window as I eat my dinner and drink my Guinness.
Here's some pictures from the journey along.