Muscott -> Long Buckby and Google Pixel stops working
Muscott -> Long Buckby and Google Pixel stops working
Or thereabouts.
Actually Buckby Wharf.
Google Pixel 2 – Red light comes on and stops working
That's right my phone, pictured below. Left it on charge overnight. Shortly after I got up in the morning, whilst it was still on charge, the red light came on and started flashing and the picture of the battery sign came on the screen.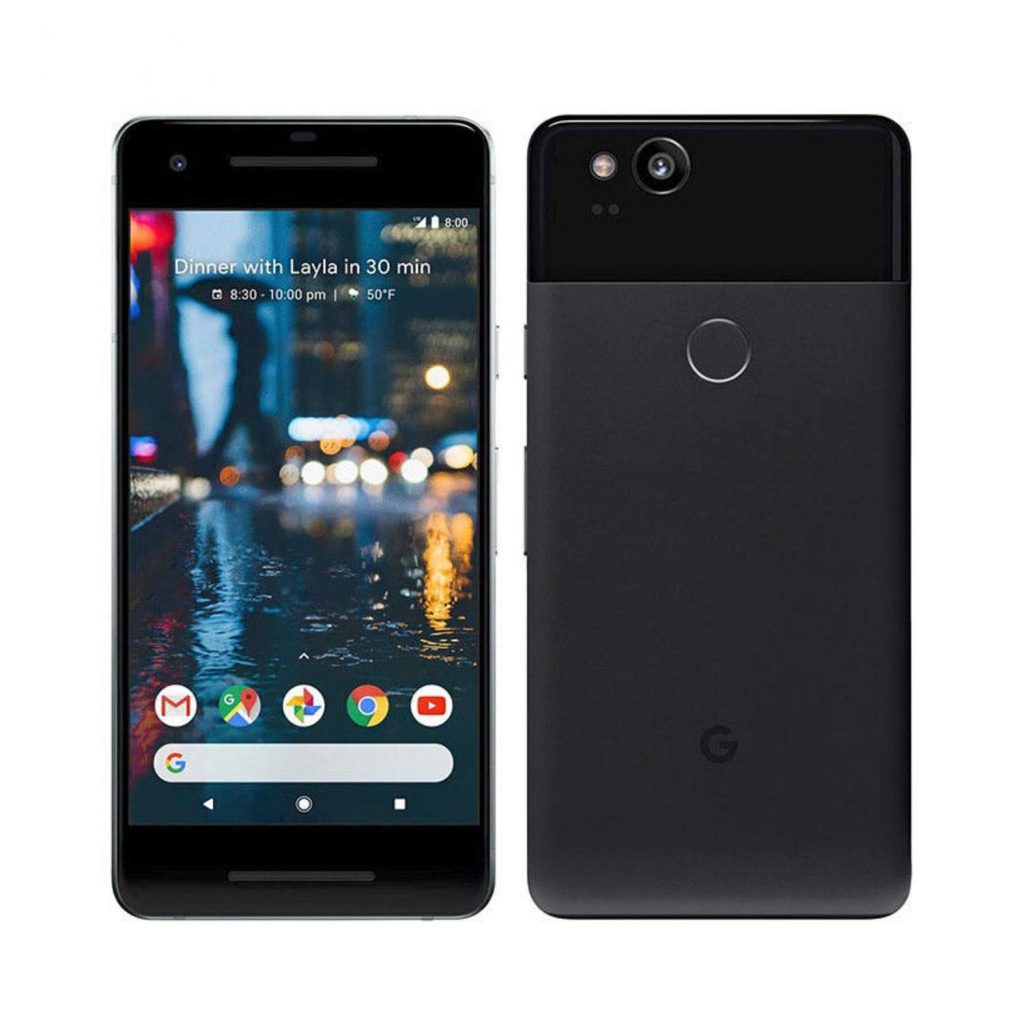 Checked the Google Support website. "The battery is fully discharged. Re-charge for at least 30 minutes then re-try".
I knew this was not the case, because it had been on charge, and when I checked the cable, it was attached securely.
So…. The phone had just stopped working.
I only bought it in December, not more than 7 months ago….
Luckily, being a PCworld/Curry's purchase, it was easy enough to take it into the store.
The guy had a look at it, turned it around in his hand a few times. Attached it to the PC using the USB 3 charging cable. The red light came on, solidly, pressing the power button did nothing.
Basically, the phone didn't work.
Not a problem. Google had stopped making the Pixel 2. The replacement choices were a Pixel 3 or a Pixel 3a.
The Google Pixel 3 is £549. Google Pixel 3a with an extra large screen £469. So I got £30 back from my previous purchase.
Within 36 hours, I had a replacement.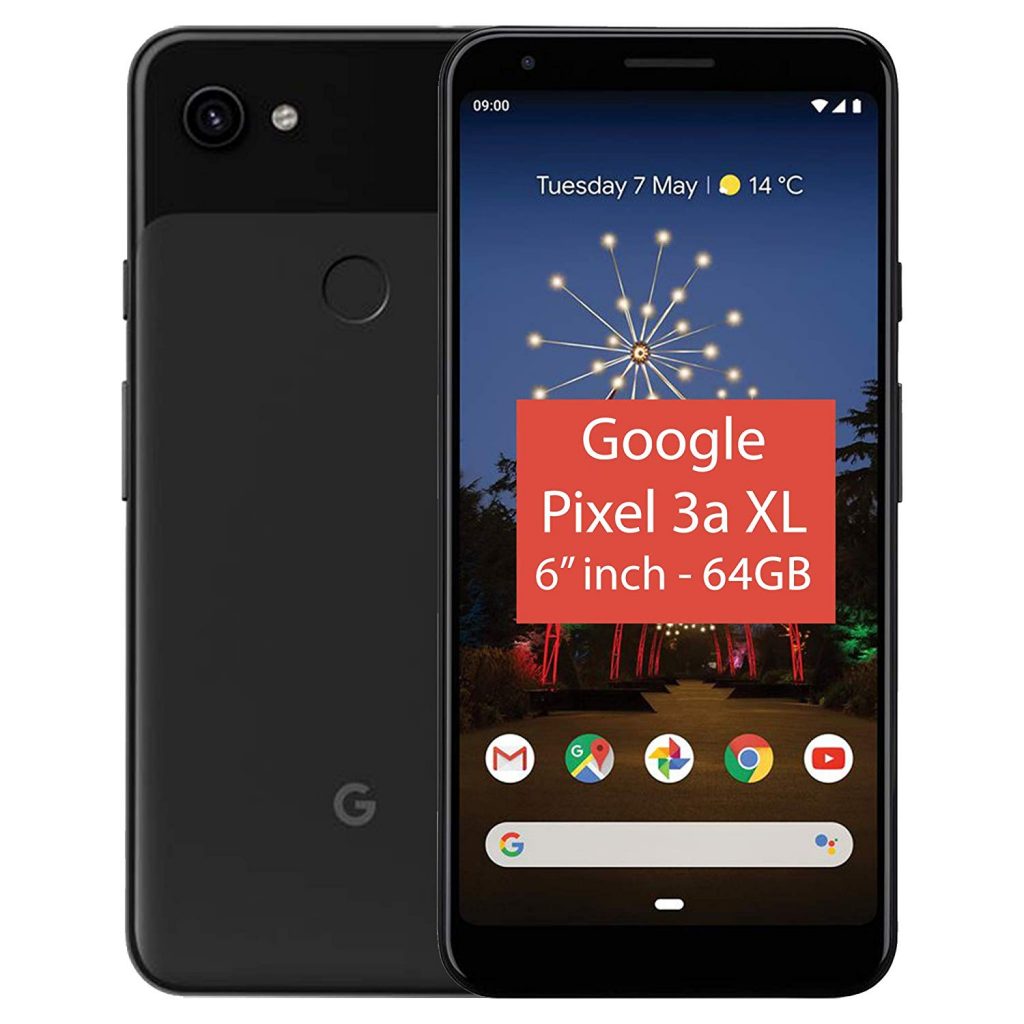 Google Pixel 3aXL
Is a much better phone, for me.
One of my consistent niggles with the Pixel 2 was that the screen was too small.
Moving from a Motorola, I was used to using the swipe-type feature, never moving my finger from the screen just moving it around the virtual keyboard and let G-board figure out what it was I was trying to say.
This worked well on the Moto G5. Less so on the Pixel 2. Because of it's significantly smaller screen, it had problems working out what it was I was trying to say, and often mis-read and mis-typed the words I was trying to input.
Very frustrating. Made me very angry 😡
I liked the Moto G5 plus more than the Pixel 2 tbh.
Pixel 2 radiation made my leg sore
You may think this is a joke. Everyone knows that mobile phones are terribly safe. They could never cause you damage or be carcinogenic in any way.
I don't know about the second bit. But the Pixel used to make my leg ache when I kept it in my pocket with the Bluetooth turned on.
Yes. My mobile phone used to cause me pain when I kept it close to my person.
And, yes. I'm 100% certain it was my phone that was responsible.
I've noticed this with the fitbit also.
When I first got it, it made my wrist sore. That dissipated after a time.
Luckily, there is very little flesh and tissue on the wrist to be effected.
On your leg, there is plenty of flesh and tissue…
For these reasons, I wasn't the greatest fan of the Google Pixel 2.
And now it's gone… 😀
Long Buckby Wharf
Not far from the A5.
Long Buckby is a big old village with a co-op. Buckby wharf is where the industry used to access the grand union canal for it's transactions.
Buchebei it was once known as.
The solar is very good here, as is the mobile signal. Batteries are full by 9am.
What more can you ask for…
Glass Barge
Was moored up next to these,
who had stopped to do some trading over the weekend.
The Glass Barge it's called. And they have a kiln in the back which they fire up using the solar panels!
Not a lot going on apparently. And moved on down.