Muscott -> Long Buckby and Google Pixel stops working
Or thereabouts.
Actually Buckby Wharf.
Google Pixel 2 – Red light comes on and stops working
That's right my phone, pictured below. Left it on charge overnight. Shortly after I got up in the morning, whilst it was still on charge, the red light came on and started flashing and the picture of the battery sign came on the screen.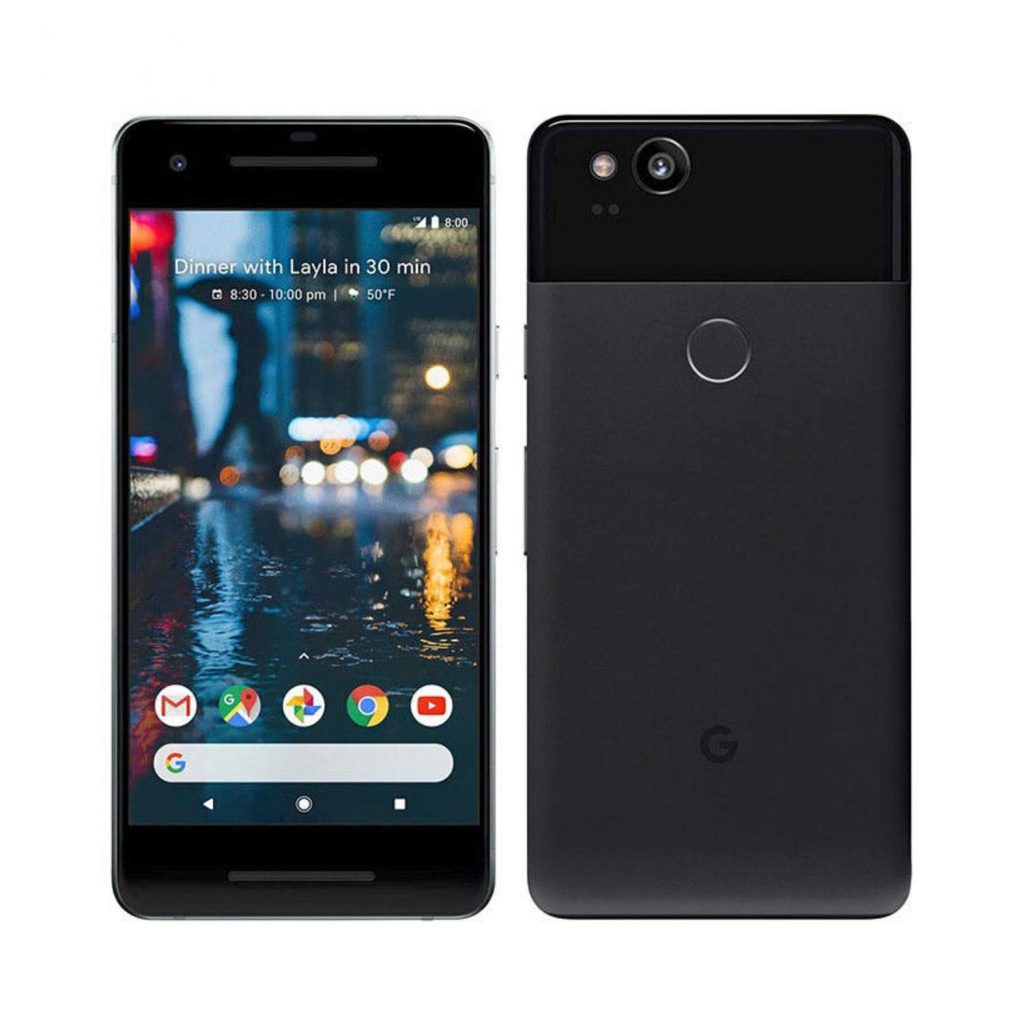 Checked the Google Support website. "The battery is fully discharged. Re-charge for at least 30 minutes then re-try".
I knew this was not the case, because it had been on charge, and when I checked the cable, it was attached securely.
So…. The phone had just stopped working. …