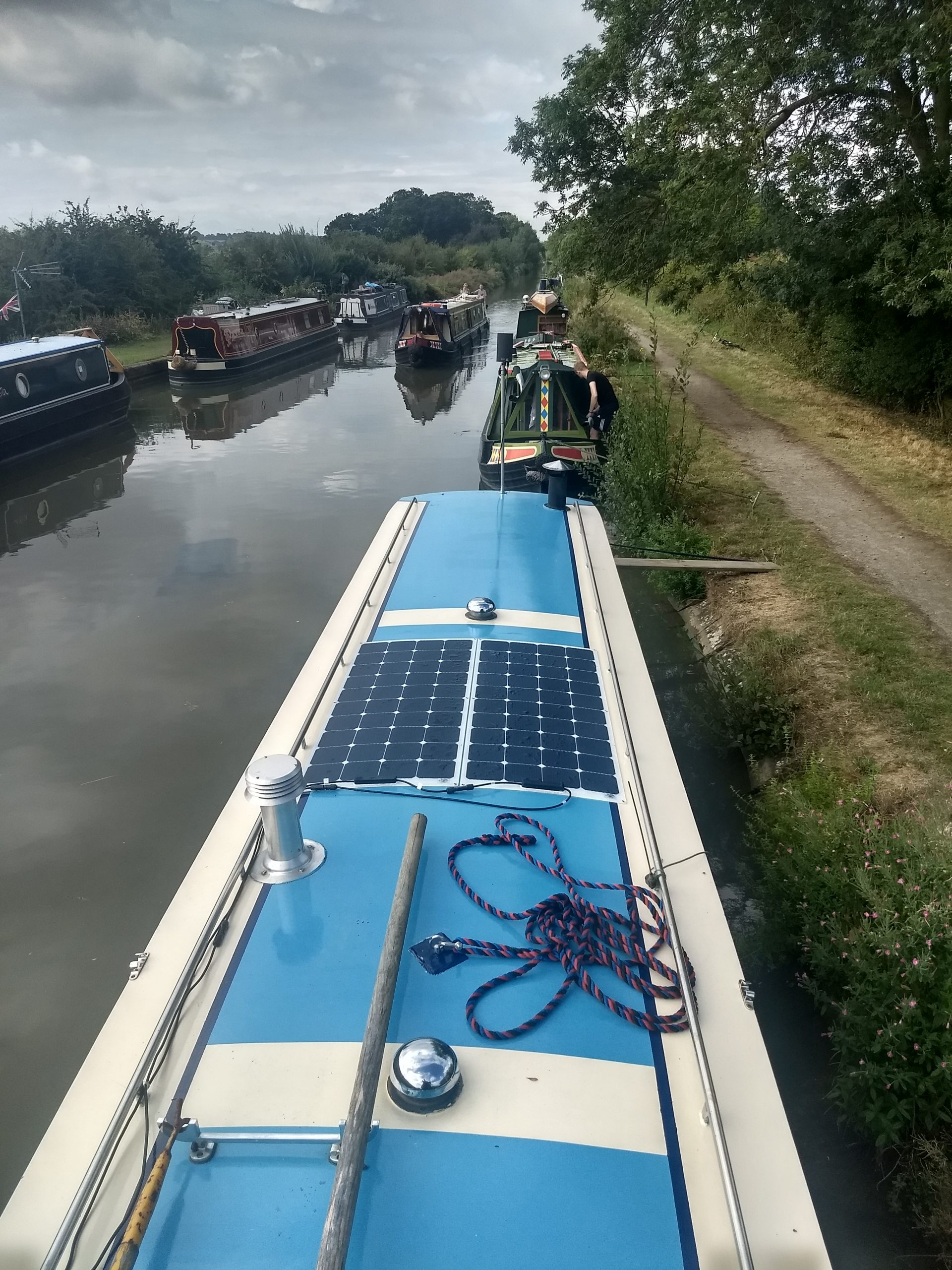 Fitting flexible solar panels to a narrowboat
This is a short guide to installing flexible solar panels to a narrowboat.
Background
I've lived on my boat for 2 years. When I first started, I was located in a Marina. Everything was laid on, showers, water, electrical hook-up.
It reminded me of a high-rise flat for boats. After my boat was painted, I took it up on a journey to the most Northern and Southern reaches of the UK canal system.
It was called Bonnie Journey, in the name of the boat. You can read about it here.
It included some cycling, which I had to postpone due to injury. Whilst I was waiting for my injuries to recover, I stationed myself on the Kennet and Avon.
Kennet and Avon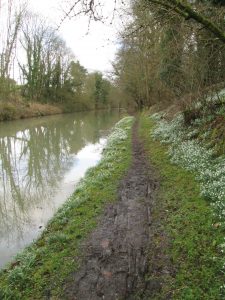 As visitors to this waterway will know. Kennet and Avon Marinas are few and far between.
I decided to try continuous cruising. When you're continuous cruising, all your energy has to be self generated.
You're entirely 'off grid'. In winter, generating power was a case of starting the engine.
As the sun began to shine, in the run up to spring, I began to think of the advantages of solar.
After my boat was fully painted, I decided that the next job to be done, was to fit some solar panels, and take advantage of the free energy!
I'm now in a position to do that.
Researching
Most people are going to find that this is the most lengthy part of the process.
Before you shell out large sums of money, you want to ensure you're getting something which is fully compatible with your needs.
The first question you need to ask yourself before fitting solar is – …