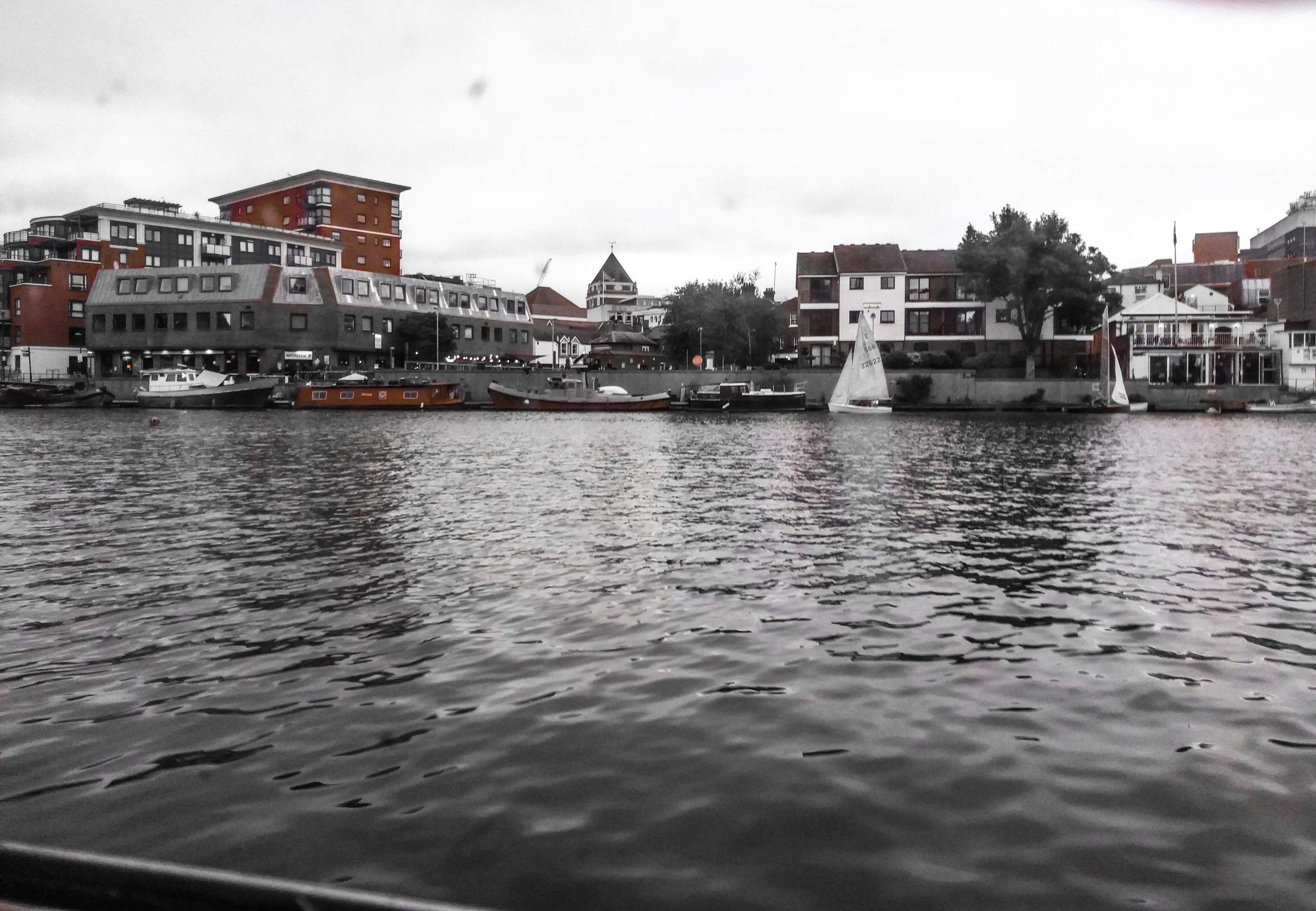 Ease my Brexit shroom – Daan sawwf
Ease my Brexit shroom – Daan sawwf
Now in that quantitatively eased bubble, London.
Moored up near where my little sister was born, Kingston town.
It looks kind of new in the main.
Whilst the rest of the country lives in poverty, London seems to be doing very well, thank you very much.
Ease my bubble
It's not just a north/south divide, it's a London/rest of the country divide.
I say this recently having travelled from the very top, to the very bottom.
John O'Groats to Lands End.
The trillions handed to the bankers in bonds is has trickled down for sure… straight into the home counties and London, creating a 'shroom' of wealth and wellbeing never-ending…
You can see where the thinking is behind that.
I can see why the rest of the country voted Brexit now.
It basically stinks.
Progress during the day
Got held up for 3 hours at Bell Weir Lock.
One of the switches had become waterlogged with the rain overnight, and the sluices weren't working.
Apparently, there are only 2 engineers that service the whole of the Thames and it took about 1 1/2 hours for one to make it down to us.
Another 1 1/2 later, we were on our way, effectively scuppering my plans to make it to Brentford Lock for high tide.
Pictures from the day