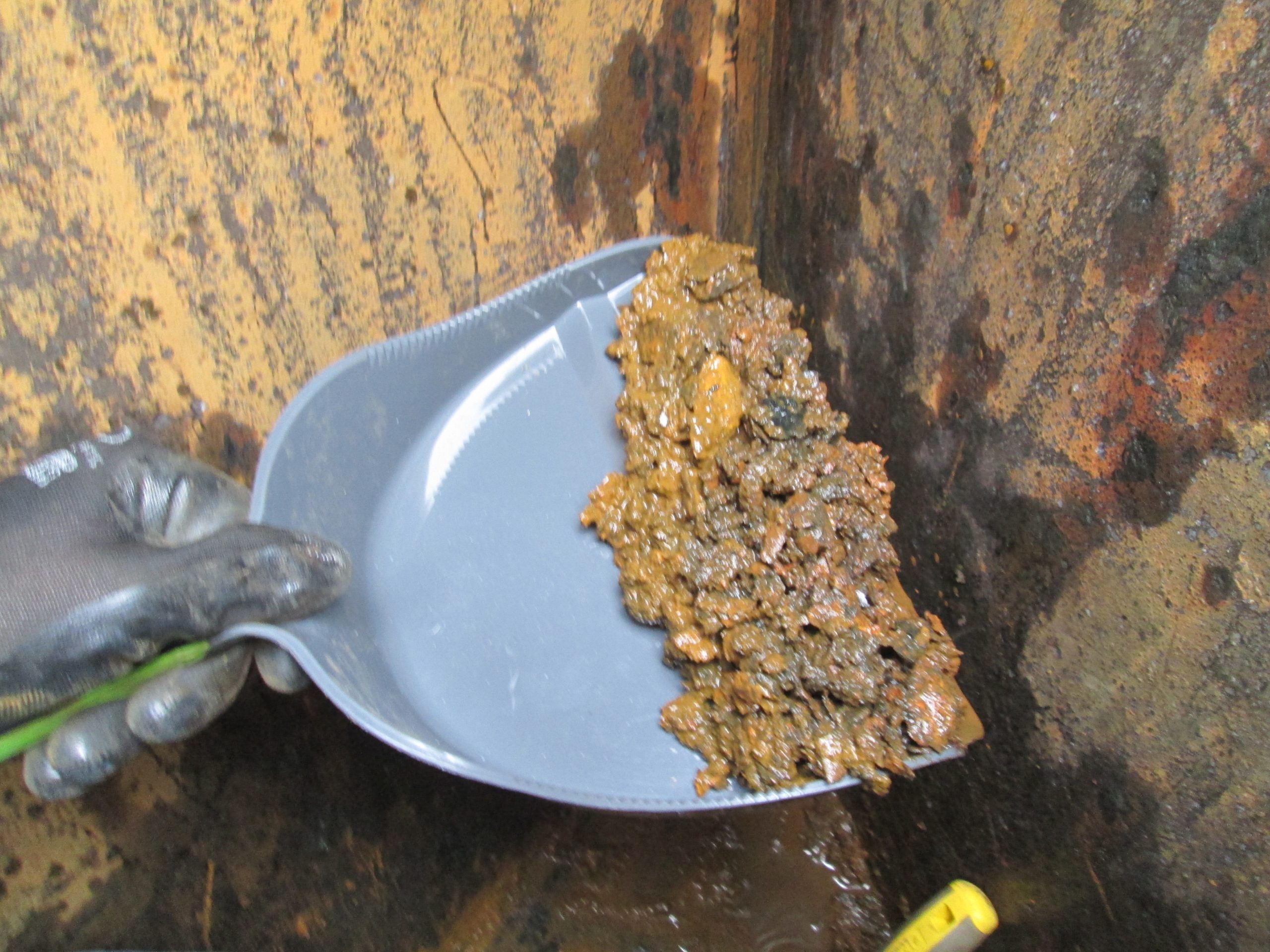 Painting a narrowboat water-tank
** Update 27th July, 2018.**
During last summer, the heat of the sun on the hull and the cool of the interior of the water-tank caused a lot of the coating, previously discussed in this post, to flake off.
This left flakes of toxic residue in my water and made it unsuitable as a potable water source.
As an alternative to climbing into the water-tank and getting myself covered in toxic bitumen water-tank paint in the blazing hot summer sun, I decided to try another suggested solution for the coating of watertanks on narrowboats, that would be VACTAN.
Vactan
A water based product. Instead of bitumen, it applies a latex anti-corrosive coat to the watertank.
The advantages of VACTAN vs Rylards Water-tank coating
| | | |
| --- | --- | --- |
| | VACTAN | RYLARDS |
| Preparation | Remove lose materials and residues | Remove lose materials and residues |
| Number of coats | 1 | 2 |
| Time between coats | 1hr | 8hr |
| Drying time | 1hr | 7days |
| Type | Water based | Bitumen based |
| | Datasheet | Datasheet |
Below, there are 5 steps to coating your water-tank.
To amend that.
Strip the loose and decayed metal (#1)
Apply VACTAN (#4)
Flush the residue (#5)
If you decide to use one of the other coatings, then you need to take the steps below.
I've made a short video about my experience in applying VACTAN and some of the practical observations about using the product.
Painting a narrowboat water-tank, old version
This little story is about how to paint a narrowboat water-tank:
There's 5 steps
Strip the loose and decayed metal
Work surfaces down to bare metal or non-corroded paint
Apply Iron Oxide paint to areas still rusting
Apply bitumen blacking paint
Remove paint residue
Time:
Stripping and prepping (rusty tank) – 2days
Painting (1 primer and 1 top) – 2 days
Total – 4-5 Days
*This is doing it fast. If you want to paint the tank in two halves it's going to add a day.
Cost:
Paint – £15-£20
Brushes – £15 -£20
Total – £40
Step #1:Strip loose and decayed metal
Tools:
Shave-hook – Triangular headed scraper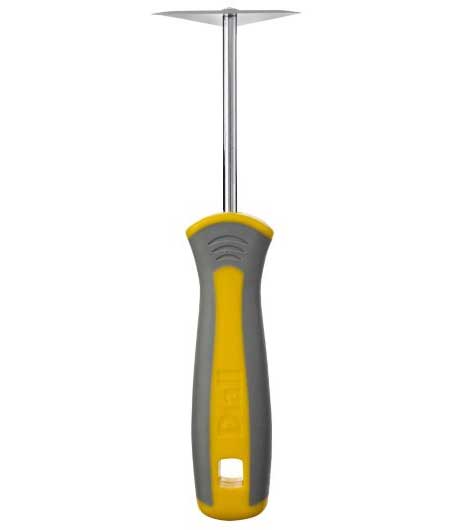 Water pump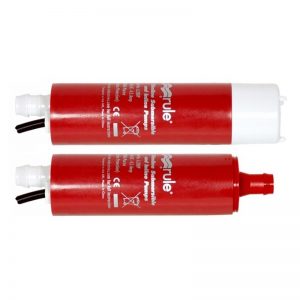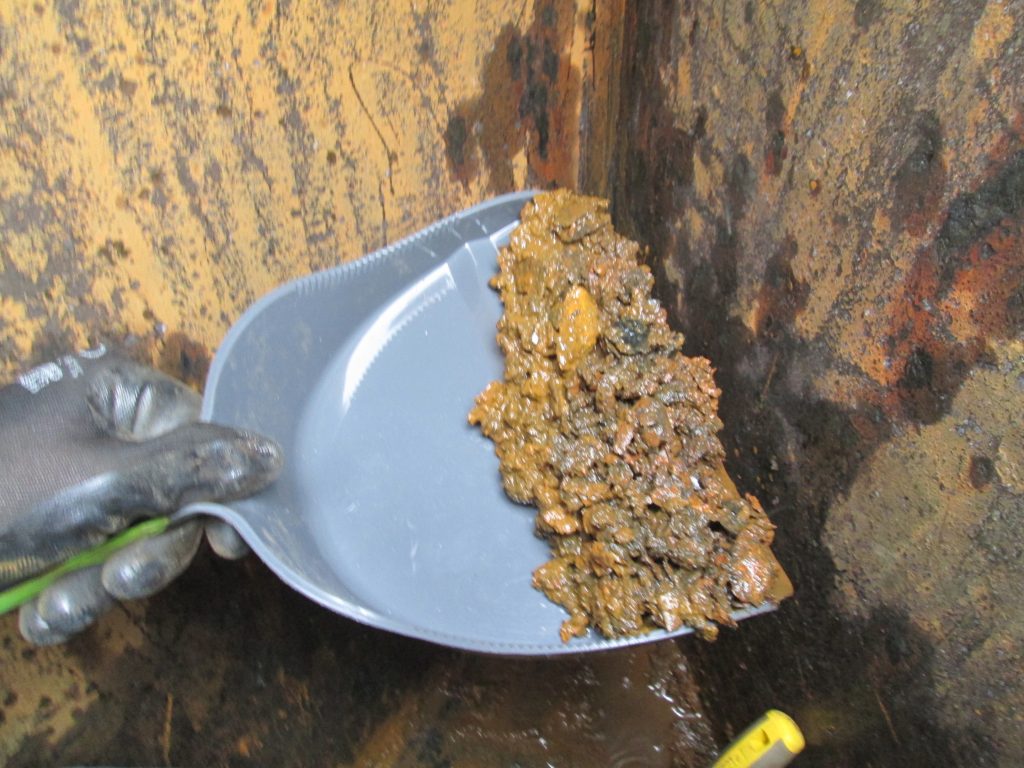 Located right at the front of the boat, the water-tank has been rusting for a while. The paint has come off over time leading to corrosion and a build up of sediment at the bottom of the tank. …