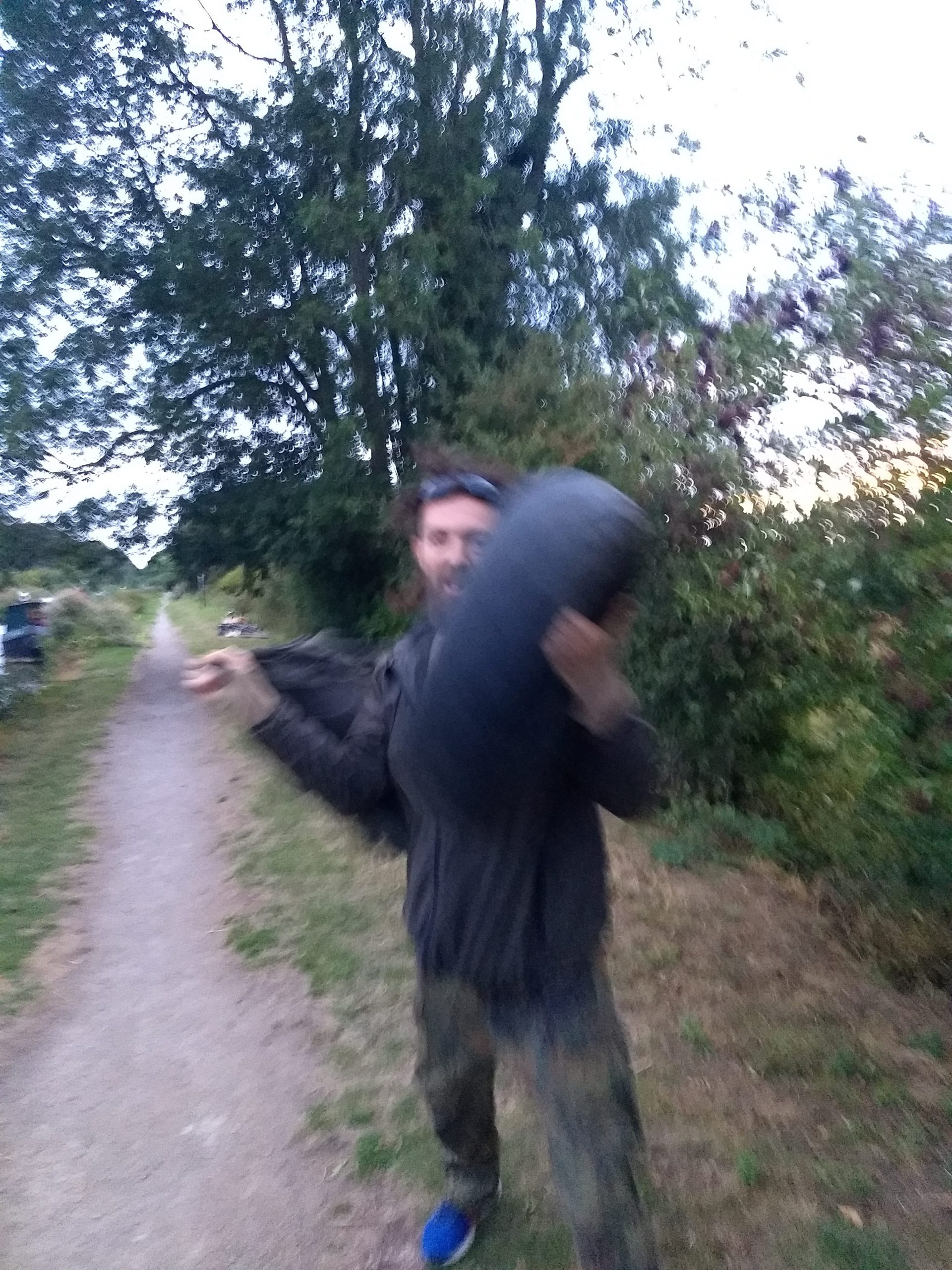 People do moor in-between, but there's no road access, so it's useless to me.
Fairly picturesque and popular.
Old Braunston
At the moment, I'm at Braunston, ancient Bargee village.
All things barge are here, chandlers x 3. Marina x 1. Canalside pubs x2. And some other shops and services connected to the trade.
I was moored here for the winter on the Rugby arm.
This time I'm on Oxford arm.
There's no piling and I'm moored up on pins but it's a much better mooring for a number of reasons.
Not least because:
The towpath isn't overgrow. On the Rugby arm, the trees hang down and you have to crouch to pass them. This is for about 20-25 yards.
The trees don't overhang. They stand up straight, not grow up over my solar and cast shade over the boat.
Parking is better. Not on the A45 which you have to cross daily.
Quicker into town. Not by much, but a shorter walk into Braunston.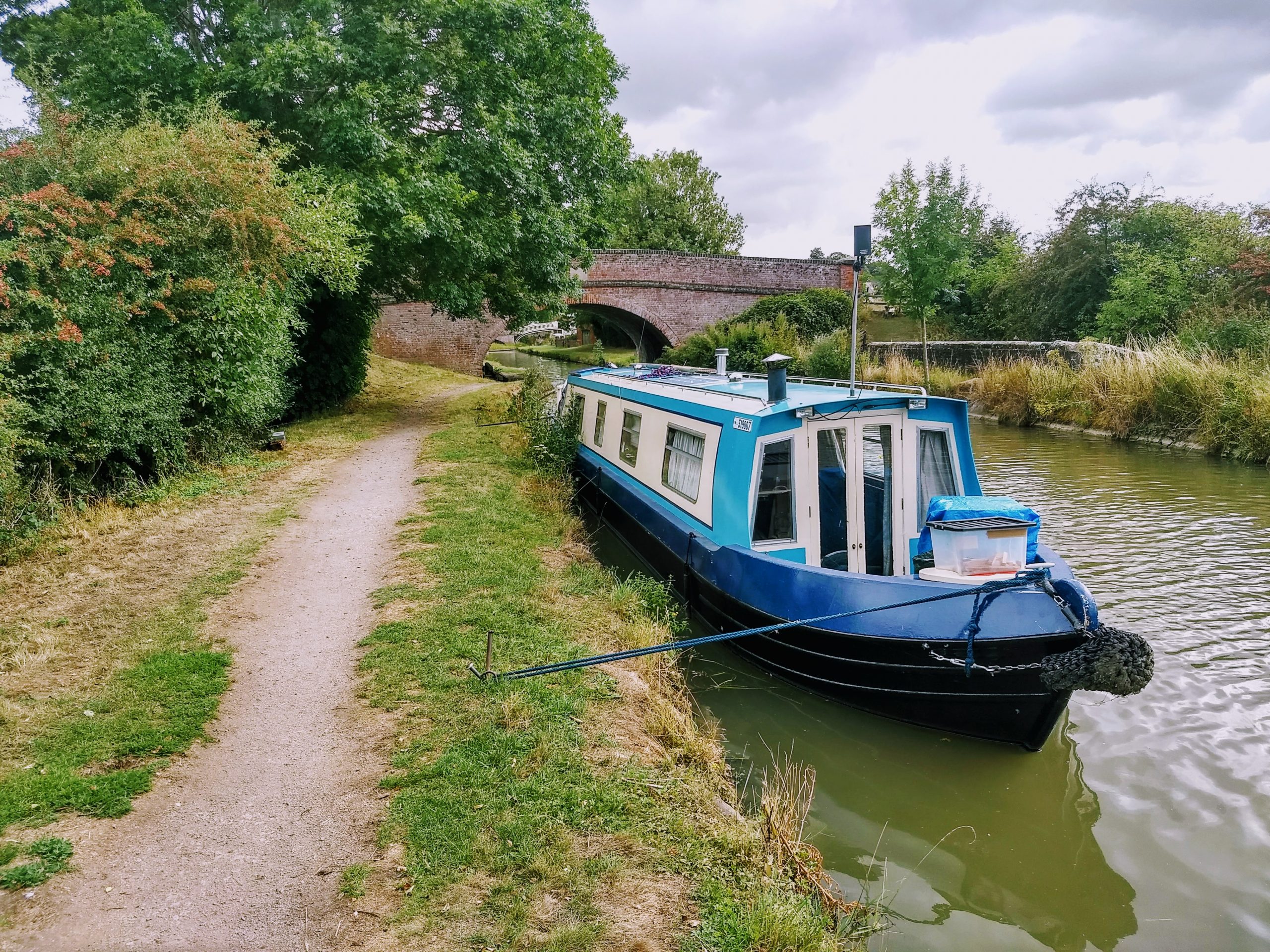 Views are better.
Got a better all over ambiance certainly compared to mooring on the Rugby arm, but also in toward the village. It's nicer here because you're out in the country.
Will have to turn Bonnie round in due course, as she's pointing in the wrong direction. …