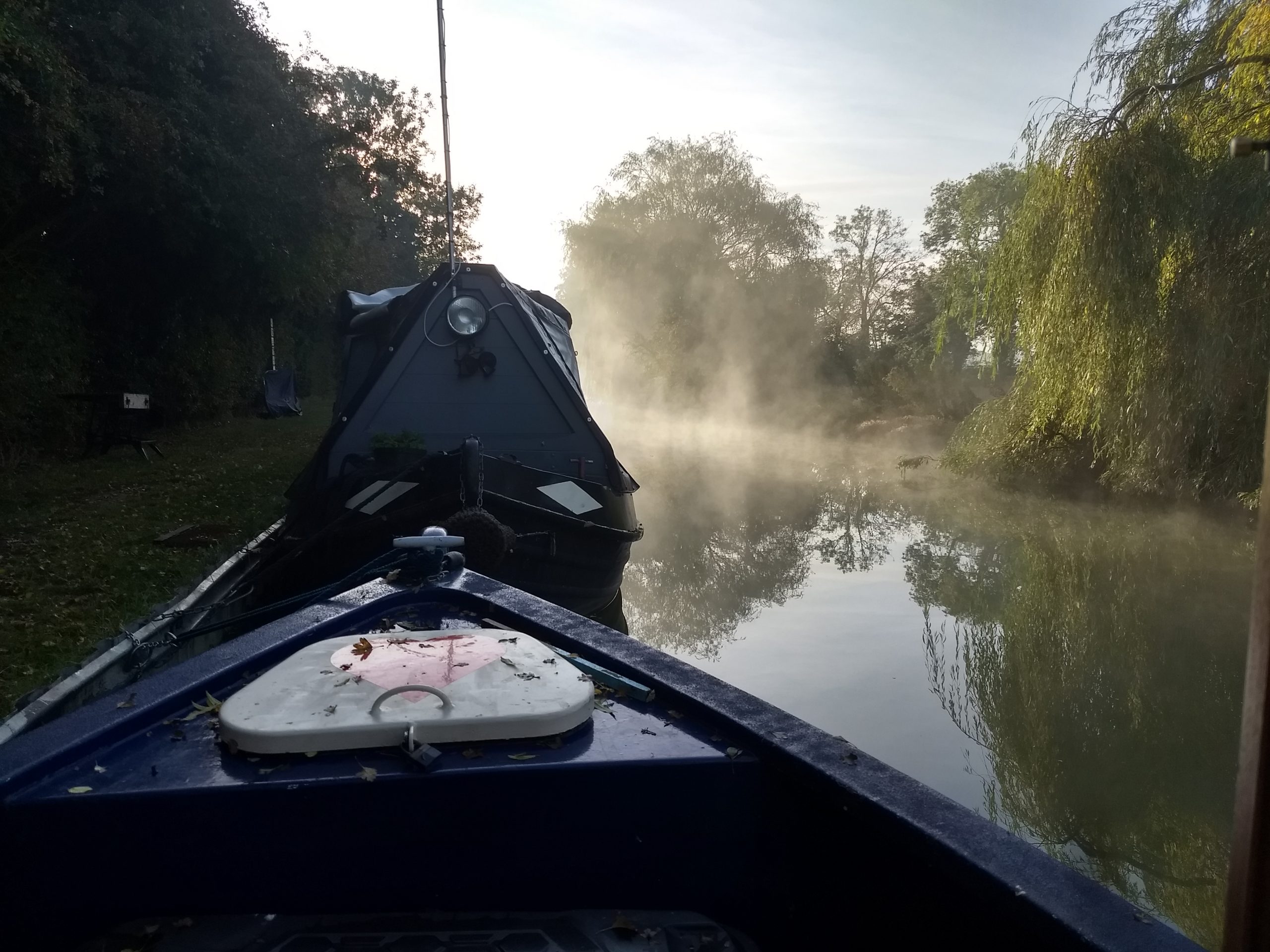 Yelvertoft > Watford Park
Still on the Leicester Arm, one stop up from Watford locks.
The sound of the motorway is pretty strong round here. Apart from that, the countryside is idyllic.
I've got some overhanging trees and the solar ain't great. There's some in the afternoon but I'm currently waiting for the sun to emerge around the trees.
Here's some pictures of the current spot.
As you can see, I'm all alone this time.
Crick Marina
Had to stop off here for some fuel, which was nice. Had a pump-out as well, the first for a 6 weeks or so. Since I left Braunston. …