Weedon Bec -> Gayton Junction
Where the dear and the antelope play…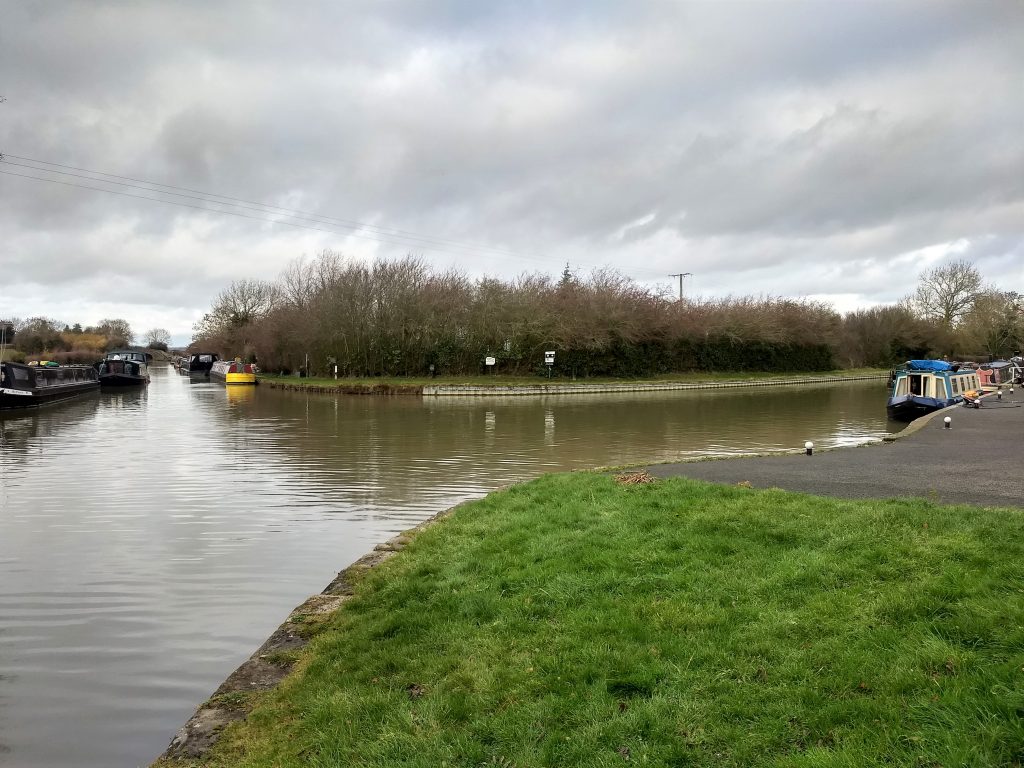 Not so much as closer to the bin/toilet, town, coal merchants, motorway, supermarkets etc.
All the things you're going to want to be close to as the weather closes in.
You can see Bonnie here on the right.
Post Offices
A problem round here is the lack of Post Offices wanting to do Post Restanté. The staff in Towcester seemed particular awkward. They get described as 'miserable and un-helpful' in reviews online.
That's certainly the impression I got.
The woman starting trying to tell me what it was that post restanté was, and shift responsibility elsewhere, "you need to check with them check with that, check online etc".
I put it clearer 'I've been doing it for years. I'm not asking you what it is or how it works, I'm asking you whether you'll receive my mail under the scheme', to which she grudgingly shrugged. I don't expect much. They're awkward twats at the best of times. …