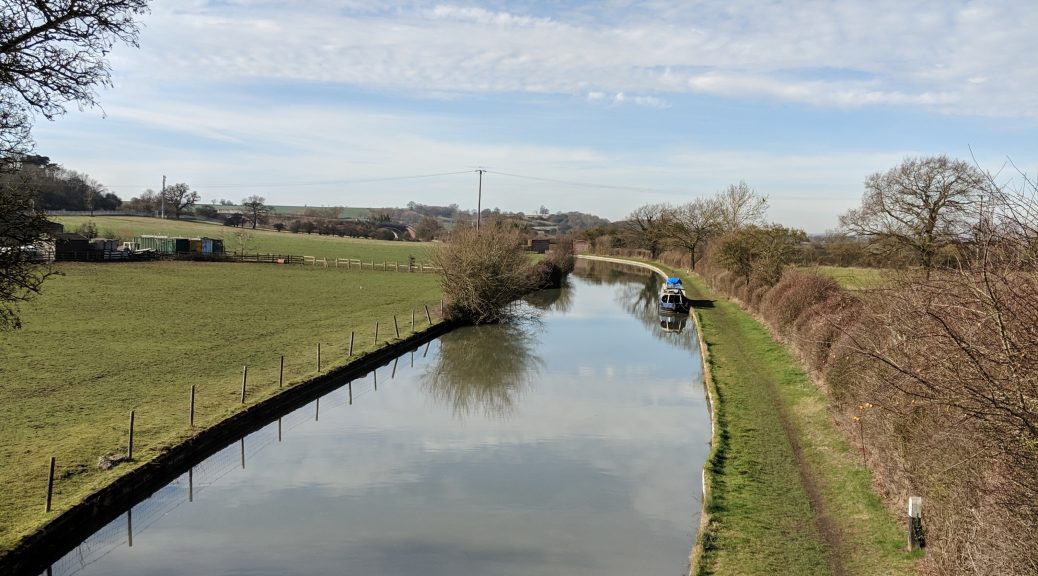 Gayton Junction -> Gayton in the Fields
Due to some nefarious action on my database, I seem to have lost one of my posts.
Not to worry, it's out there somewhere, and no doubt if I get bored enough, it will return!
Trip to Nepal
I've been trying to prepare the blog for my forthcoming trip abroad by putting some sort of header to make it easier to navigate as my trip progresses.
For the database, this created some problems in parsing any kind of requests, and when I went to make some alterations to the appearance of the site, all my requests timed-out.
I tried disabling plug-ins and running wordpress Vanilla, as it were, which had a slight effect, but still with severely limited functionality. Re-installed. Etc.
I contacted my hosts, Kualo, (you can find them here https://uk.trustpilot.com/review/www.kualo.com, ), to ask whether they could offer any guidance. …