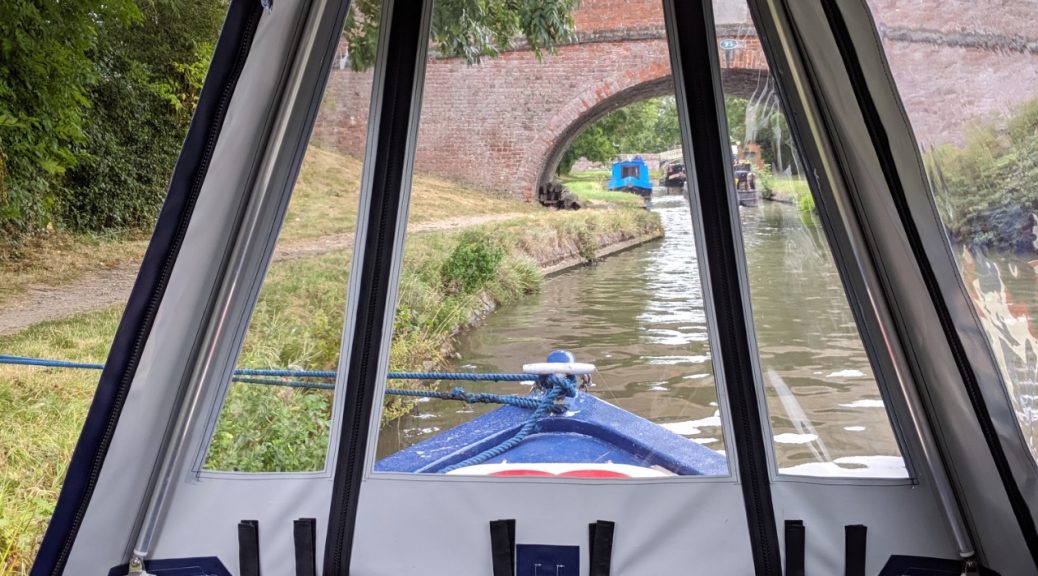 Kinver Canopies Cratch Cover
A Cratch Cover is like a pram cover for the front of a boat.
It covers the whole of the sunken bow area.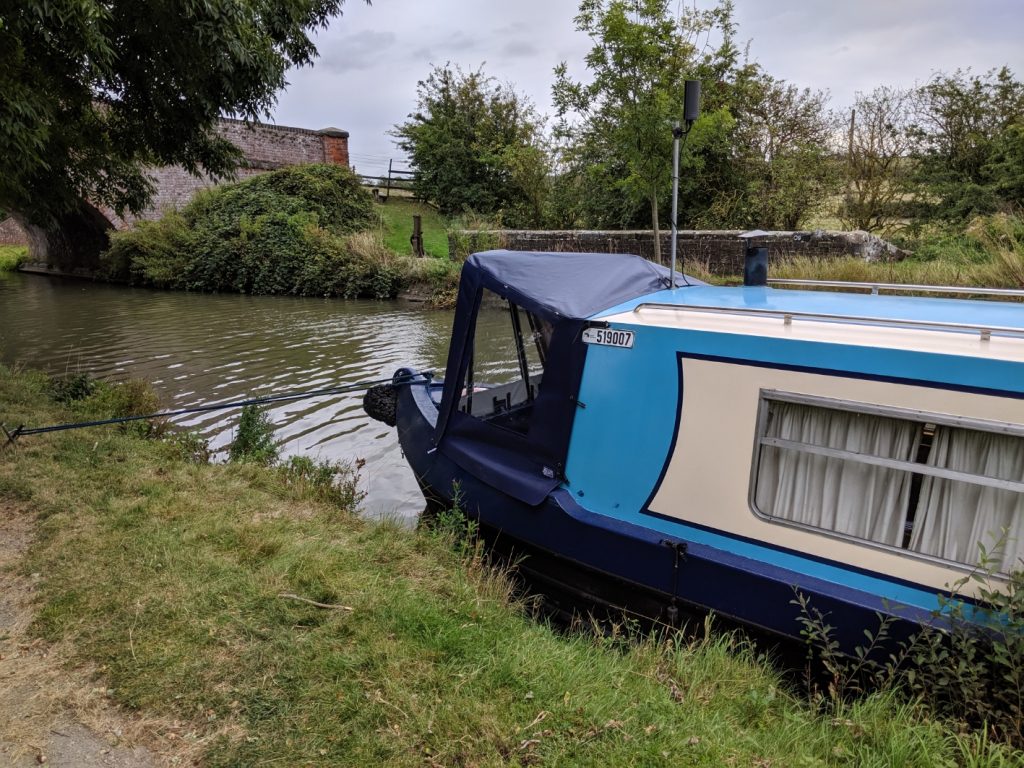 The reasons for fitting a cratch cover may be:-
Increased living area: Having a warmer area protected from the elements means the living space of the boat has increased. It may be more pleasant and convenient to eat drink and relax in this space as opposed to other areas of the boat.
Better insulation: The fire pumps out heat which duly disappears through the front doors and windows into the wilds of Northamptonshire. Now it will be escaping into the covered cratch area and staying there, at least for some time.
More space: Very useful for stowing all those bits and pieces and more you're trying to cram onto your boat.
Crick Boat Show
I took advantage of the fact that Crick was only 6 miles down the road when the show was on in May to get an idea of the prices and companies that were offering these devises. £13.60 to get in.
…