The rain stopped shortly after lunch. Rather than sit around and drink more beer, I took the opportunity to move up a bit further toward some of the spots in the Ashby Canal.
Hawkesbury Junction
The first of two junctions I need to pass through in order to get onto the Ashby.
Hawkesbury is on the outskirts of Coventry, and has a pub, a lock and a turning basin. Watching the boats pass amongst these features appears to be a bit of a spectator sport, as I remember from last time.
Today, there is distinctly less traffic. The pub is virtually empty on a Sunday afternoon.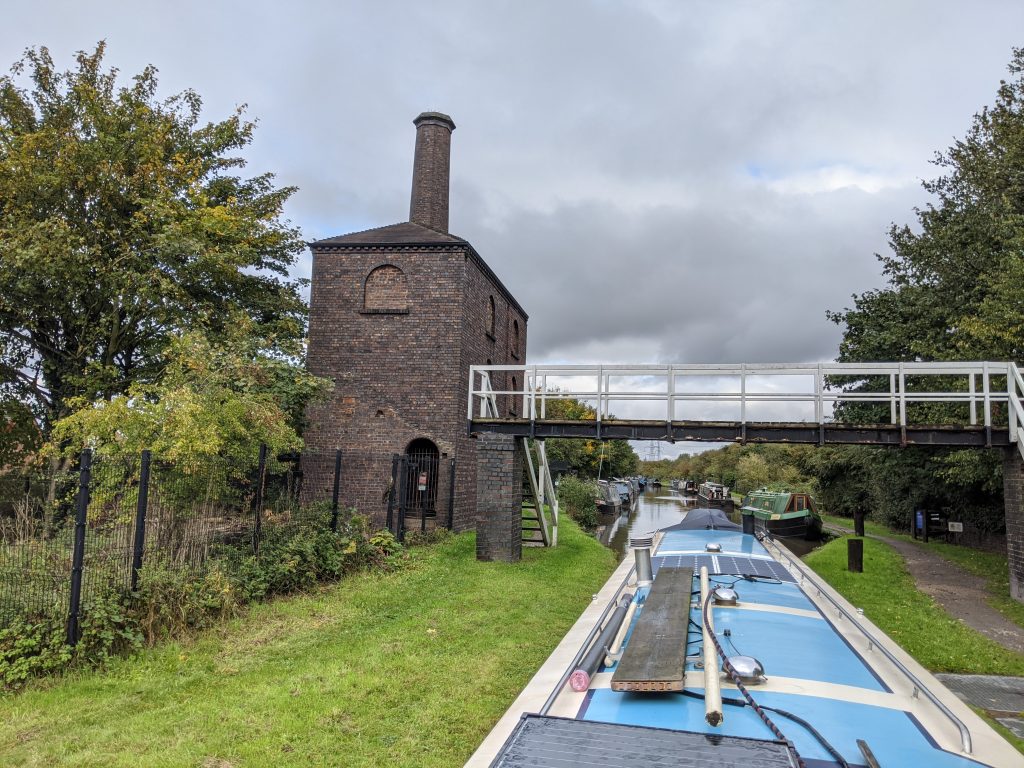 A COVID emptiness….
Red boards on the Avon
A guy helped by doing the lock for me. There was only one…
He said he was a volunteer on the Avon. A river system which I was planning to visit last week.
He said it was a good job I didn't, as the river is on 'red-boards', or flood conditions.
…