Anstey to Hinckley
Anstey to Hinckley
The rain stopped shortly after lunch. Rather than sit around and drink more beer, I took the opportunity to move up a bit further toward some of the spots in the Ashby Canal.
Hawkesbury Junction
The first of two junctions I need to pass through in order to get onto the Ashby.
Hawkesbury is on the outskirts of Coventry, and has a pub, a lock and a turning basin. Watching the boats pass amongst these features appears to be a bit of a spectator sport, as I remember from last time.
Today, there is distinctly less traffic. The pub is virtually empty on a Sunday afternoon.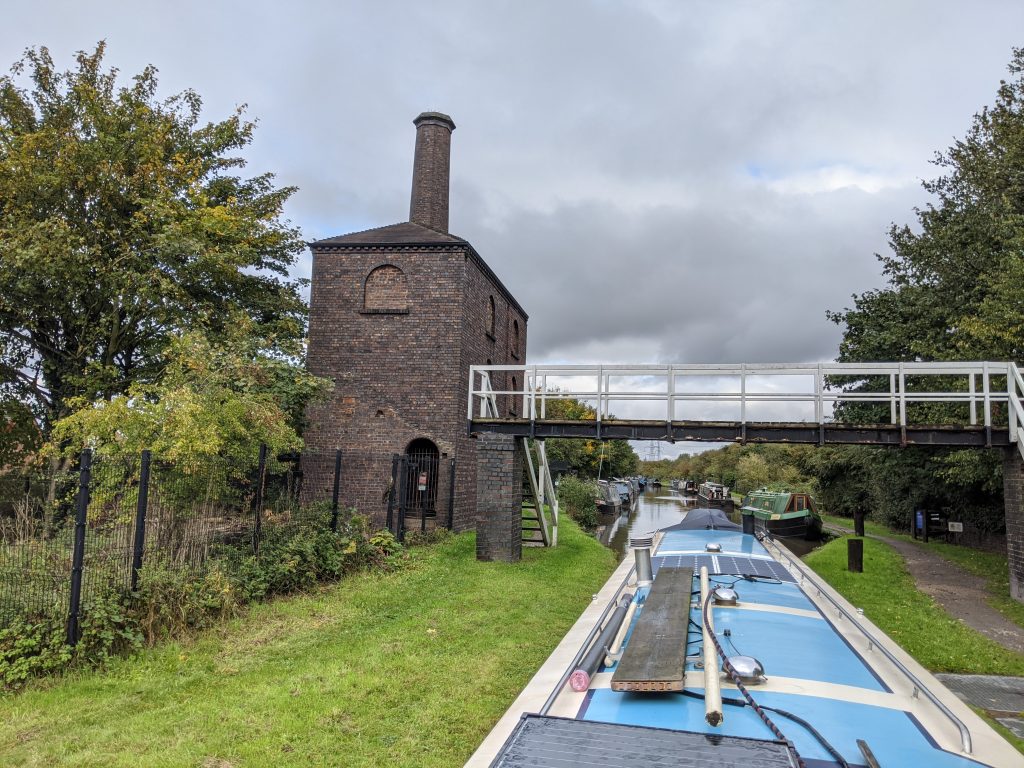 A COVID emptiness….
Red boards on the Avon
A guy helped by doing the lock for me. There was only one…
He said he was a volunteer on the Avon. A river system which I was planning to visit last week.
He said it was a good job I didn't, as the river is on 'red-boards', or flood conditions.
Looking at the weather for the next seven days, it still looks shit. If I had actually made it up there, it could be that I would a) be on the river, not a nice experience b) stuck waiting to go onto the river in the hope the levels would drop.
So yes. A good call.
Onto the Ashby
A very short run up to the confluence of the Coventry and the Ashby-de-la-Zouch canal system.
This time, it's at somewhere called Marston Junction, after the nearest village, Marston Jabbett.
Moorings from Marston to Hinckley
Only 1 or possibly two spots on the way up to Hinckley.
Carried on up…
Today, I'm on the 48 hour moorings on the outskirts of town, somewhere called Sketchley.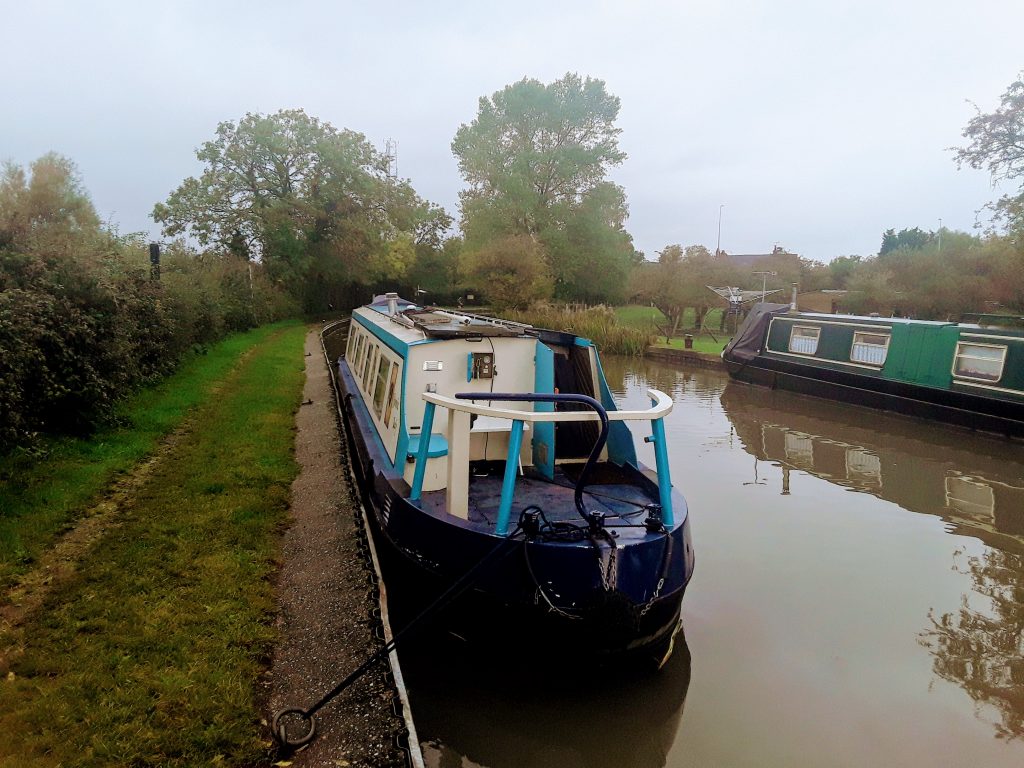 Today I'll be moving up to find some suitable moorings. Also, I need to drop into Hinckley for my weekly shop.