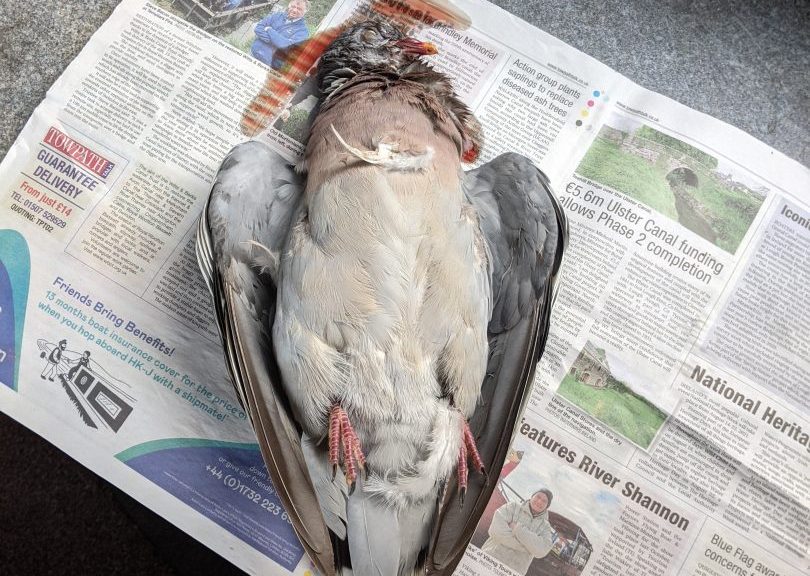 For those familiar with the matter…..
I'm a bit of a hunter gatherer type. I like the appeal of free fayre springing up round and about in the countryside, the fresh fruit and vegatables that any tom, dick or harry can pick up for free. Left to grow, cultivate themselves and continue the Saṃsāra of life.
It's natures way….
Previous posts:
https://www.michaeltyler.co.uk/can-you-eat-fairy-ring-mushrooms/
Wood Pigeon
Imagine my delight when I saw this sight above Bonnie Lady at 7am this morning.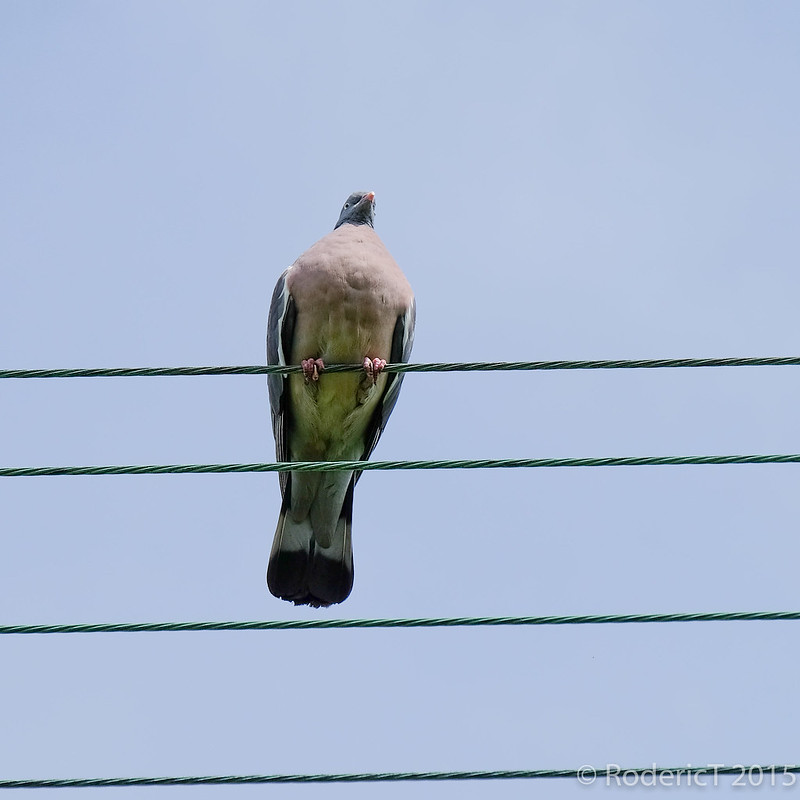 Now I know woodpigeon is very tasty with new potatos, fresh vegatables, maybe a little gravy and beans.
Like all the other things in nature this one was free, fresh and organic.
Unlike meats we buy in the supermarket, this one had had a free and gainful life around the countryside; flying, mating, eating the farmers crops, just doing the general things that pigeons do.
A gainful existance.
Free.
Bird on a wire
I am the owner of an S410, which for those who don't know, is an air rifle.
It's quite a good air rifle. Probably the best air rifle, certainly at one point in time.
It's a PCP, which means compressed air fueled. Like a bullet rifle, there is no cocking of barrels and compressing of springs as with a traditional air rifle.
…