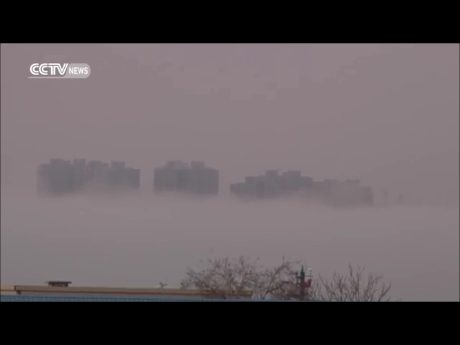 VOD: Chinese holographic city, mkII
Holographic images appear in China, for the second time.
Linked to the first story I did, (and related video), a second piece of footage has emerged, this time published by the PRC's official news channel, CCTV.
Holographic images appear above Dalian, China
As you can see, they've put some funky music to the background.
I'm certain the footage is real.
Just like the first video.
Why?
Who knows? …