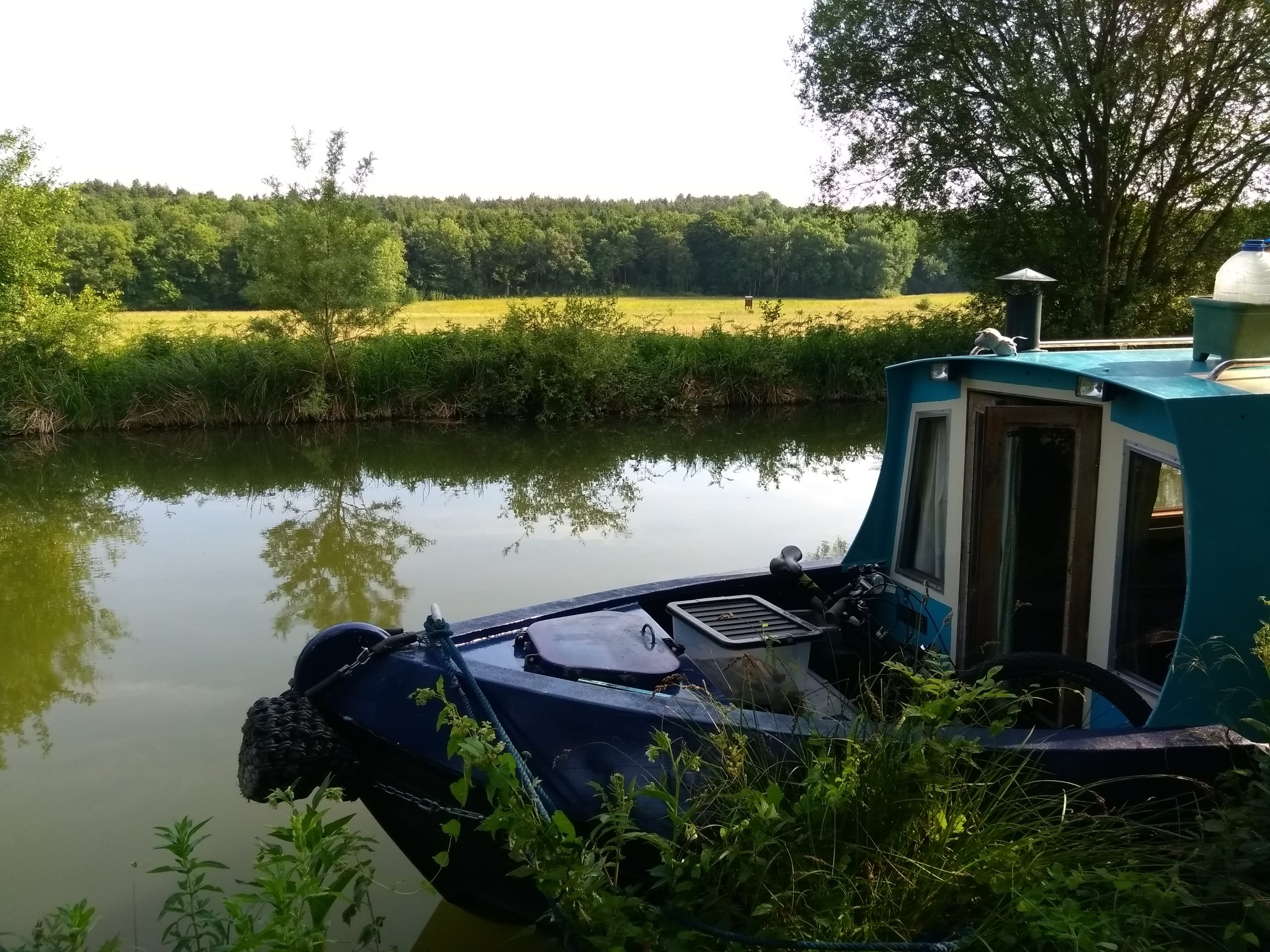 Hungerford -> Newbury -> Aldermaston
Hungerford -> Newbury -> Aldermaston
An outing with the new waterpump.
Works fine.
The problem now appears to be fuel leaking from the bottom of the fuel governor, a mechanism that acts similarly to the carburetor on a petrol car.
Anyhow, that's not fixable by me at present, and I have to make the boat down to Aldermaston marina for an annual service.
So that's what I did.
Here's some photo's from along the way.