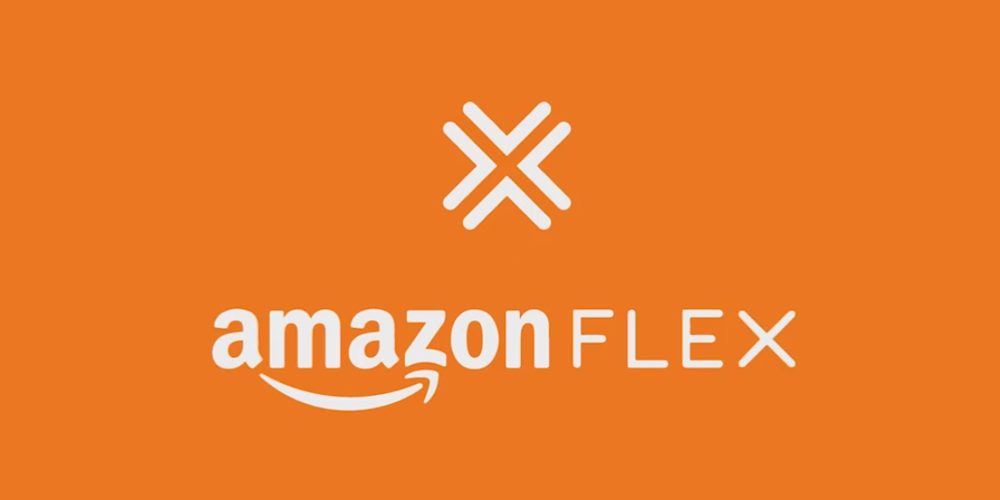 Amazon Flex stopped paying me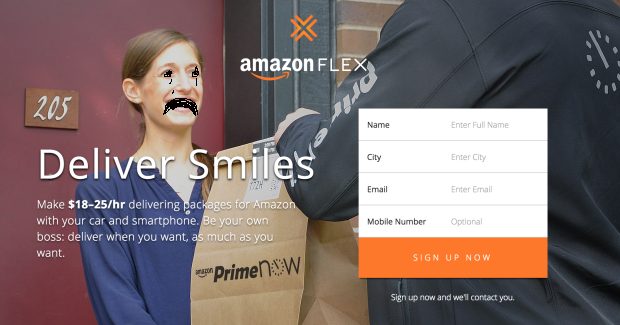 Most recently, this happened on the 21st July 2021. Unlike my experience below, many drivers were affected. Not just me.
Amazon payments stop July 2021
Turns out the error was on Amazon's side. They just fucked it up. They sent out the following email to delivery partners.
Checking social media and the replies, it became obvious that this was purely an 'Amazon Problem'.
Not doing anything is the best option. Nothing has changed my side. I'm changing nothing.
6 hours later, I got this email.
Amazon shitshow
I've been contracting for flex for over 4 years now, and within the last WEEK they've changed my area then stopped paying me, and everyone else on the program.
I'm not sure what's been going on. But at the moment for one reason or another, flex seems like a shitshow.
Back to 2017
I've been working for them for a while. Since October. Over 2 months.
Amazon Flex
Amazon Flex is basically an app which you install on your mobile phone. Along with the app, goes this contract, the Amazon Flex delivery contract. AMAZON FLEX INDEPENDENT CONTRACTOR TERMS OF SERVICE
You're not employed by Amazon as a Flex driver, but you're self employed providing a delivery service on Amazon's behalf.
All your packages are provided by the company, and you have to go to the depot to pick them up.
In the case it was the Northampton Depot on Saxon Ave, DNN1.
This is where I'd go for each delivery block. At the end of each week on a Wednesday, you'd be paid the amount owing for the previous 7 days, into your bank account.
Here are some drawbacks of Amazon Flex
Despite it being a good way to earn cash if you've got some spare time, there are some drawbacks.
The app: Bad routes
It automatically gives you what it deems to be the 'best route' for your delivery consignment.
This is ALWAYS not the case….
…