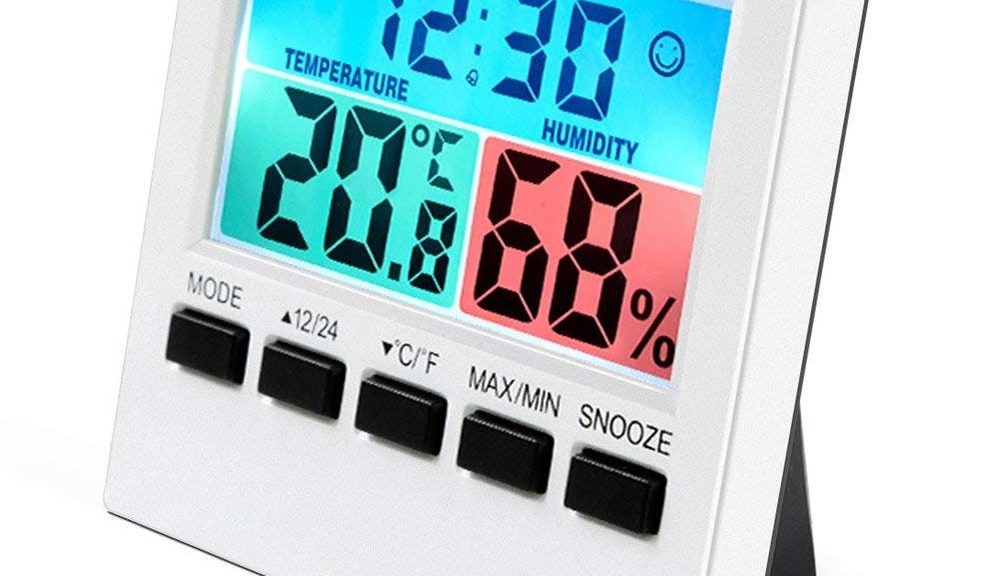 Don't get your Amazon Account banned before Christmas
Or so they say… Amazon has a return Police. Did you know that?
Making 'too many' returns gets your account flagged, and eventually, if you continue, will get you banned.
Since 2018, this seems to be an increasing common phenomenon.
Getting your Amazon account banned; too many returns?
This morning, I received an email. This is the 'warning' email, and in the UK, it's sent by a .uk address called [email protected]
The email I received reads like this:
Subject: Your Amazon.co.uk Returns
From: "[email protected]" <[email protected]>
Date: 06/11/2018 20:01
To: [email protected]
Hello,
We have noticed multiple returns from your account in the past 12 months. You have also
requested refunds or replacements for some items that you returned.
We'd like to know how we can better support your shopping experience. Please reply to
this email and let us know why you returned your orders.
Please learn more about our return policies in the Voluntary Returns Guarantee section
of the Conditions of Use & Sale, available at the bottom of all Amazon.co.uk pages.
Sincerely,
Account Specialist
Amazon.co.uk
www.amazon.co.uk
I've checked my orders over the past year. …