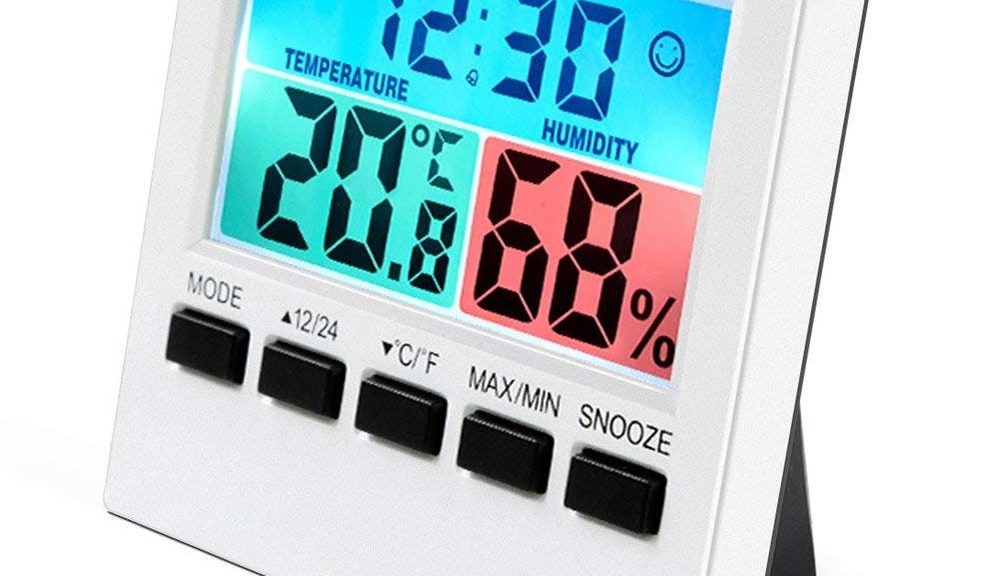 Don't get your Amazon Account banned before Christmas
Don't get your Amazon Account banned before Christmas
Or so they say… Amazon has a return Police. Did you know that?
Making 'too many' returns gets your account flagged, and eventually, if you continue, will get you banned.
Since 2018, this seems to be an increasing common phenomenon.
Getting your Amazon account banned; too many returns?
This morning, I received an email. This is the 'warning' email, and in the UK, it's sent by a .uk address called [email protected]
The email I received reads like this:
Subject: Your Amazon.co.uk Returns
From: "[email protected]" <[email protected]>
Date: 06/11/2018 20:01
To: [email protected]
Hello,
We have noticed multiple returns from your account in the past 12 months. You have also
requested refunds or replacements for some items that you returned.
We'd like to know how we can better support your shopping experience. Please reply to
this email and let us know why you returned your orders.
Please learn more about our return policies in the Voluntary Returns Guarantee section
of the Conditions of Use & Sale, available at the bottom of all Amazon.co.uk pages.
Sincerely,
Account Specialist
Amazon.co.uk
www.amazon.co.uk
I've checked my orders over the past year.
Here is what I ordered over the last 12 MONTHS.
47 items ordered
7 items returned
Of those items, 2 were never dispatched and one was not of merchantable quality, or faulty as you might say.
Looking at the return to purchase level, if we take returns at around 5. In my case, a return level of around 10%. 10% has been enough to flag me up to Amazon return Police… or so it seems.
or leaving FAKE REVIEWS?
There is evidence to suggest this is the case.
Often when you buy items on Amazon Market Place, you'll get the SELLER contact you individually. Usually they want you to make a positive review.
Sometimes sellers can use an alias and send you opportunities to receive FREE ITEMS in return for LEAVING A POSITIVE REVIEW. Once you've bought the item and left a review, they will paypal you the price of the items.
Fake reviewing is talked about in a UK Business Insider article . Amazon Prime free reviewers began to be effected in the early part of this year. They were having their accounts closed. Failing to get any decent response from Amazon, (surprise, surprise), they took to social media to highlight their case.
In most cases where a customer is banned from Amazon, their breach of the Amazon Terms or Service is cited as the reason for the ban.
However;
Some people in private Facebook groups admitted to violating policies through activities such as leaving good reviews in exchange for a reward, such as gift cards. Some said that they may have committed acts, such as reviewing products that they received for free or at a discount, that they did not realize were not allowed. And others say they have no recollection of violating the company's policies.

According to one Prime member who had her account cancelled on Tuesday, who asked to be referred to as Ashley R., an Amazon representative said "review fraud" could be a factor in her closure.

"They said it's an algorithm that tries to detect review fraud that may have closed the account," Ashley R. told Business Insider.
I personally was thinking of undertaking a review of this harmless looking thermometer and humidity measuring device. I'd replied to the sellers email, and had no idea I would have been in breach of Amazon Terms of Service had I actually completed the review.
The very next day, I received the email from [email protected]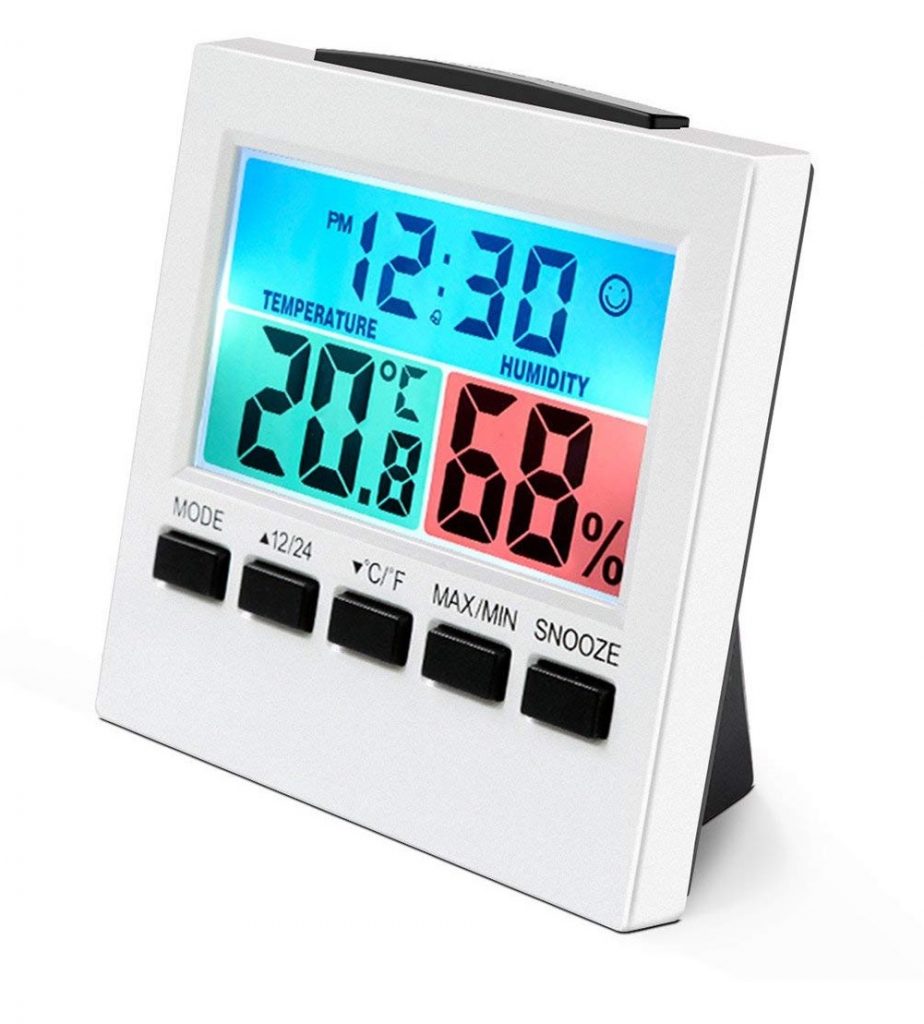 In summing up…
Either going above a 12% return rate for Amazon, or writing reviews in which you receive the item free is going to get you banned from Amazon.
It will do both of these under your Terms of Service.
It's unlikely to tell you which you've breached; how, why, or give you any details at all, on the phone or over the internet…
If you want to keep your account for Christmas, I suggest you do neither….
Reference materials