Calcutt Boats
Supposedly to get a Eberspächer fitted, which on arrival, they claim to know nothing about.
As well as that, they've given me an invoice with a cost from my last visit. That was on the 8th July 2017.
An invoice that was paid at the time. On my querying it. The guy Matt, went off and brought out another invoice.
This time the invoice, which was again paid at the time, had been "entered it into the system wrongly".
For this reason. It was up to me to pay it again.
Whether they're trying to scam me out of money here, I don't know. I do have eyes. That's certainly what it looks like to me.
Blacking
Apart from that I've had some blacking done.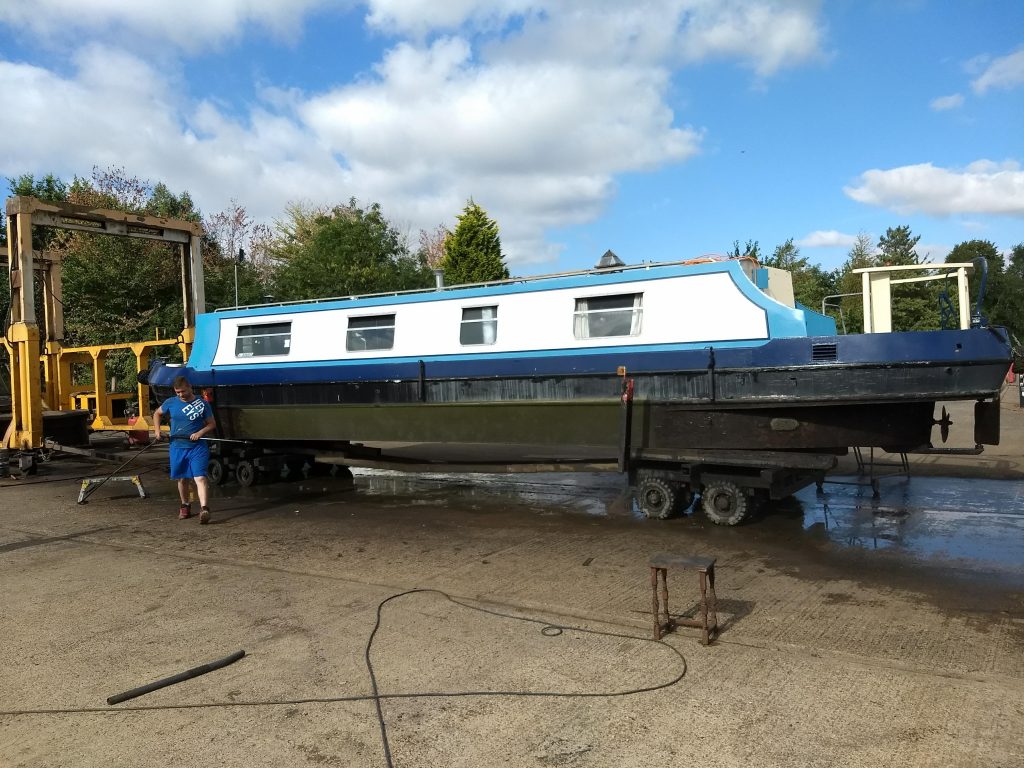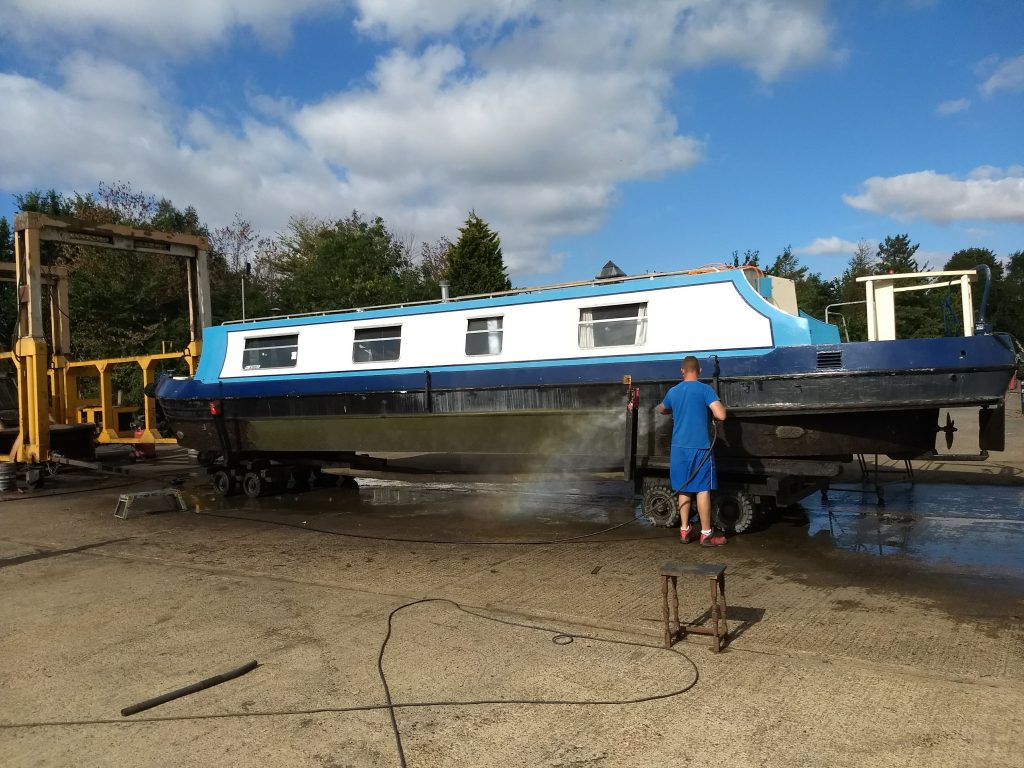 This and a service, which, to be honest, I could have done anywhere.
Eberspächer
The main reason for bringing the boat here was to have it priced for the fitting of an Eberspächer.
Something which was agreed in emails months before.
When I arrived. They claimed no knowledge of it.