Bourne End to Weedon
Bourne End to Weedon
Or so it seems…..
In two days.
Done 15 locks in two days.
That's in 40 miles.
Not Kennet and Avon style that's for sure. These pounds are 10-15 miles long.
All you need do is put the boat in gear and sit back.
Dead easy.
Watch the world go by.
Grand Union Canal
Is like a Kennet and Avon where everything works, the locks function, the paddles don't leak madly. Sluices open in the same uniform number of turns. You don't need boards to get on and off your boat when you moor up.
Pounds are long.
There are many boat yards, places to stock up, get fuel.
So different to the Kennet.
BMC fuel pump problems
My boat has got a slight problem.
It's leaking fuel.
The fuel leaks into the sump pan, and gently fills the pan up whilst wasting me money.
I'm currently heading to somewhere that can fix this problem.
This place recommended by ABC Marina in Aldermaston when they did my service.
It's called Calcutt Engineering. I'll be dropping in in the next few days, so I'll give my verdict on them.
Otherwise, it's been a long and hot day boating. I'm not settling down with my beer and going to watch a bit of telly, then go to sleep, ready for the day ahead.
Here's some shots from along the canal
Wolverton is where they used to build the trains in the midlands before Crewe.
There is a massive workshop by the canal.
All derelict.
Here are some rather posh apartments in Wolverton, right opposite the old engine shops, which are now shrouded by trees and nature.
The two juxtapose each other nicely.
These are lady ducks.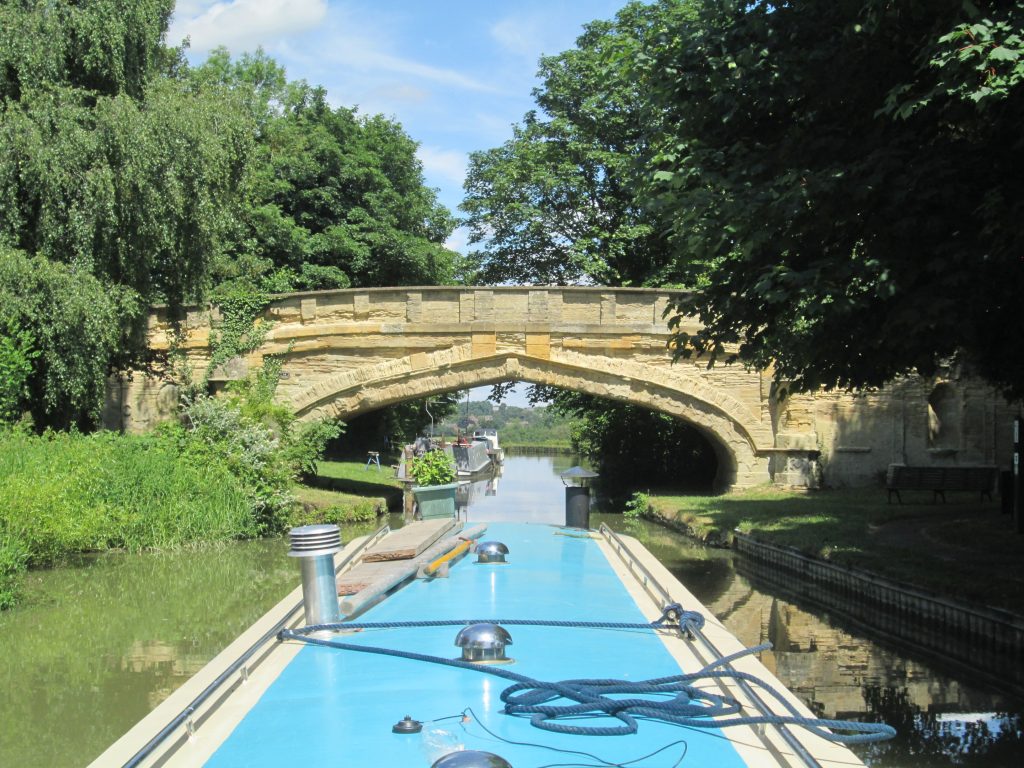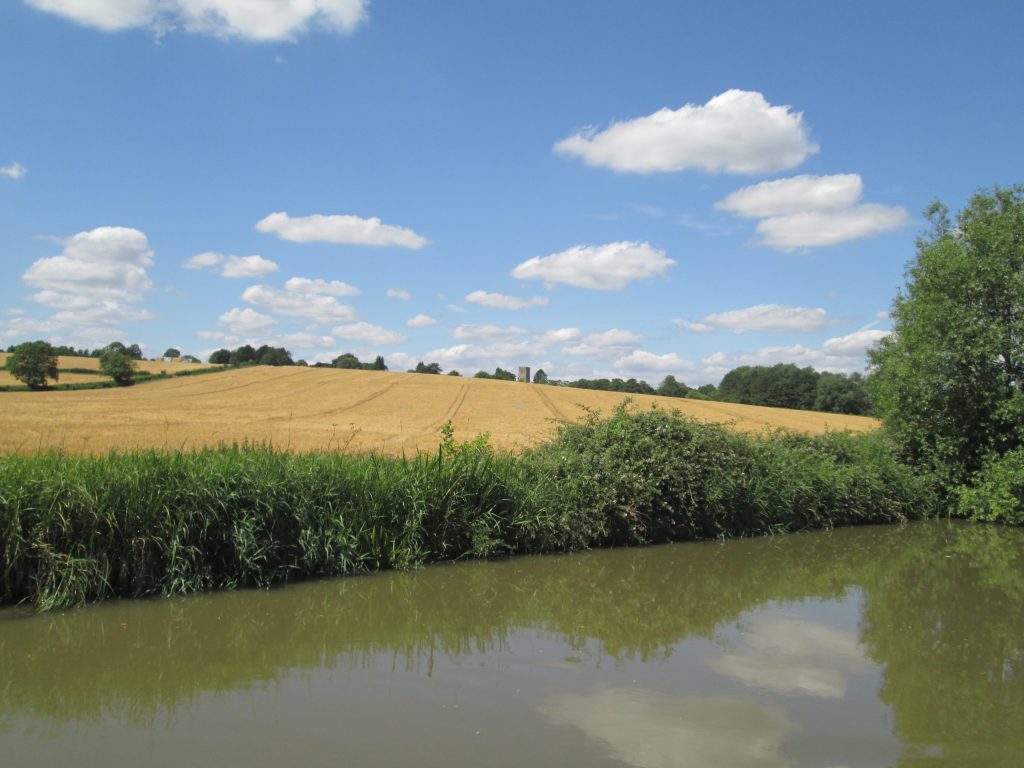 The journey
The last two days have been pretty easy, in boating terms.